Discussion Starter
•
#1
•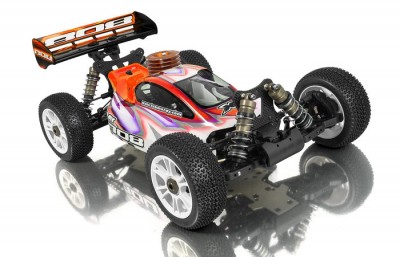 ​
Xray brings the refined and improved 808 platform into the 2010 racing season. Based on the successful 808 platform, the new 2010-spec 808 was updated to make the buggy, more durable to withstand long main events while boosting performance in all racing conditions. With Xray's dedication to small details and long-term extensive testing and feedback from Team Xray drivers around the world, the 2010-spec 808 has been improved in every way.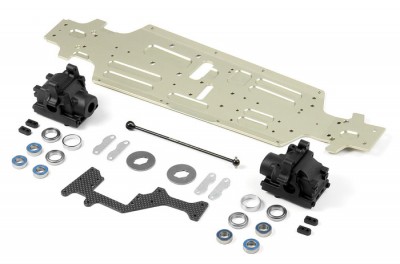 ​
2010 Xray XB808 New Specs:
- New longer, hard-anodized Swiss 7075 T6 aluminum chassis
- Longer chassis results in increased stability and improved handling
- Redesigned weight balance ensures improved jumping and rough track handling
- Refined stability makes the car easier to drive
- Wider rear chassis increases side-to-side stability
- New longer rear drive shaft
- New graphite radio plate
- New radio box position
- New front & rear diff bulkheads with Labyrinth Dust Covers™
- New front & rear diff cases with larger more durable 13×20 bearings
- New larger diff bearing collars
- New brake disks
- Larger more durable front, middle & rear diff bearings
​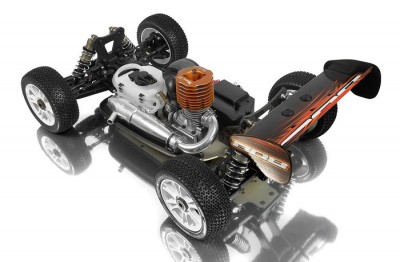 ​
Source: Xray [teamxray.com]
</img>
</img>
More...