Get your drill and files out...
I'm doing a build of the AMT enterprise bridge using Starling Tech's
Bridge sound and light kit and Outerspace Outfitters bridge set.
First thing..I need to open up some panels: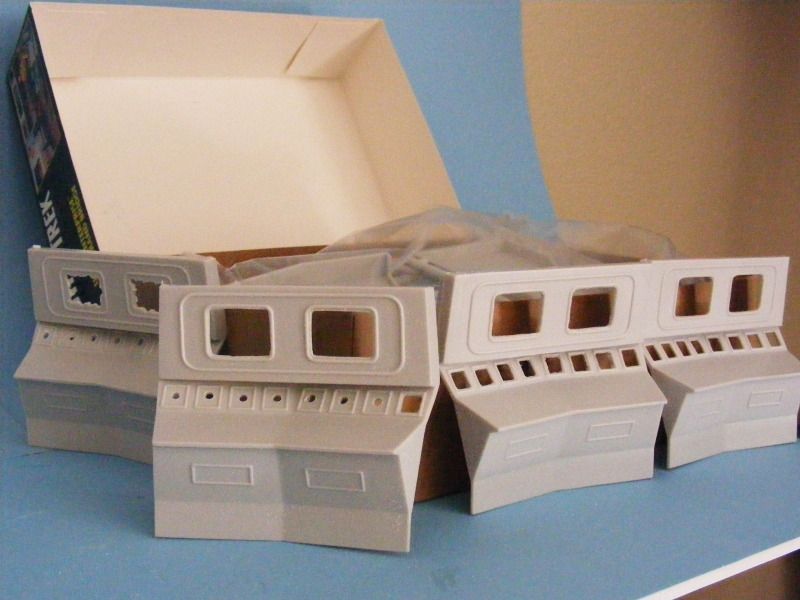 I'm using Thunderdrill 2 for the beginning of this task:
The light kit gives two sound tracks and lots of blinking leds to hook up the included FO strands ,allowing a ton of different lighting options..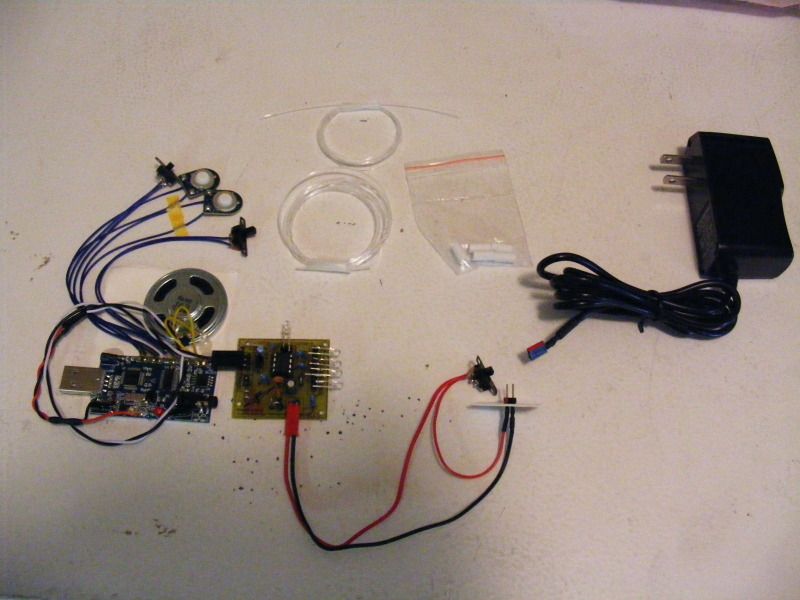 Steve