Discussion Starter
·
#1
·
Hi all. I haven't hunted or posted much lately due to some health issues with my wife. She is now on the mend and doing well. So, today I took the opportunity to check out a local flea market that I haven't been to in about 2 years. I found waaaay more then my wallet will allow and after today I'll be going back real soon!! So on with the show.........
All these at 5 for $1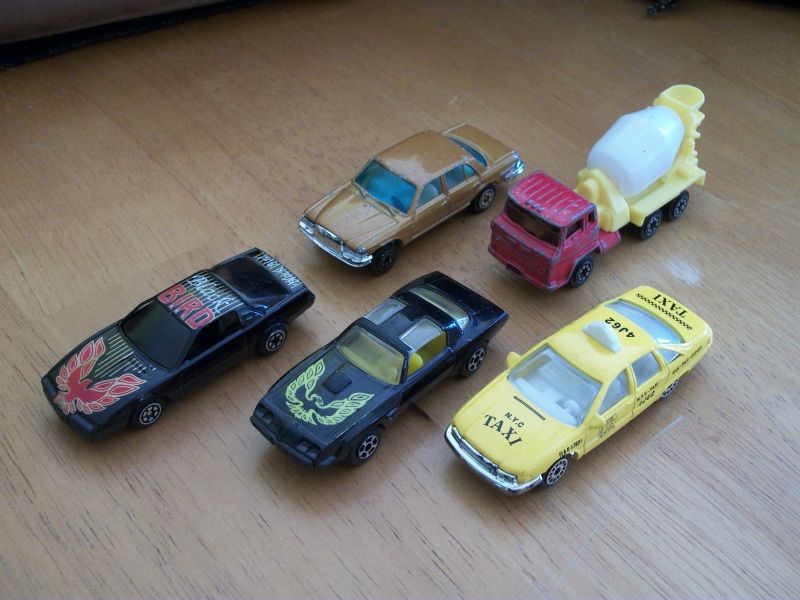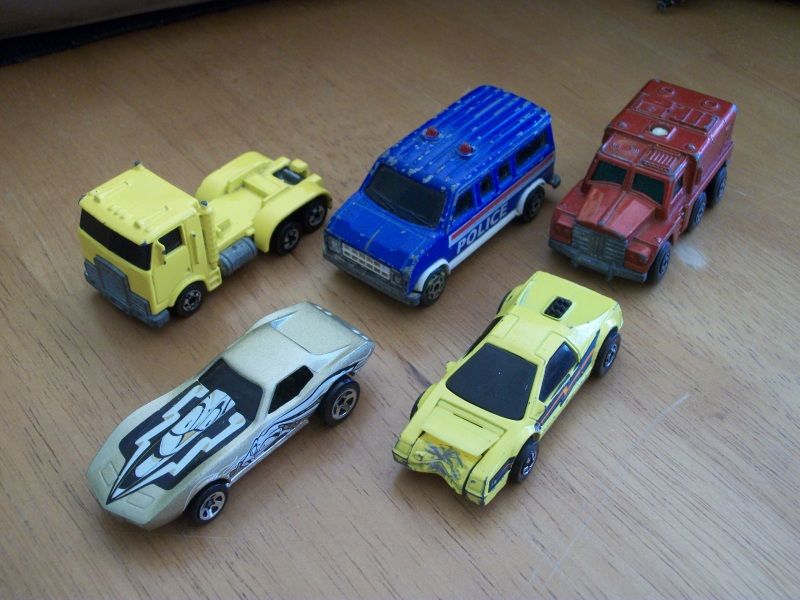 These were 3 for $1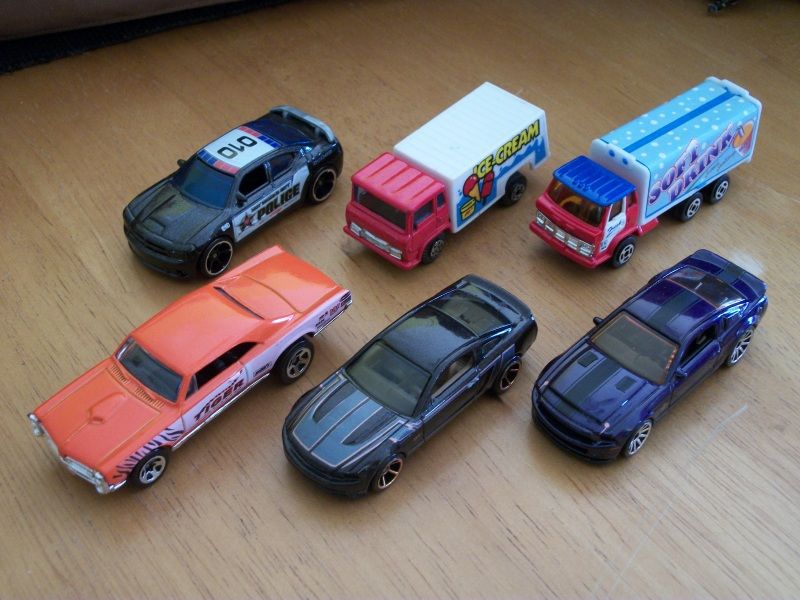 Lesneys $3 each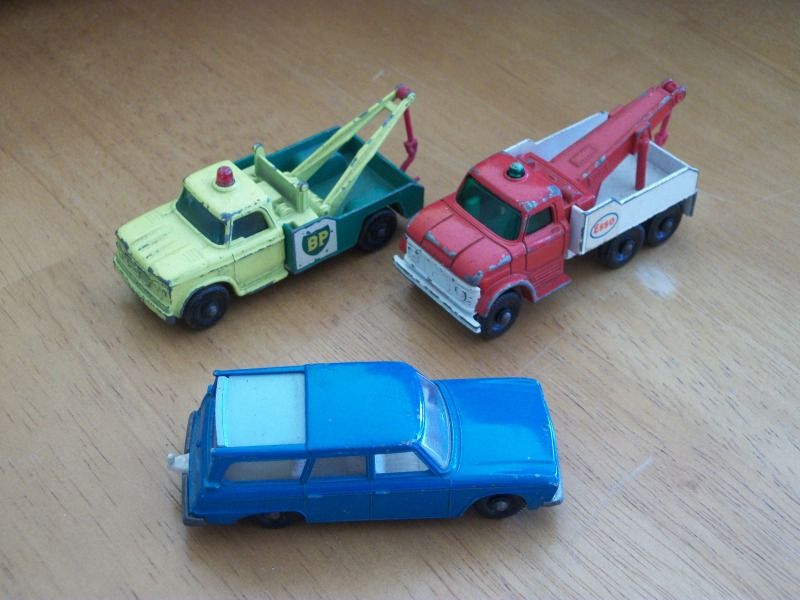 Road Champs Trams Am 4pk - $5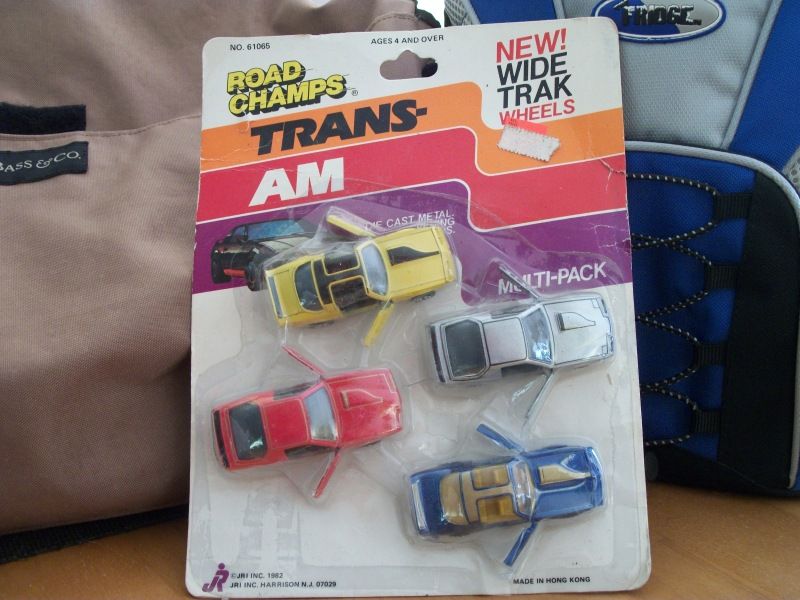 Tin toys $5 each - Can anybody give me any info on these?? The Jeeps say made in Japan on them. Taxi has no markings.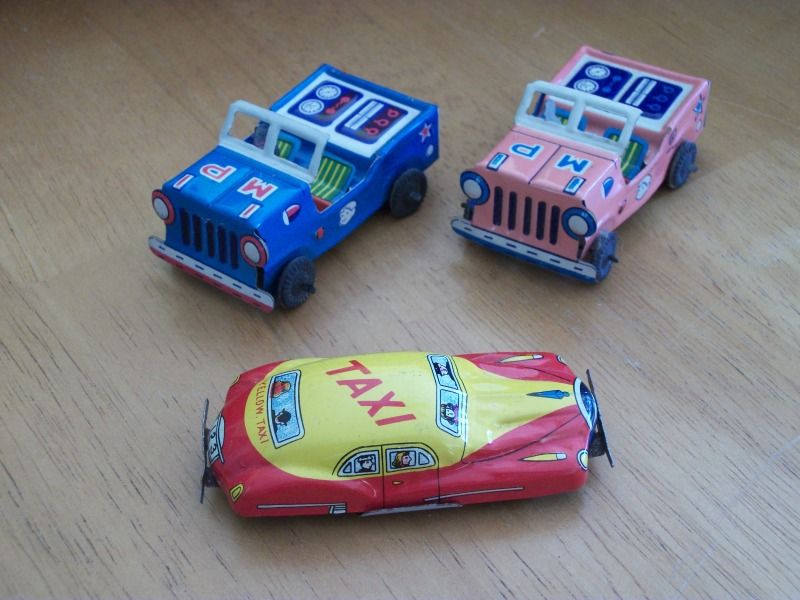 $5 - YES, I said $5 for this one!! Best find of the day! The guy had it marked $8, as I'm looking it over he said you can have it for $5..........Sold!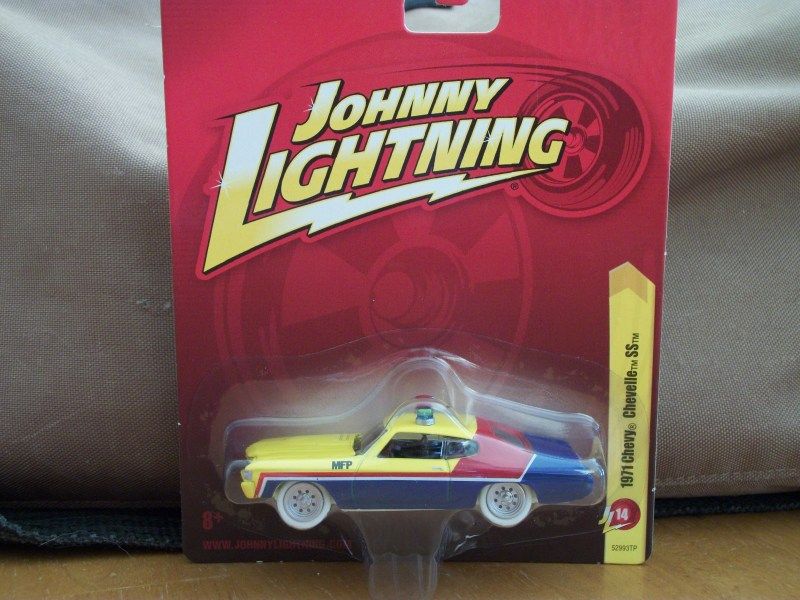 And, finally this cool 70's era AM radio (works) $5