Discussion Starter
•
#1
•
I had a trade with moparnutty that even with what he offered for my cars I felt was way heavy on his end. I threw in a few other cars to at least make myself feel better about the trade since he was sending the awesome autolifts chase. Well the box arrived and all I can say is WOW!! John you outdid yourself and I am shocked and absolutely love them.
Here is what he sent me
His end of the trade which was already more than enough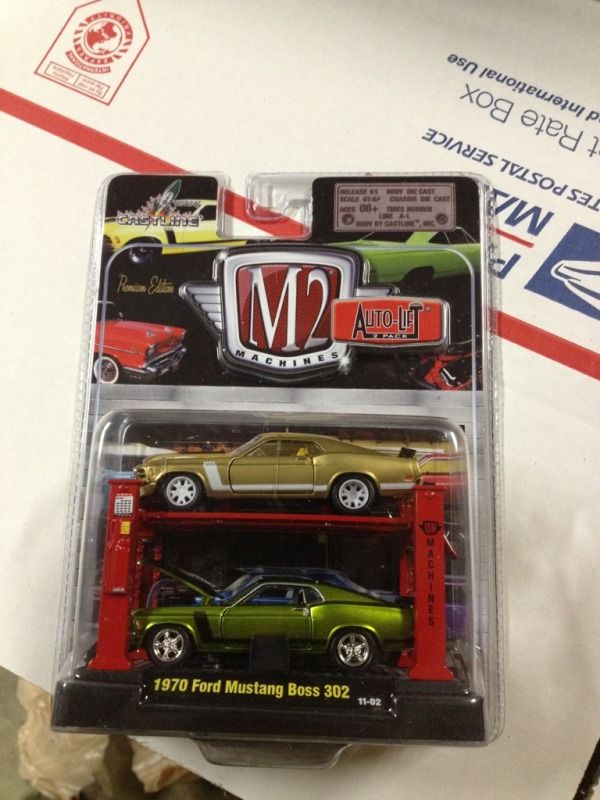 Then he goes an throws this in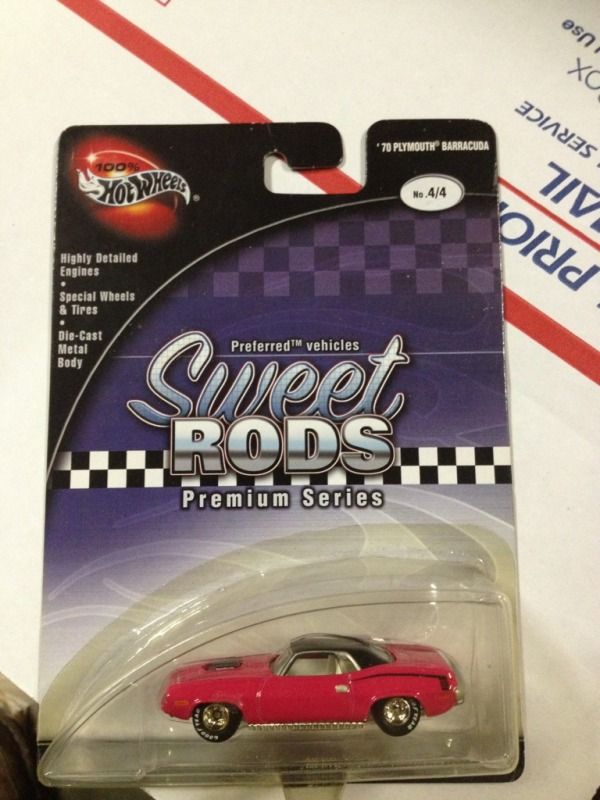 And if that wasn't enough, look what else was trying to hide in that box
This beautiful autohaulers 100 yr chase.
Absolutely gorgeous and so unexpected.
Thank you again. That was just an awesome surprise.