Discussion Starter
·
#1
·
A few weeks ago, I stumbled across this years "4th of July" Hot Wheels. Grabbed a set for myself, and another to trade. And trade I did. CHorton49 was able to find me half of the Wal-Mart Batman Series: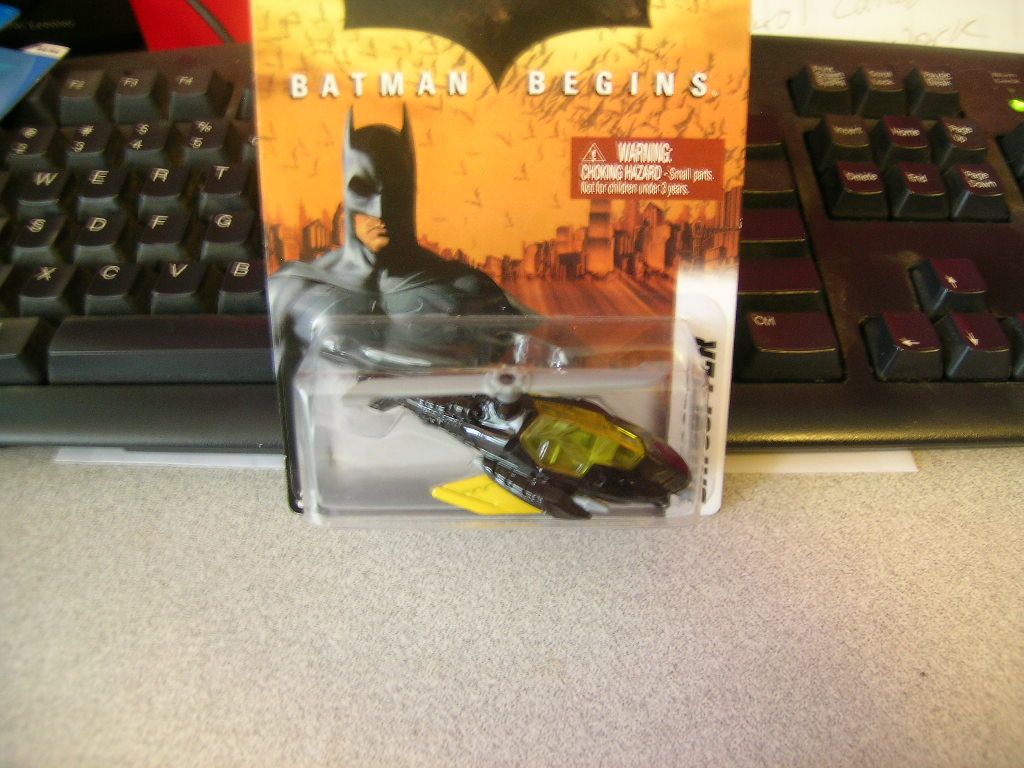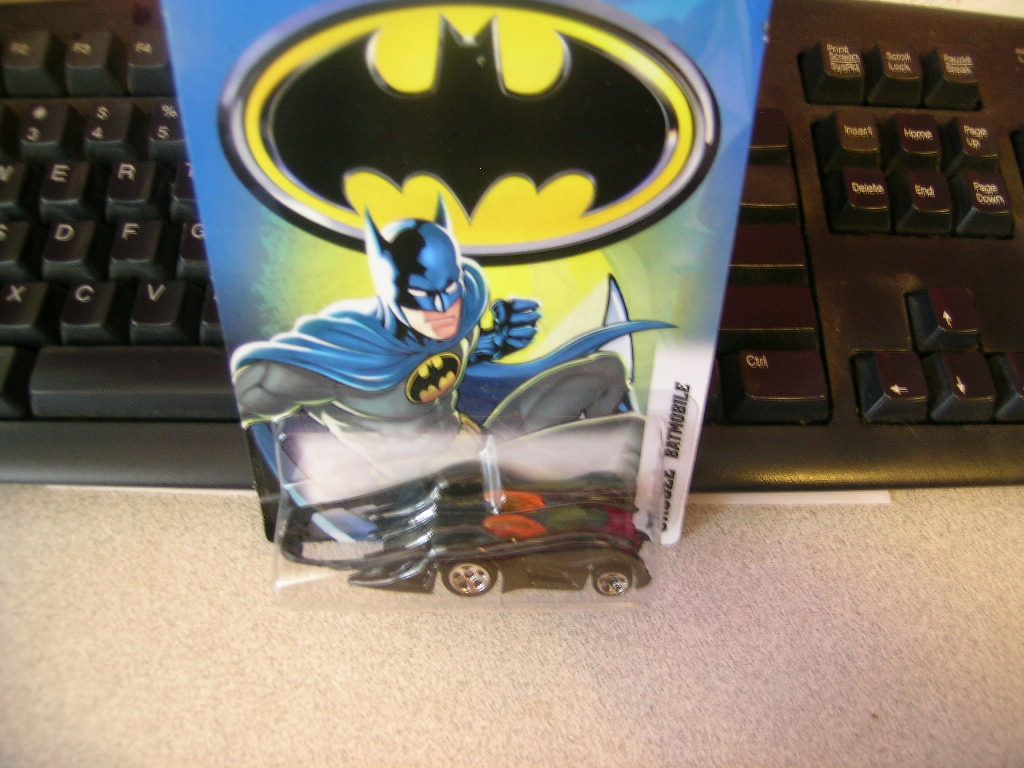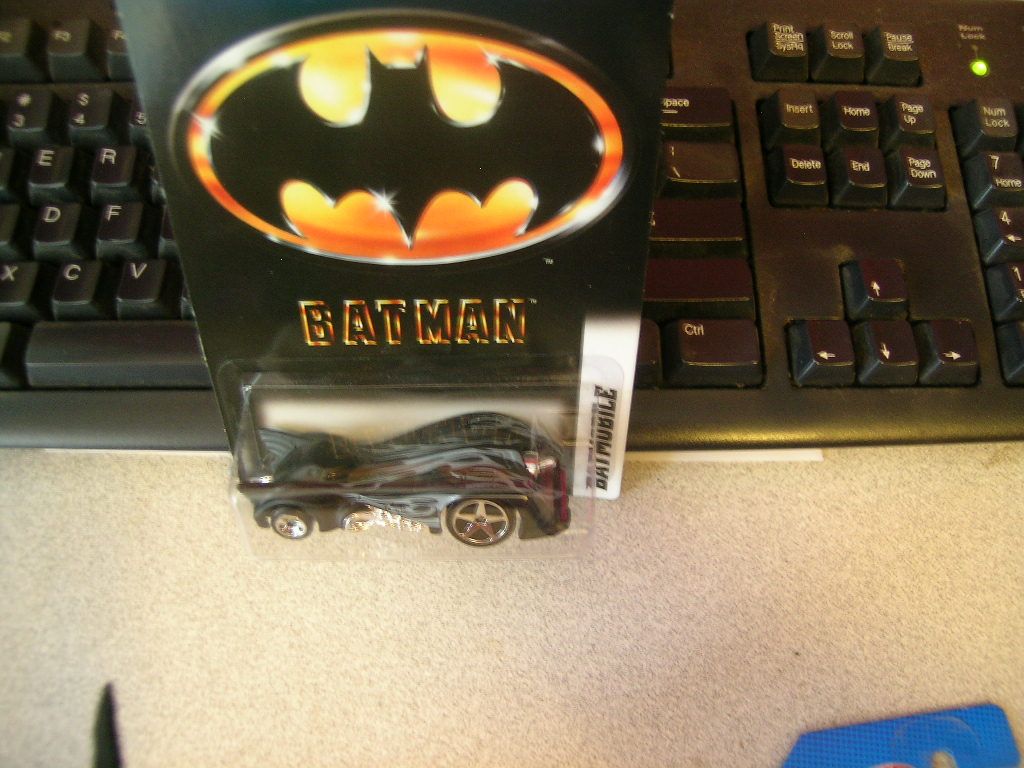 My son had a little bit of cash to spend, so I took him to Carbondale to a few places I know he's been wanting to go, including their Wal-Mart. I found this: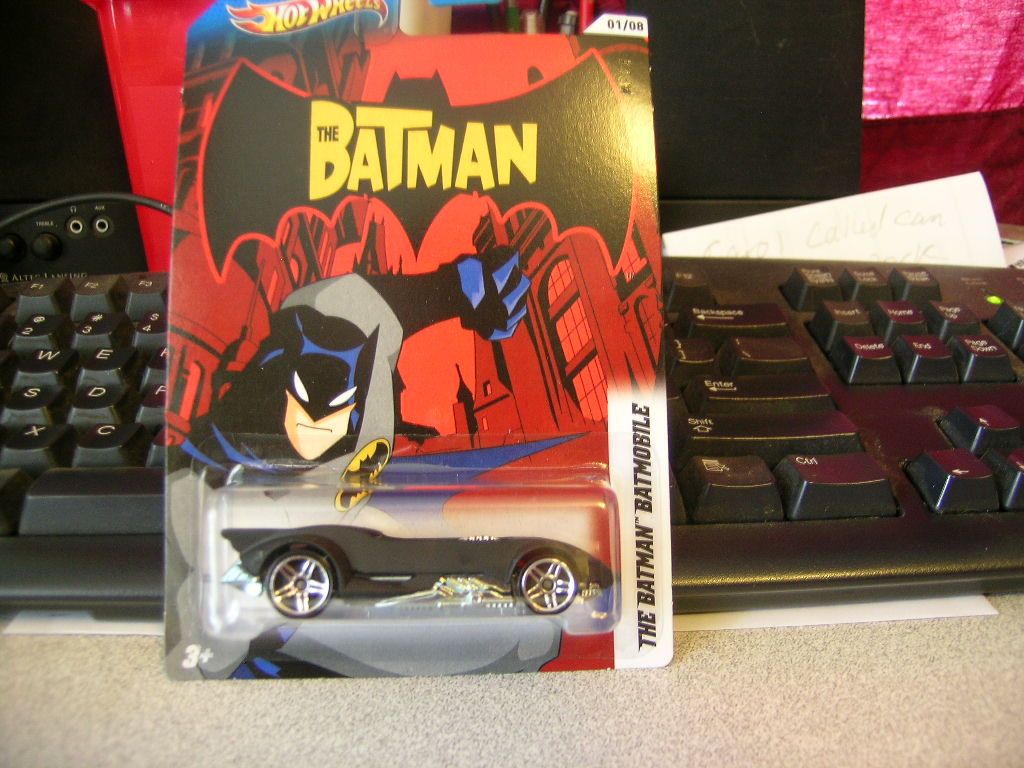 It was the only one. I couldn't even find where there had been a display. It wasn't on a peg, it was just lying beneath the mainlines as if it were one of the suicides (you know, the ones that fall of the pegs as you dig, no matter how careful you are...). That's almost worse than not finding them at all!