Discussion Starter
•
#1
•
As many of you know, my wife has cancer. Today was her first follow-up after a three-month break from Chemo. The news...wasn't good. But still, we aren't letting it get to us. She'll go back on chemo and we'll keep fighting.
So, since I had to drive to St. Louis today (well, yesterday, now as I write this...), I made a point of hitting a few places along the way. I hit a couple of places in Nashville, Illinois, as well as Fairview Heights. We prefer to take Highway 127 north, if you know anything about the area.
Anyway, here is a varied and mixed bag of finds:
First up, I got this from walgreens yesterday: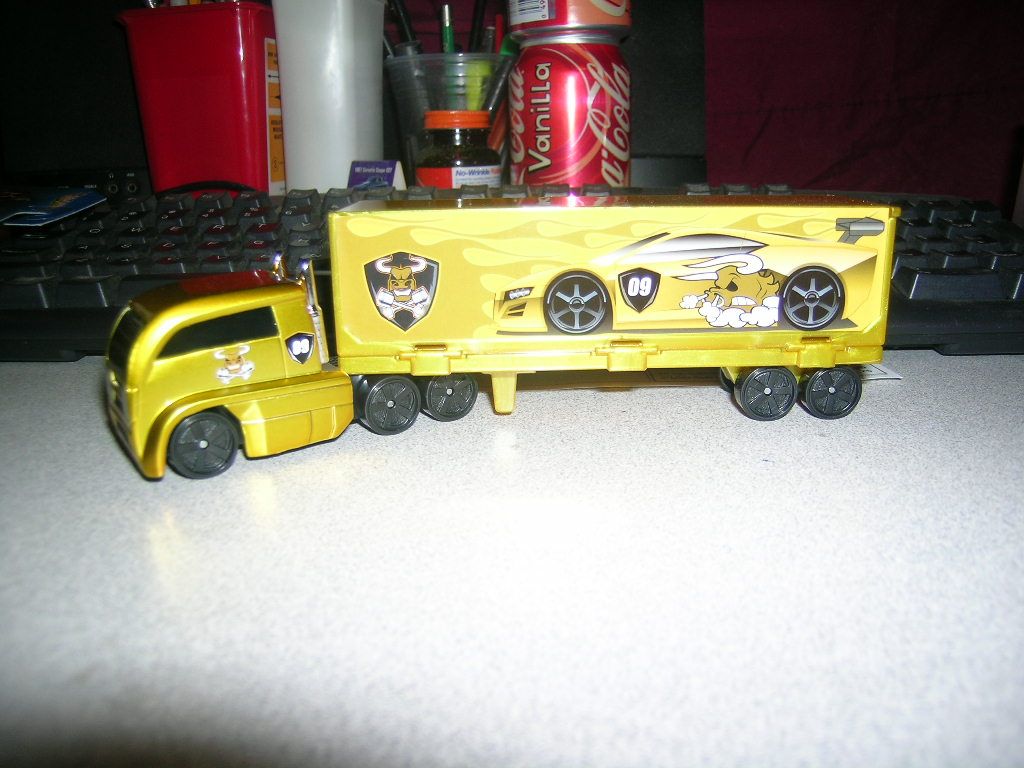 It's a Maisto Highway Hauler, and has to be one of the cheapest toys I've bought in a long time. Still, I like the design (if I didn't I would have left it on the shelf!).
Then, there are these three, two from Wal-Mart, and the Superbird from a gas station along the way: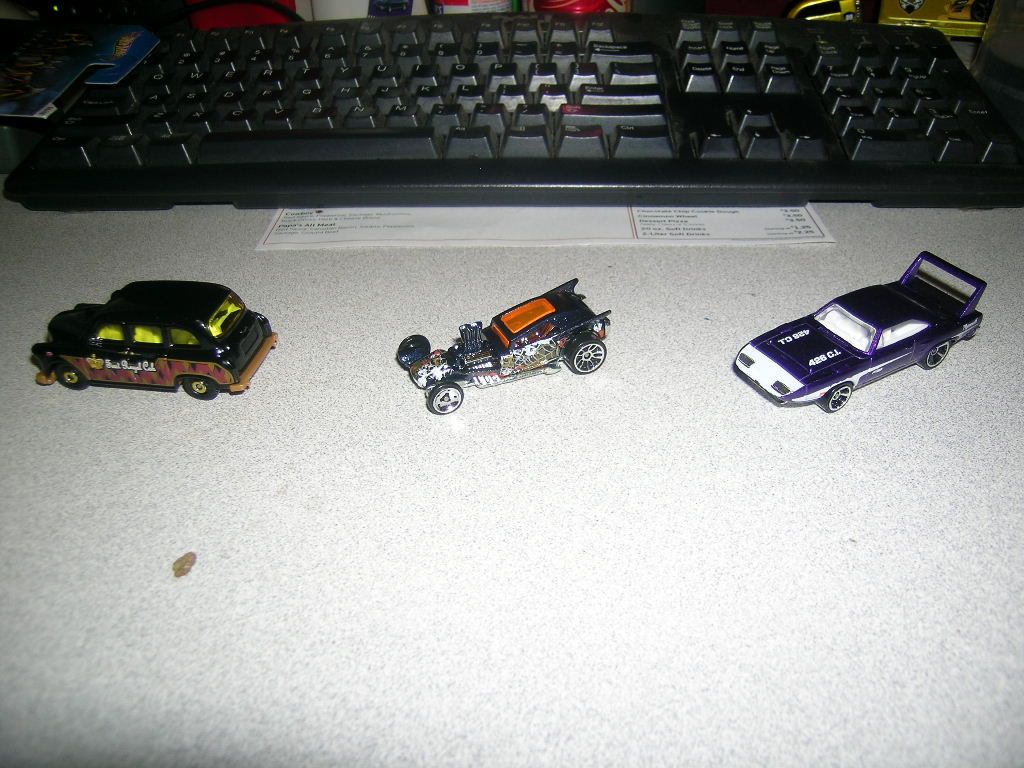 The Superbird has a few mistakes in the tampos. they could have taken a little more care and made sure the edges of all the decals were straight. But, I'm really starting to dig these old Daytona conversions, moreso since I started building a 1:16 scale Model Charger kit. Fangula is this years line, it's a Code Car. And the London Taxi was pretty cool. I don't normally buy many matchbox, but this one was really nice and fell into my basket.
I found another of the Batman series I've been trying to collect: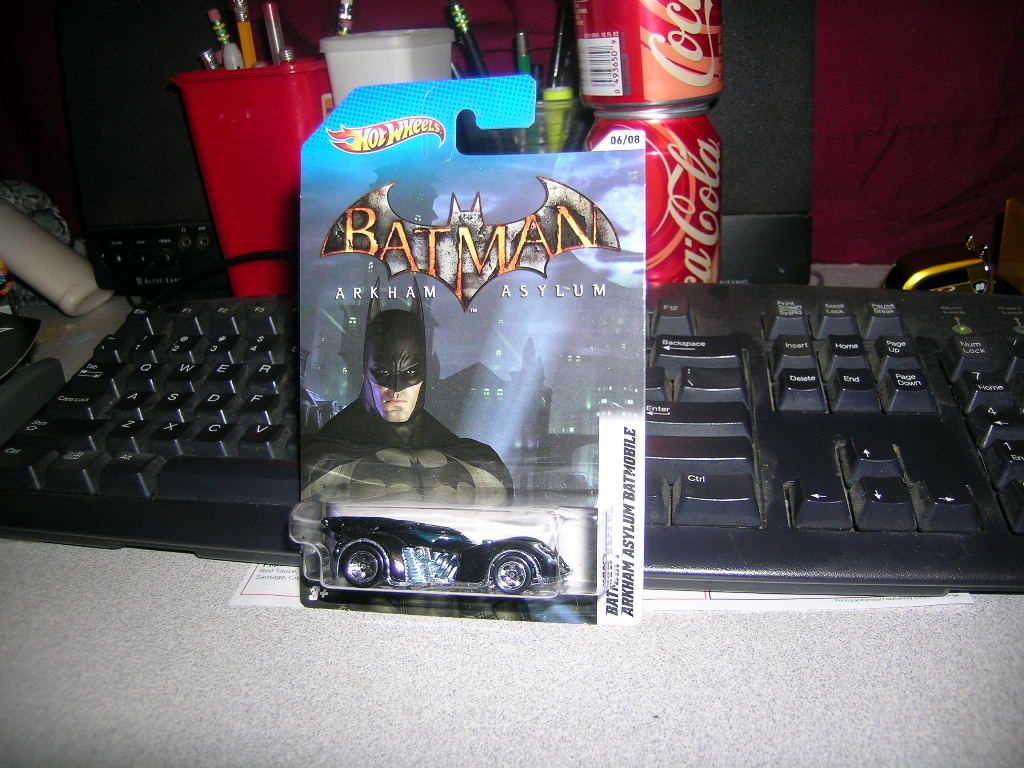 That makes 7 of 8. Just need the '66 TV Batmobile to complete the set.
And there are these two: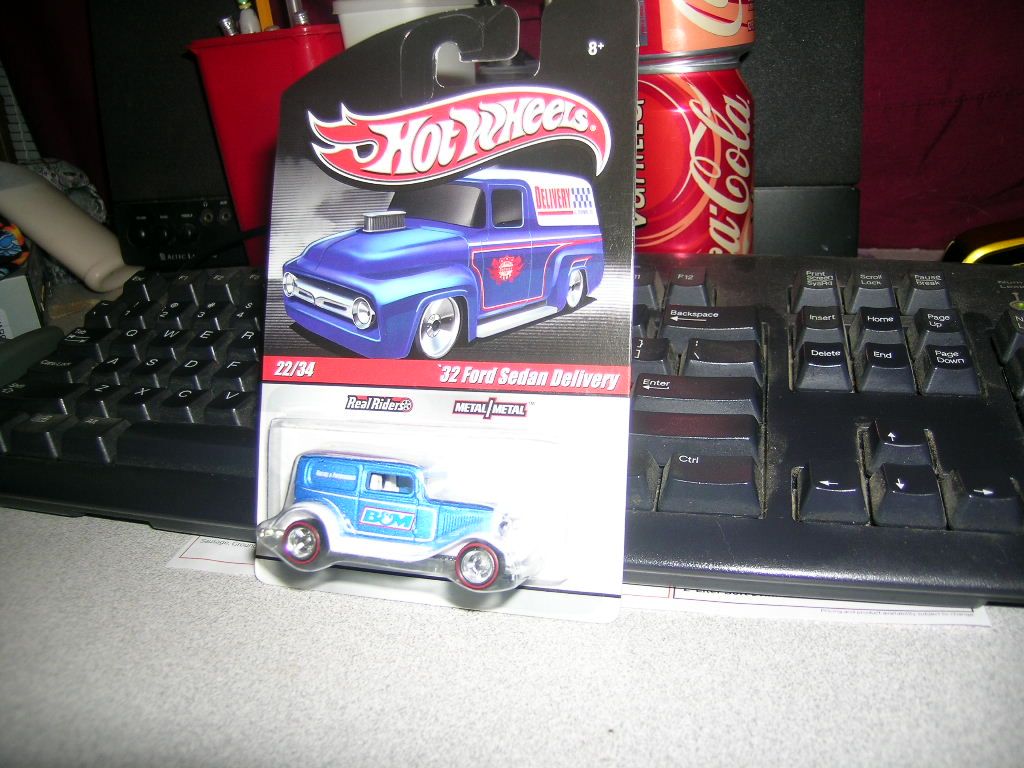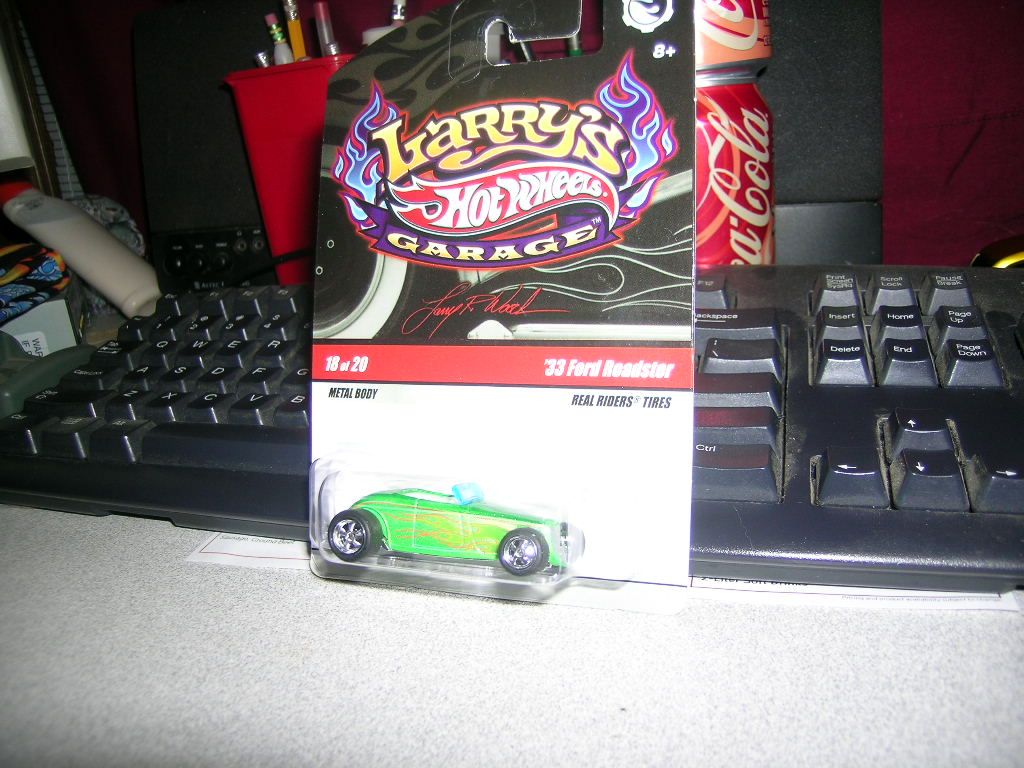 Real Riders, and metal bodies. Paid a bit more for them than I would normally, but I really dig the green paint on the Roadster. This is the third of these Roadsters I have, and each one is pretty nice.
Finally, I stopped at Walgreens on the way back through town, the same store I got the highway hauler from, because they had some more Maisto's that caught my eye while I was there. I couldn't beat the price either. They were 1:24 scale and $6.99 each. But if you bought 2, you got the third free.
I took home the Mini Cooper Cabrio, and a pair of Audi's. Here are some pics of the Cooper (the Audi's will follow):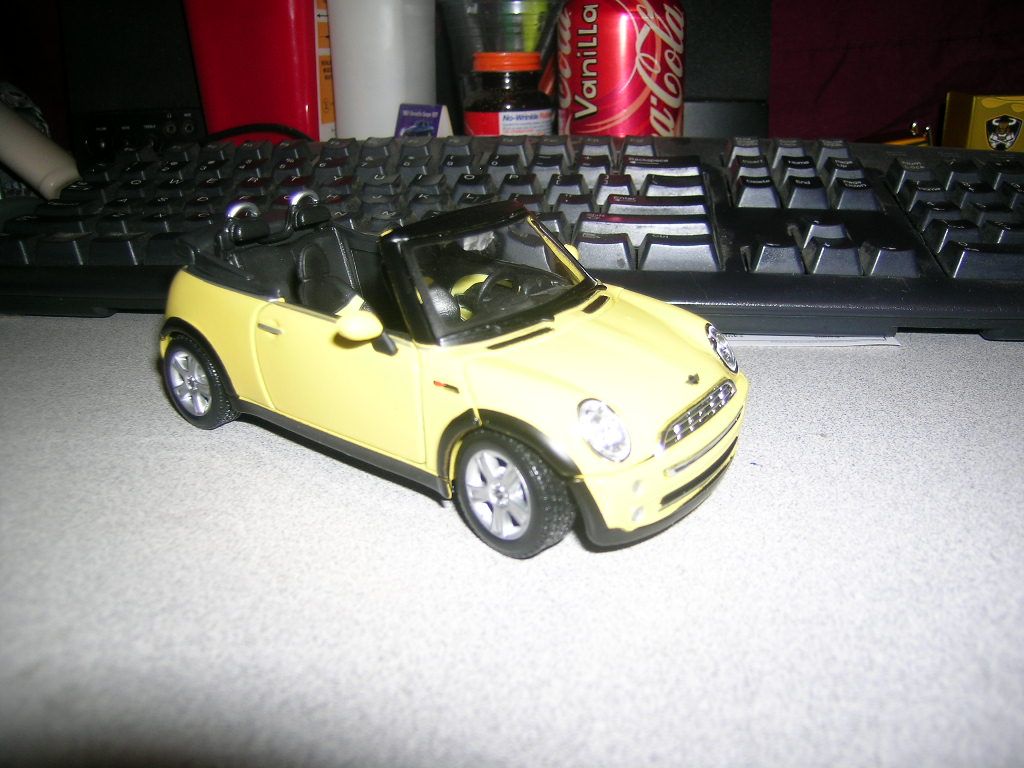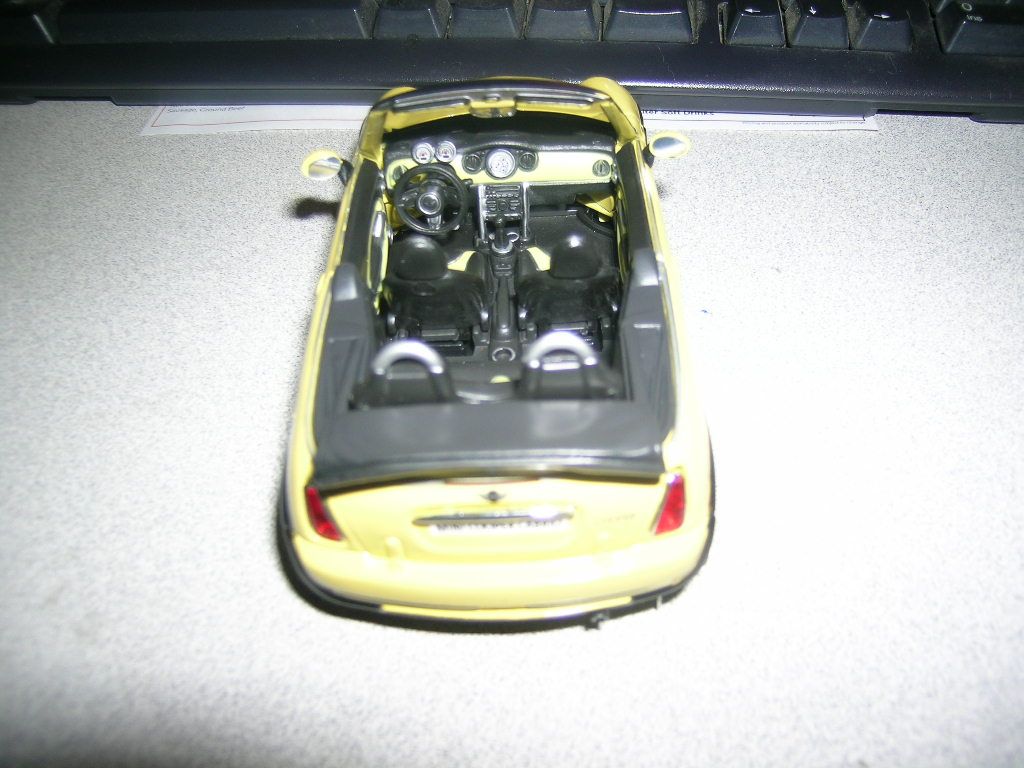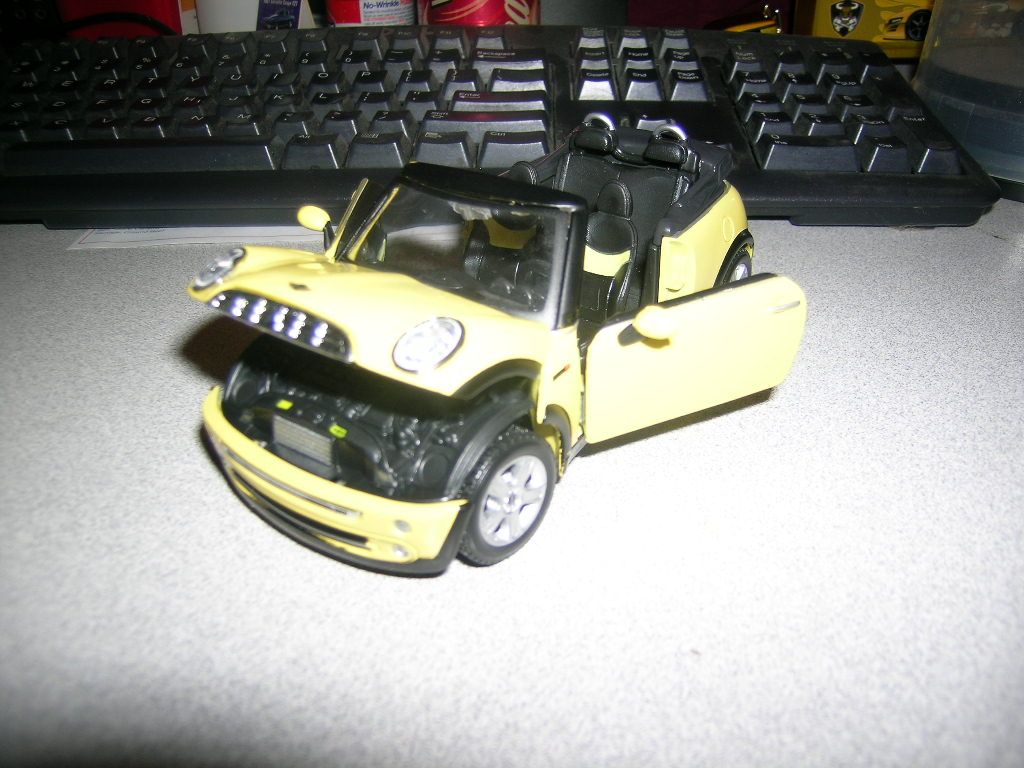 These have a nice amount of detail (especially for a Maisto), and easily scratch my itch for larger scale diecast.
After the jump, I show off my new Audi's.