Discussion Starter
·
#1
·
So I made the trip to my favorite (only) flea market in the area. Instead of Treasure Island, it is now "castaways." Unfortunately, the new owners seem to have decided to clear out the aisles, getting rid of over half of their stock. There was hardly anything there that I would grab.
I didn't come away empty handed, though. My wife got a new exercise ball, her old one having developed a hole, and I found these two sweet cars for a buck and a half each:
Stopped at a Dollar General I normally don't visit, saw more of the Mustangs I grabbed yesterday, and this: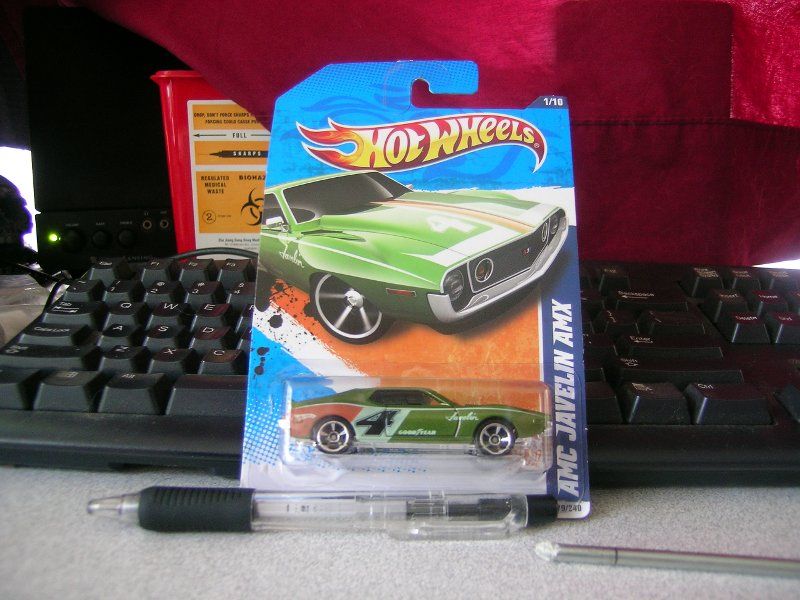 LAstly, I went to the Rural King there. Rural King has some Hot Wheels, but I've never seen a TH among'em. But I figured my son would want to look. After the triple TH score of last week, he's a lot more willing to venture into the various old shops, just in case. Rural King mostly does Ertl brand. Including these two neat little cars that are just funky enough for me to add to my collection. A Toyota Supra and "Pickup Truck".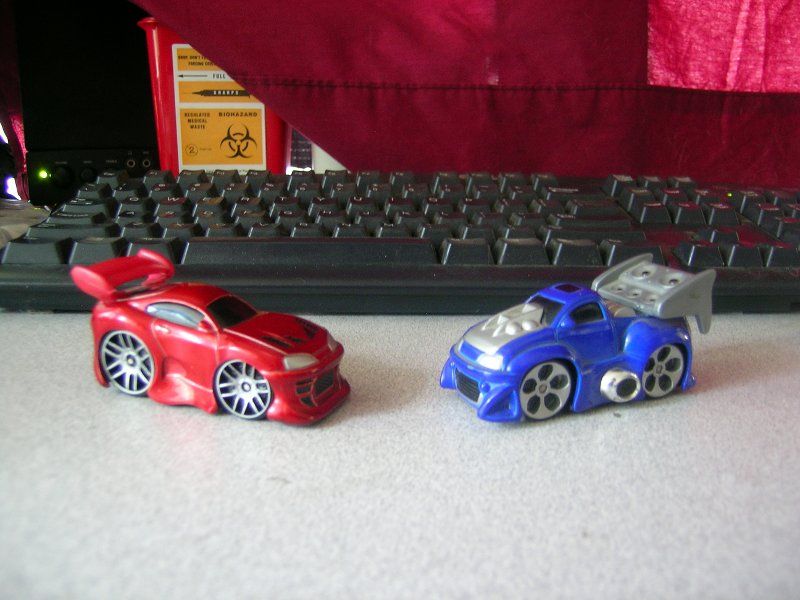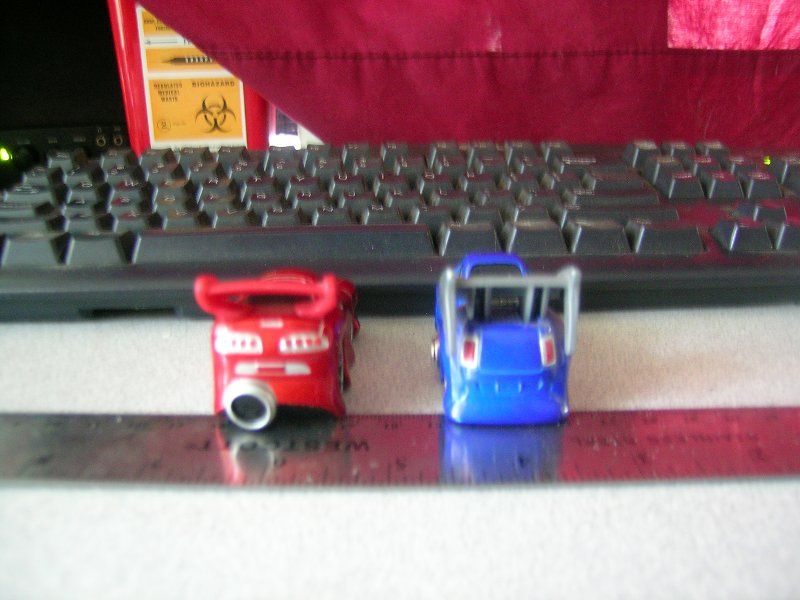 I gotta stop soon. Otherwise I won't be able to hit Ebay later on for a couple of things on my wish list...