Allright, here's the deal, of these 6 cars, Jimi owns 2, I don't know which 2 yet.
It's going to take me at least 30 minutes to post all my pics, as I do I will present a choice between 2 cars and 2 trucks. Jimi may choose which truck and which car he wants, OR, he may elect to allow the board to choose 1 or both for him.
Please choose the car and truck you think Jimi should have from the choices given, JImi will decide whether to choose himself or allow you to do it for him.
Choose between these 2 trucks;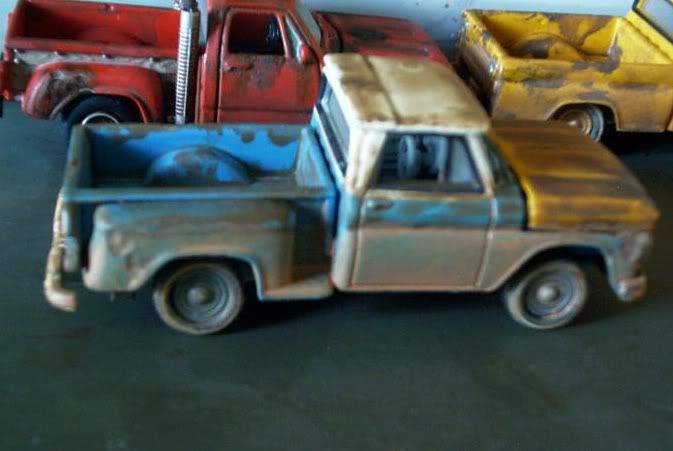 OR;