Definitely got your $30.00 worth. But as you note what to do with them. Nothing to much stands our for me - other than the Snake Funny Car, red Momo Datsun and the Getty Tanker truck in the tub.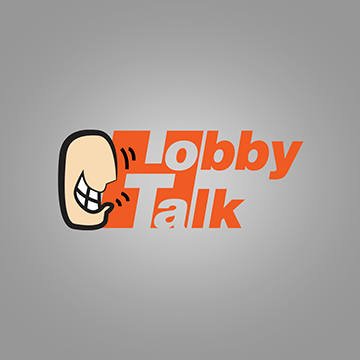 Been meaning to do this for awhile now and might as well get started. Here you will find a collection of threads of people who re-find their childhood collection, inherited one from a family member, friend or have found a blow out lot at a garage sale/storage unit auction. Most often they also...
www.hobbytalk.com
There is a market for nearly everything you have shown so far, but as you look at the threads above it will be up to you how much time and effort you put in to them. And how many of those collectors are near to you.
Halloween is coming up....
Garage Sale
If you can do a large photo of everything in the tub or seperated into brands we can give a better account of what ever else is in there...