Discussion Starter
·
#1
·
Well, today I scored a few nice ones.
This Greenlight is my first Greenlight ever and will be for a long time because the only way to buy them is online from Australia (too keep the shipping cost under control).
Here is the evil question: do you guys know what it's worth and what the limitation is worldwide? I don't want to sell it, it's just for my records.
I visited a friend who liked a few of my Star Trek DVDs. So I suggested a trade. Here is what I got: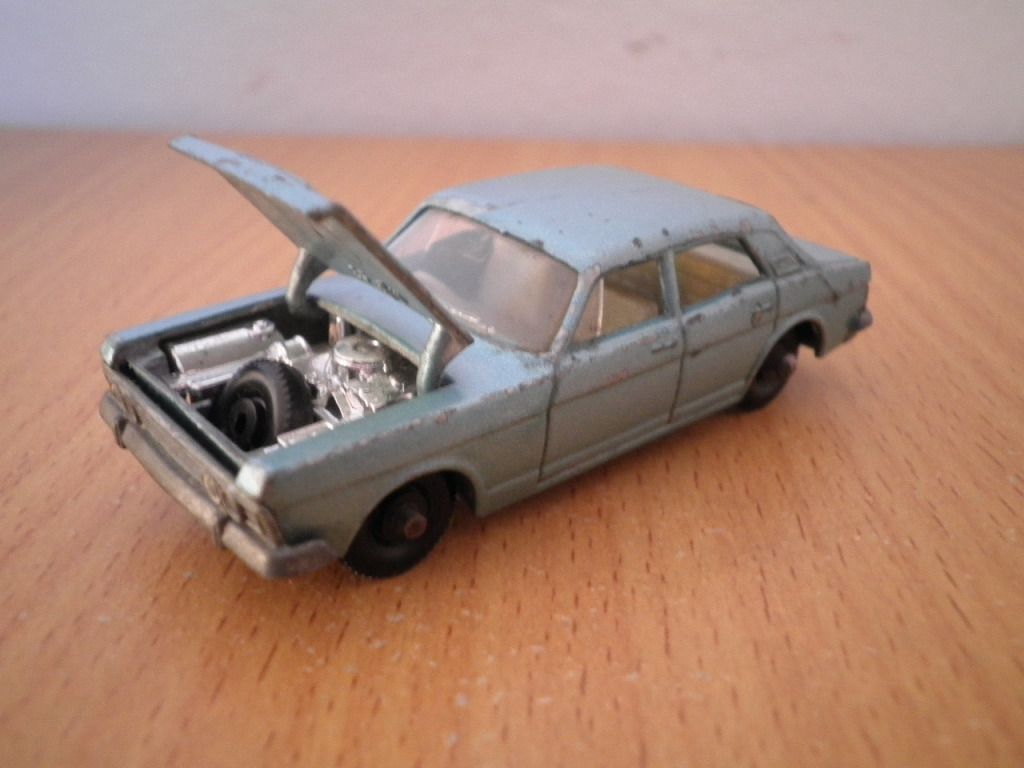 The Focus isn't that pretty but it has the old Matchbox suspension and I'm a sucker for that. Glad the Cortina still has his box too. Not in the best condition and the very common green version but my first, so yup. Thanks for looking.