I love Tomicas! My collection consists mostly of Made in Japan castings. Here are couple pictures of what I have. (I have over 300)
If you are ever interested in selling or trading your extras please contact me.
Porsche 928's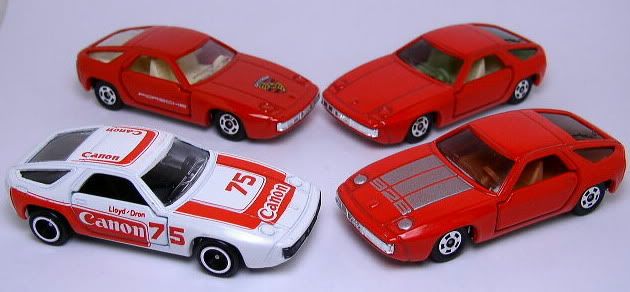 Chevy truck and Speed Boat

A couple Corona MK IIs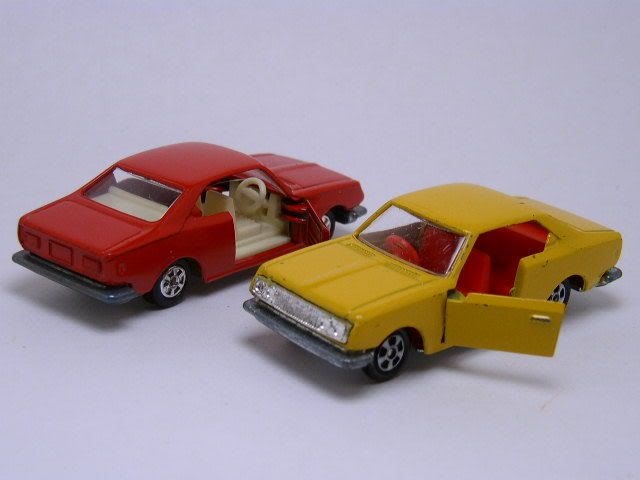 Some Porsches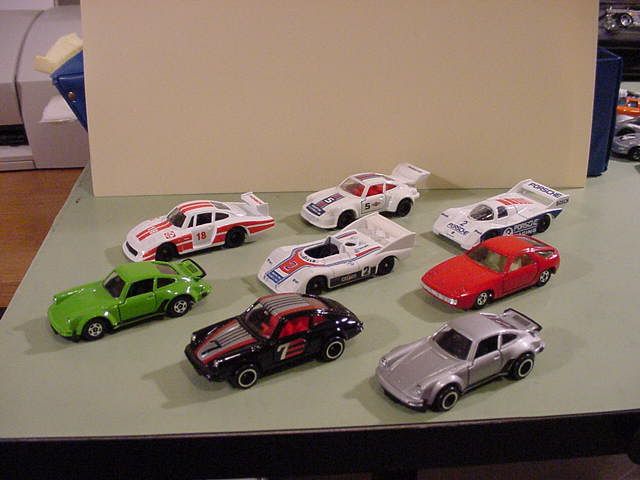 Some Firebirds

A Datsun pick-up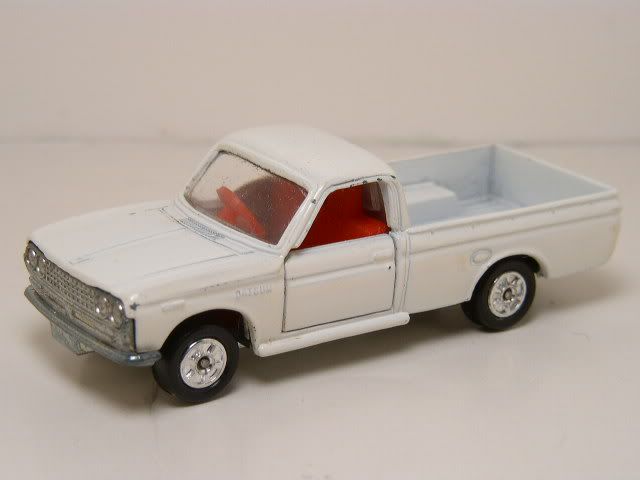 Thanks for showing yours!
Rick
E-MAIL
[email protected]