I figured since I was already late to work a few more mins wouldn't hurt so I stopped at a Target on my way and found some nice hot ones.
Two of the corvettes are errors where the windshield/roof is not connected in the front. It was never tucked into the casting. Was happy to find a few Long Gones there too. corvettes are avail if you're into the error thing.
Then hit a tucked away grocery store where I found a Ducati TH a month ago and found the Mustang TH and the panel champion and these Dropstars. Man are they ugly but I had never seen them before. Still another one or two left on the pegs.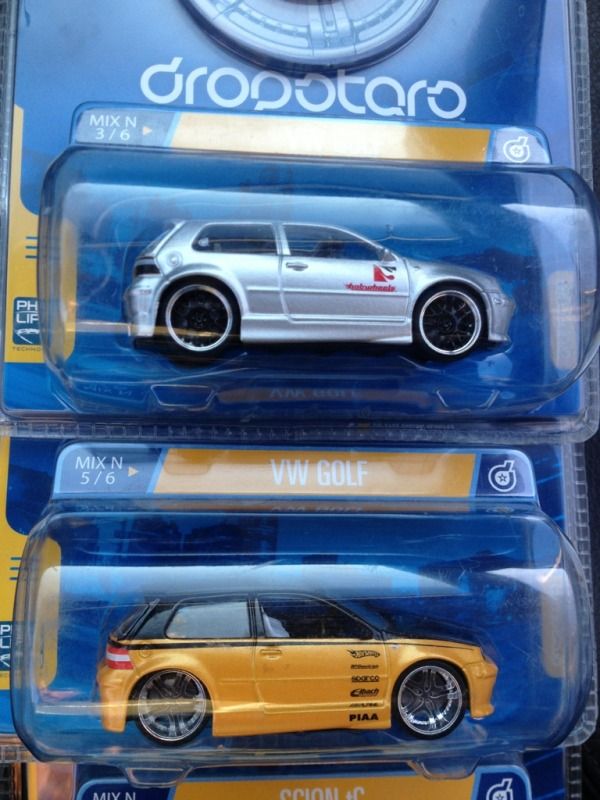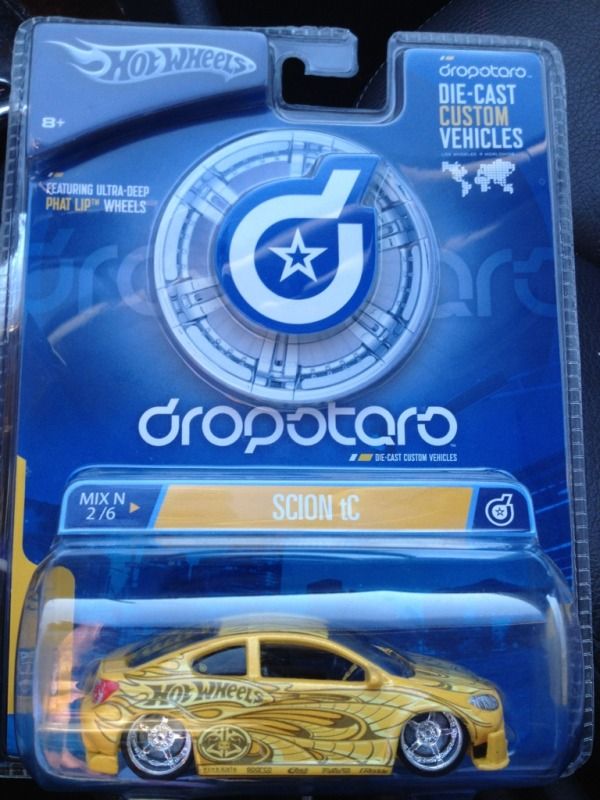 Not bad for 2 stops.