I know that I already thanked SkipperC in the other post but I would not be doing his craftmanship justice if I did not post these seperate.
I have absolutely no idea what I could have done to deserve this but I thanks Chris 100 times over.
These will be placed along side the most valuable pieces of my collection.
That being said I know one of these is a WL and the others are customs but I am blown away at his skill as well as the generosity. So please feel free to look and give your compliments to Skipper. (the pupster heads over to the wl board to remove his previous smack talk about the box sets....
)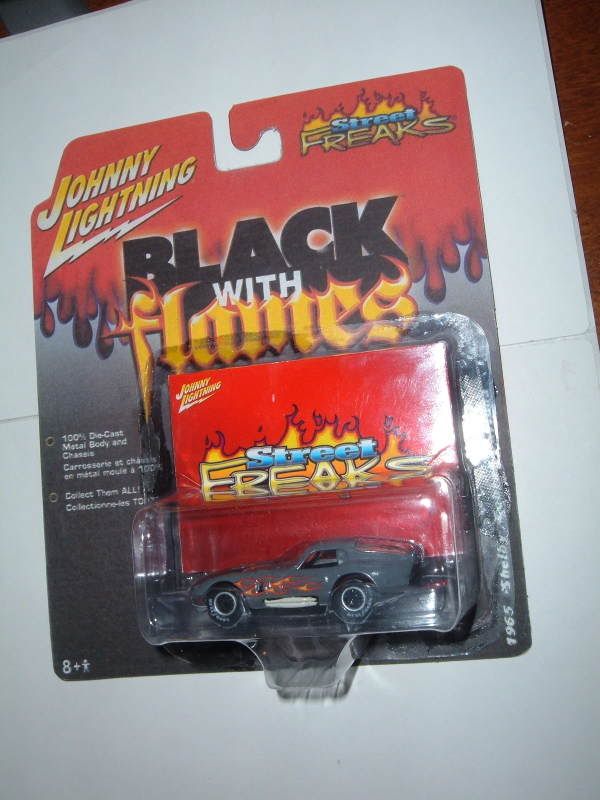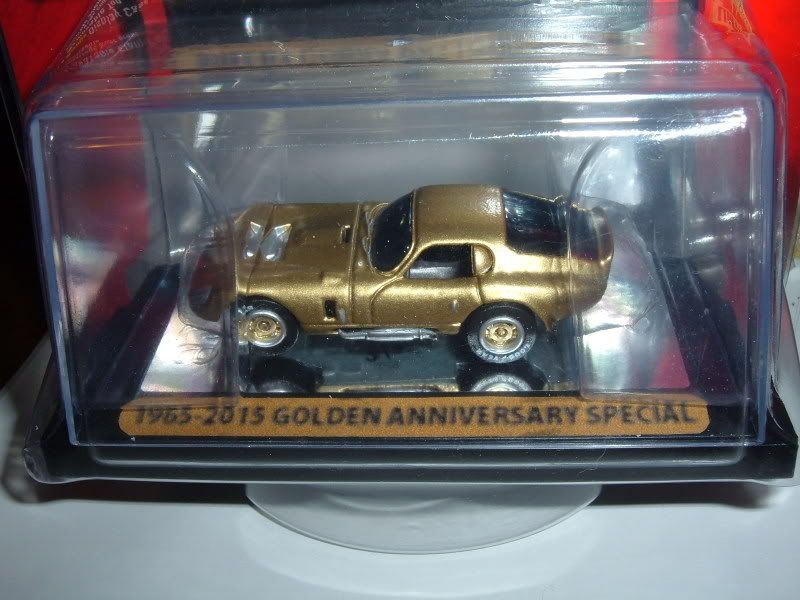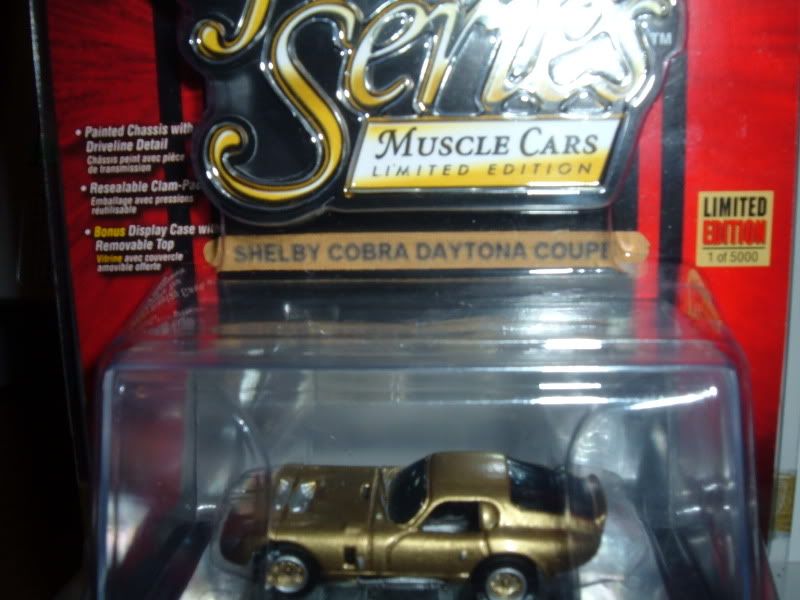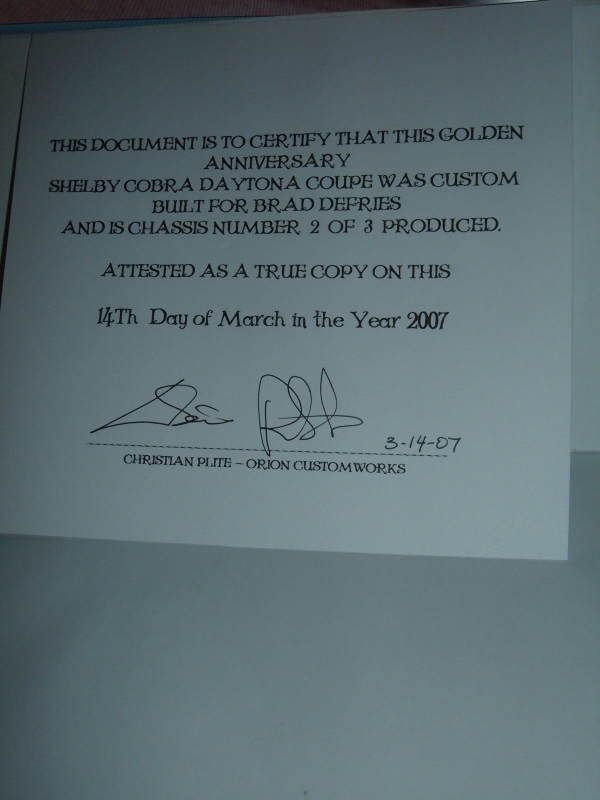 and finally