Hi all,
Hello we are Stef and Mieke from Belgium.
We started collecting Beetles several years ago.
Our collection counts around 1000 Beetles at the moment, with a scale ranging from 1:160 to 1:12.
Nouw our website "
VW Beetle Model Collector Page
" is ready.
You can find a lot of photo's with a description of every item of our great collection. You can also find a page "Sale / Trade".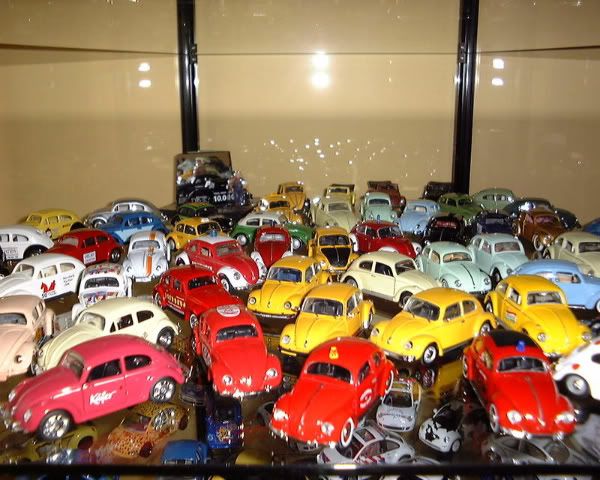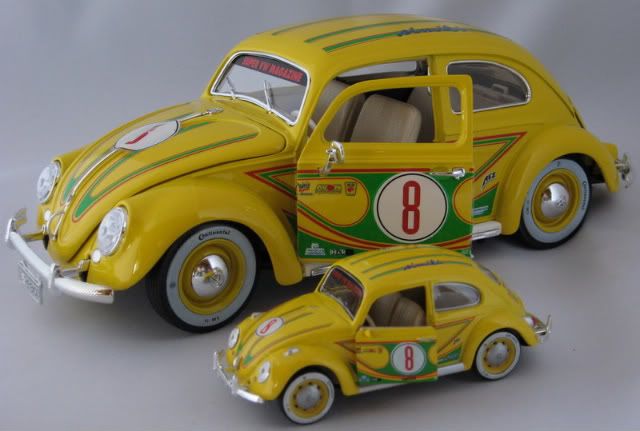 Feedback about our site is very welcome!
Enjoy!!
Stef en Mieke
empty and broken image links moved to
Fubared lets see some vws Images
thread