Here's my next nominee for inclusion in the Greenlight line-up: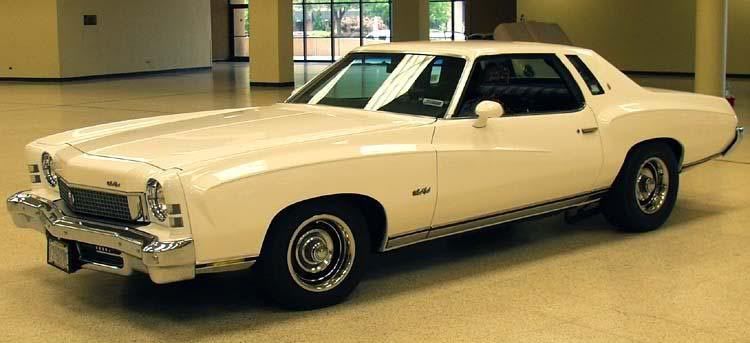 1973 Chevrolet Monts Carlo
This was one of the most popular and desirable cars in the US during the 1970s, and I think that it could even be ordered with the 454 for a couple of years there. It was also popular in racing for many years.
(I like the '73 best because of the inset taillight design which was used only for that year.)
I can't believe that no one has made a precision diecast model of it in 1/64 or 1/72 yet. Will GL be the pioneer?