Discussion Starter
•
#1
•
Due to the popularity of the "fantastic" BWF collections out there it seems a monopoly is forming.
Lets stir the pot a little!
The new "Colored With Flames Committee" is seeking membership. Joining is easy.
Option #1 is to send payment for dues directly to me.
Or...
Option #2
Simply post a pic of your favorite CWF and join up.
I'll admit this is a bit much... I have recently got into the RW&B also.
Ya cant go wrong with a classic Chevy!!!
Here is a bad pic but you know where I'm going. (I know... Mooneyes are included)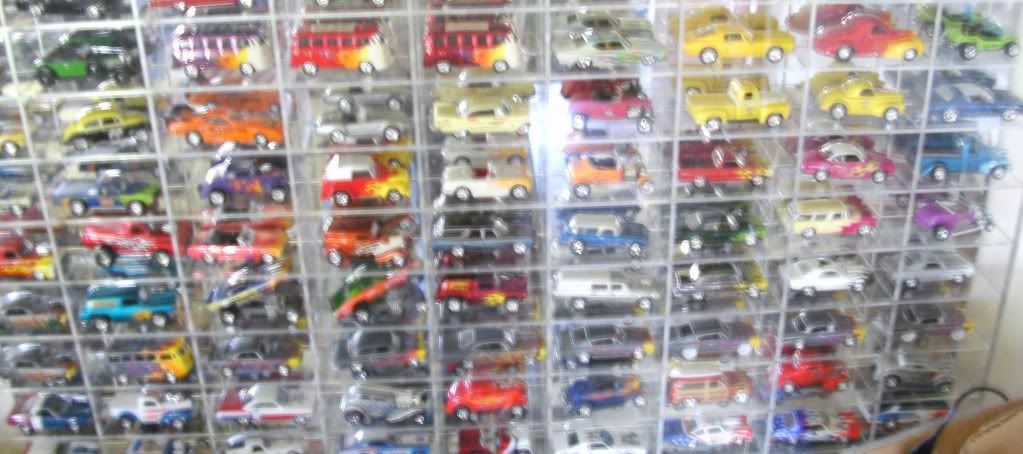 Lets all get together here and show that the CWF can be just as cool as the BWF!
Legal notice... No harm intended to the official unofficial BWF committee or any affiliates thereof. (Just having fun).
C'mon and post them! :thumbsup: