This has been going strong in the Matchbox section for a while now. It's a great way to showcase everybody's collections. The castings must have something in common from one picture to the next. It can be the same casting, color, make, model, or type of vehicle.
I'll start with this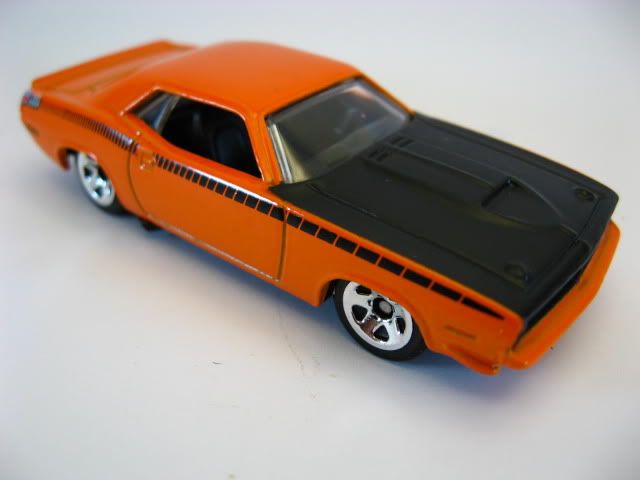 So the next one could be the same casting in a different color, an orange casting or a Mopar.
Customs are welcomed
Have fun
Gerry
fuzzy/watermarked, missing and blank images moved to The Fantasmagorical Neverending Hot Wheels Picture Thread thread