I thought it would be nice to see pictures of HT member's diecast JEEPs that they have in their collection. I sold or traded most of my diecast JEEPs when I sold my 1:1 JEEP about 6 years ago.
I have this one in a display, and these pics were in my Photobucket album.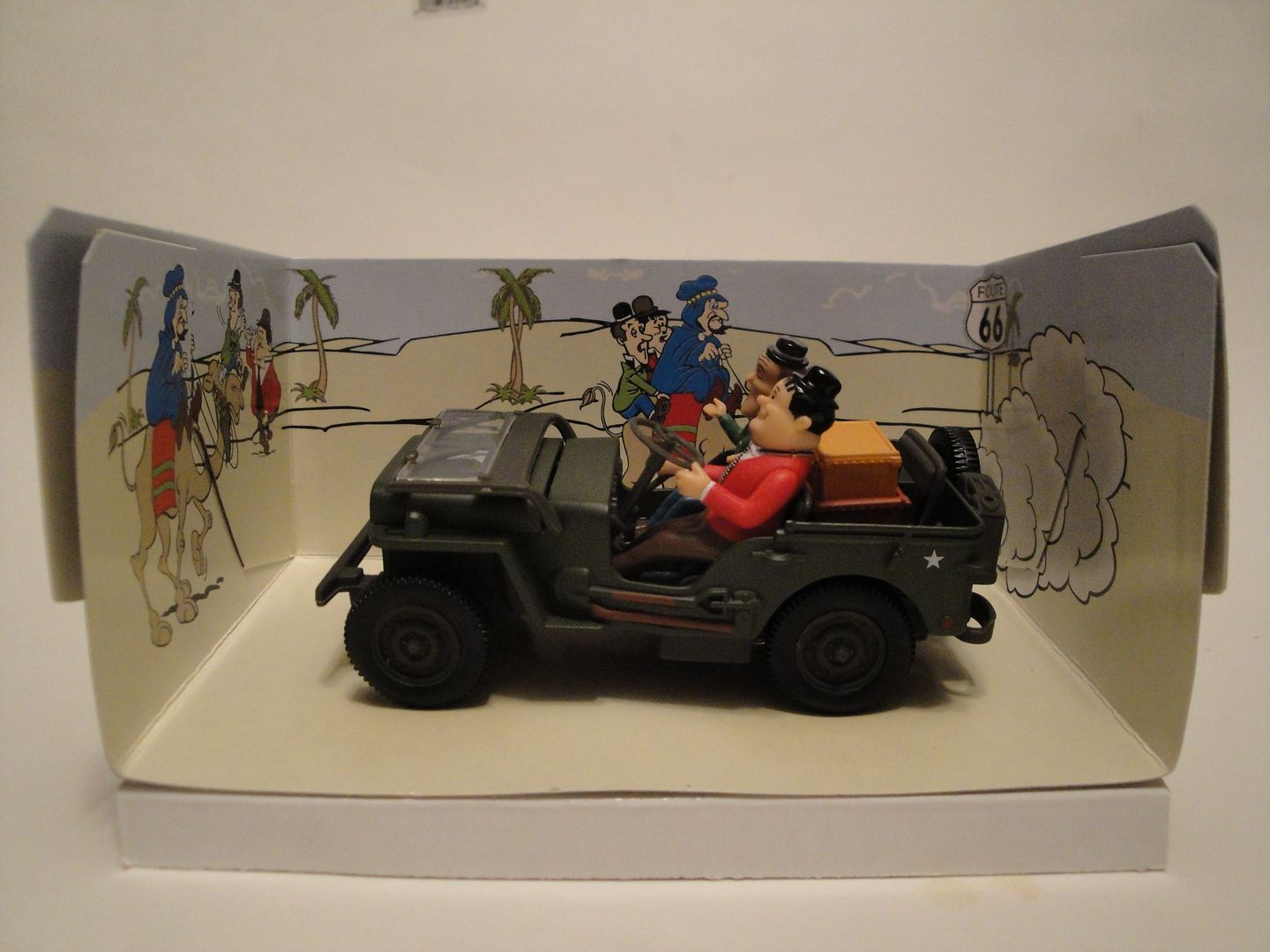 I'll have to look for more diecast JEEPs and take pictures of them.
Let's see your JEEPs. :wave: