Discussion Starter
•
#1
•
I know there are many Lesney and Matchbox models in BP livery. Feel free to post them here. Like this one: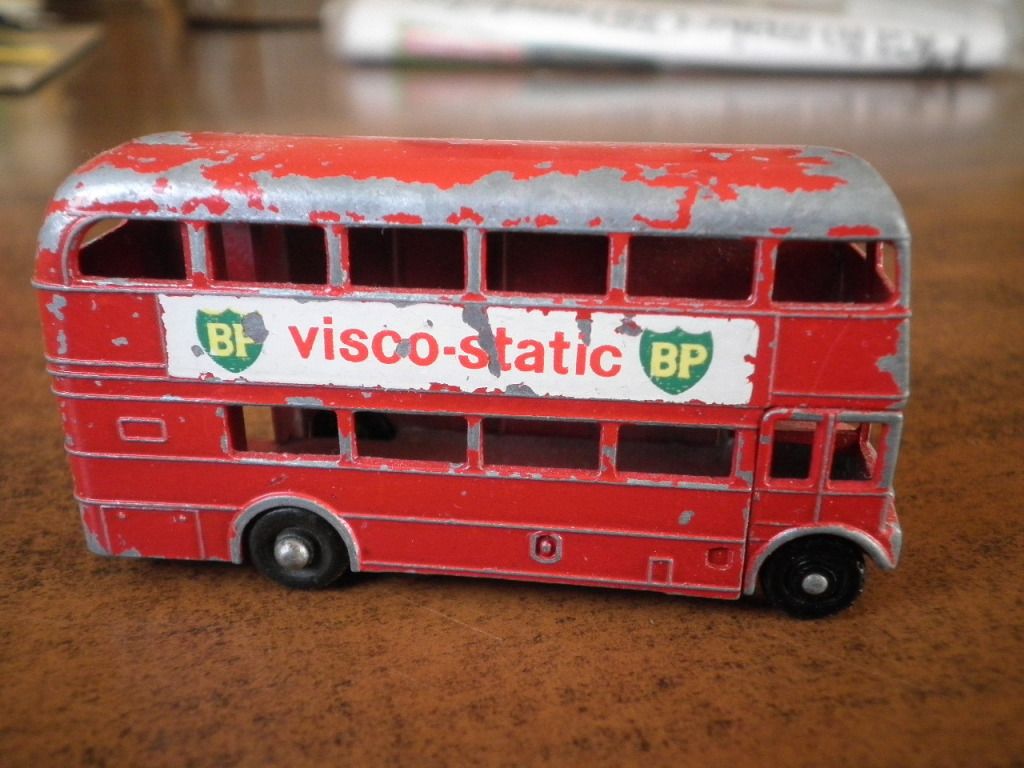 But now to the actual opening party. It had to be a group welcome too. First up for the gathering we find Uncle Porsche. He doesn't like to be recognized so he hides his BP logo under a big 3 on the door. But when we look at him sideways, we can still see it.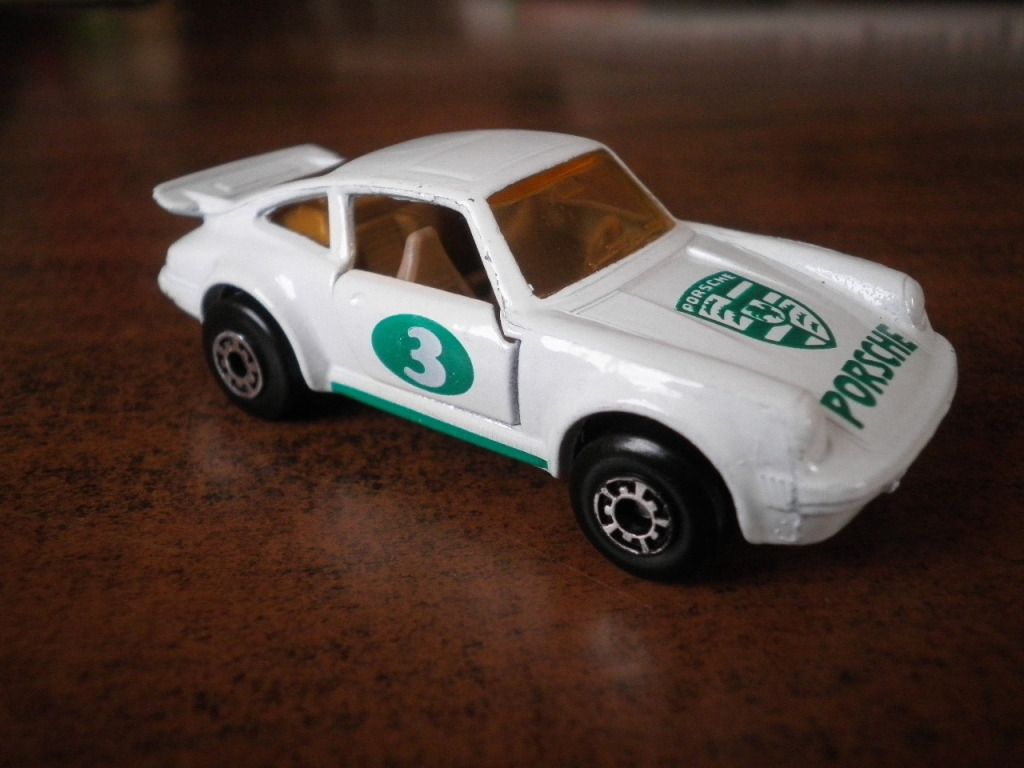 The older friends have lived here for a few months now. They know the place. Most days they prefer to stay in their own rooms.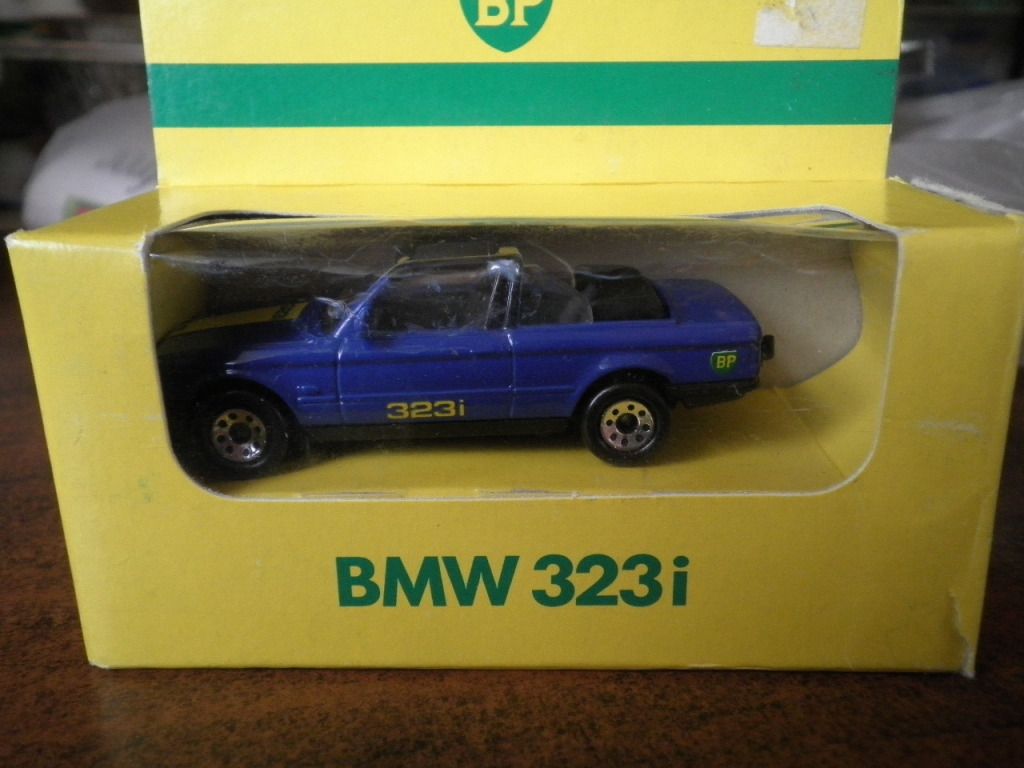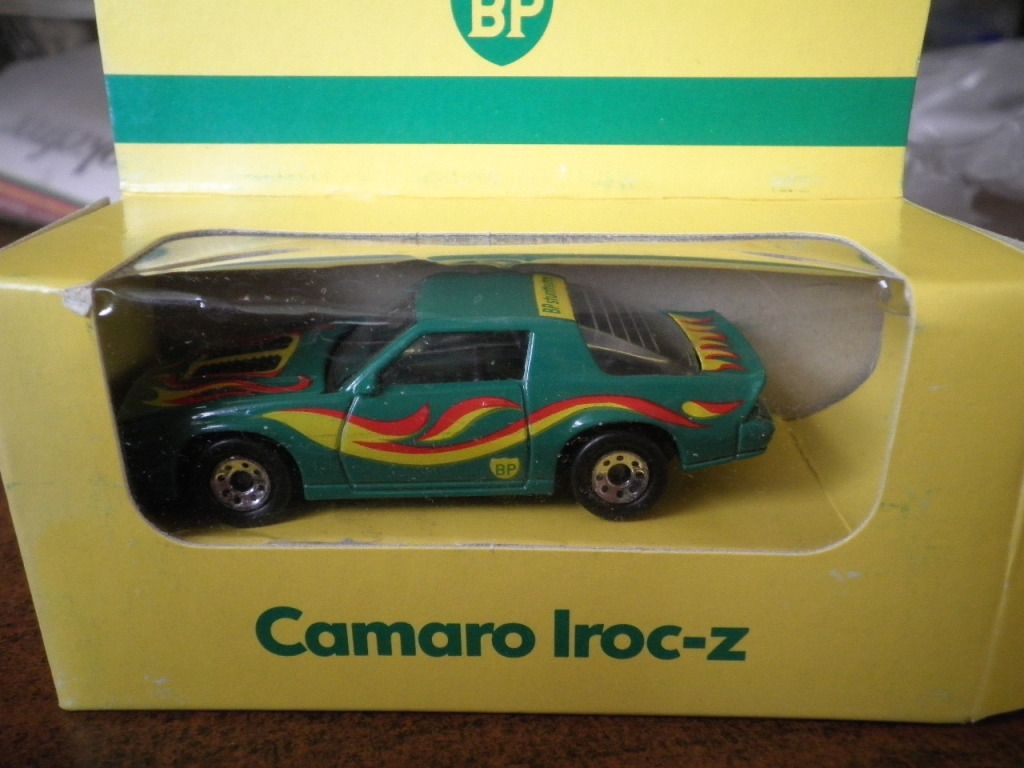 But today they had to come out for the group photo and to welcome the new family members. They're a bit shy. Virgins, you know. Touched for the very first time since 1987 or 88, well, since Madonna last had a hit.
First up, cousin Porsche. He's more open with his BP logos, not like his closet uncle.
Japanese exchange student Nissan has checked in too. He thinks he's a racer.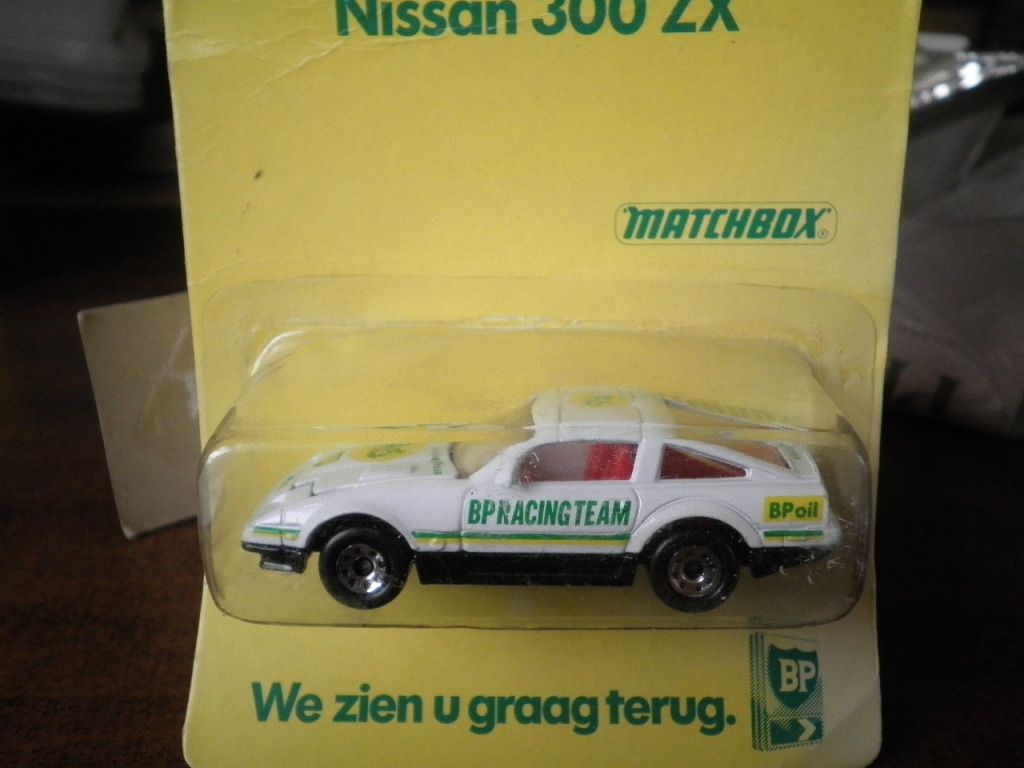 The German guy comes in last. He doesn't have a sense of humour and he blushes easily. He's red already and hides the BP logos a bit.