Discussion Starter
·
#1
·
A couple weeks ago I bought a gimmicky mp3 player speaker. One of those things "as seen on tv!" that I knew I should have left sit. It worked great for the first few hours. then the battery died, and it wouldn't recharge. So back to the store it goes! So since I had a little bit of cash on hand...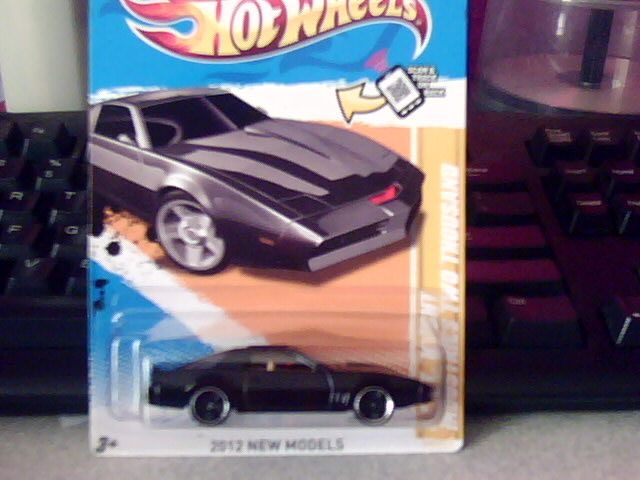 Picked this up for my son, he doesn't have one yet.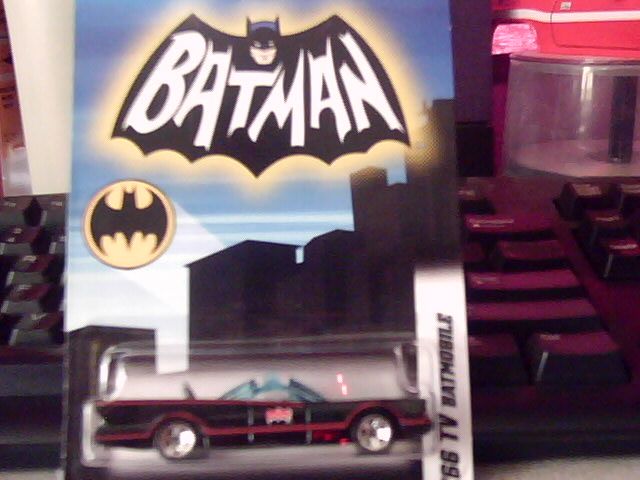 Finished my Batman set! Yay!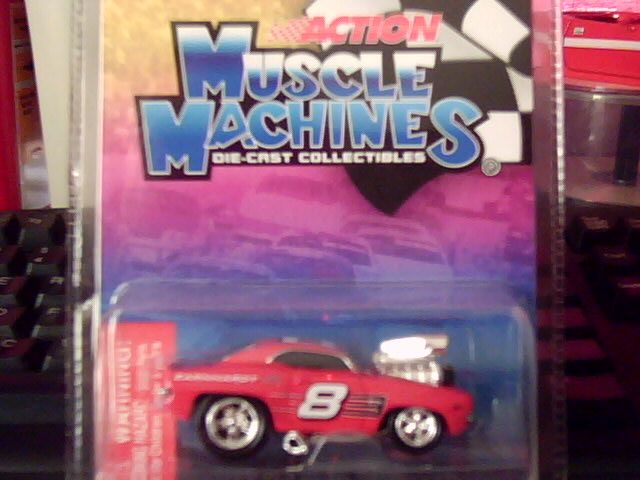 This came from Pit Road. I'm gonna leave this one in the package. What's more, the guy just bought a Hot Wheels collection, and I got a sneak peak at it. I found 6 of the Fatbax I've been trying to collect, with the possibility of finding more later. But he hadn't had a chance to go through it and price it all out, so his wife set the ones I found aside, took my info, and they'll call me back later with an offer. I could get the whole set in fell swoop.