Discussion Starter
·
#1
·
Thank you Liv N Low for you great ROAK! I had mentioned on a post that I wanted to find the Decades GTX with the German writing just for the cool factor. Next thing I know these show up in my mailbox! Thanks man these are great!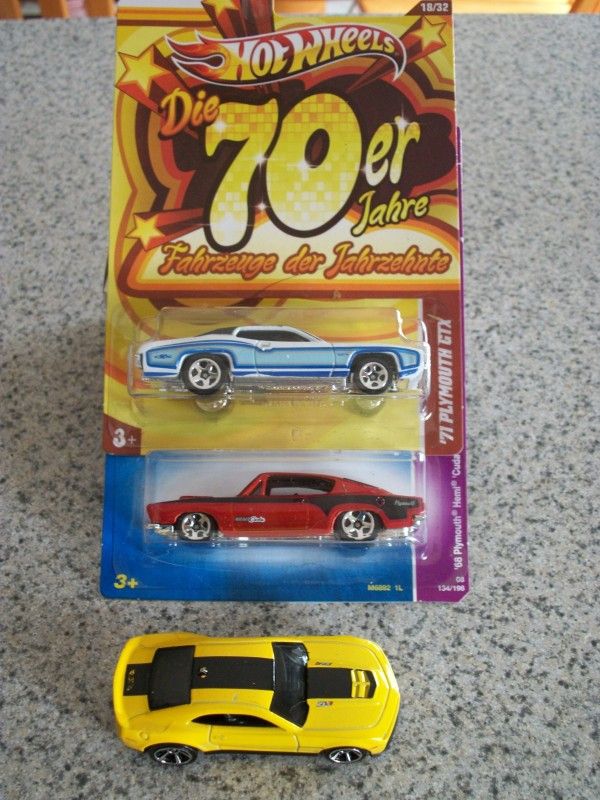 Next up is 72challenger. He had posted some cars for sale so I inquired about the Esso truck and he just sent it to me! Suprise! With friends! Thank you!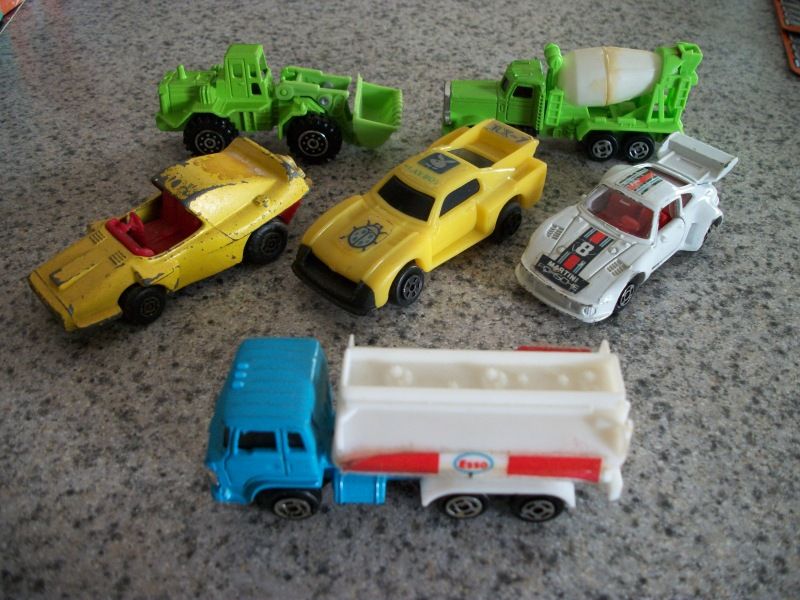 Here's the Esso with his new brother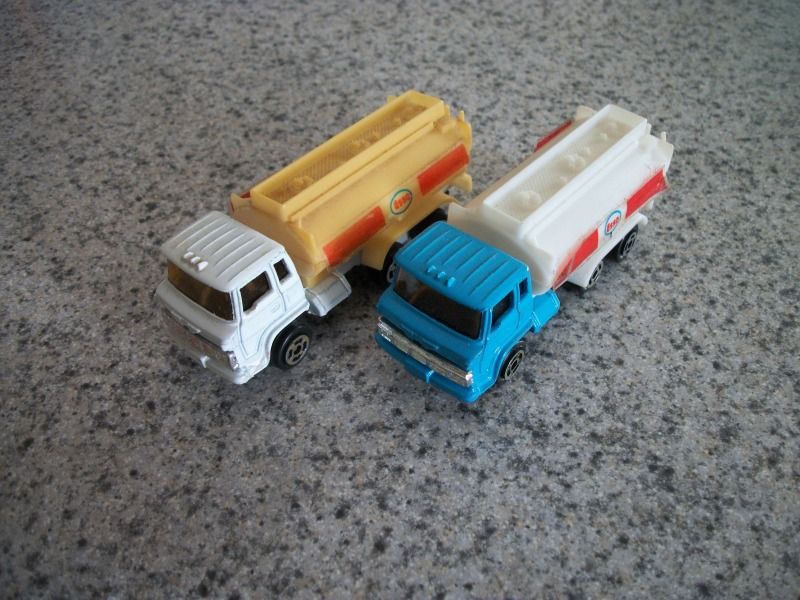 I little while back I sold a bunch of Cop and Fire Rods to jmedic313 with a part trade of a LG Charger. When the Charger arrived he had also thrown in a Demolition Man 442 just 'cause he knew I was a 442 fanatic. Thanks!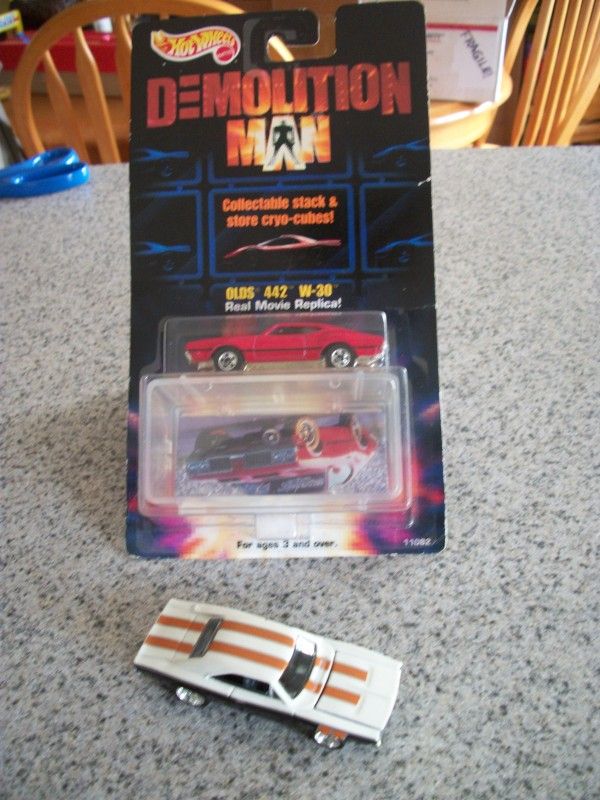 Awesome Charger!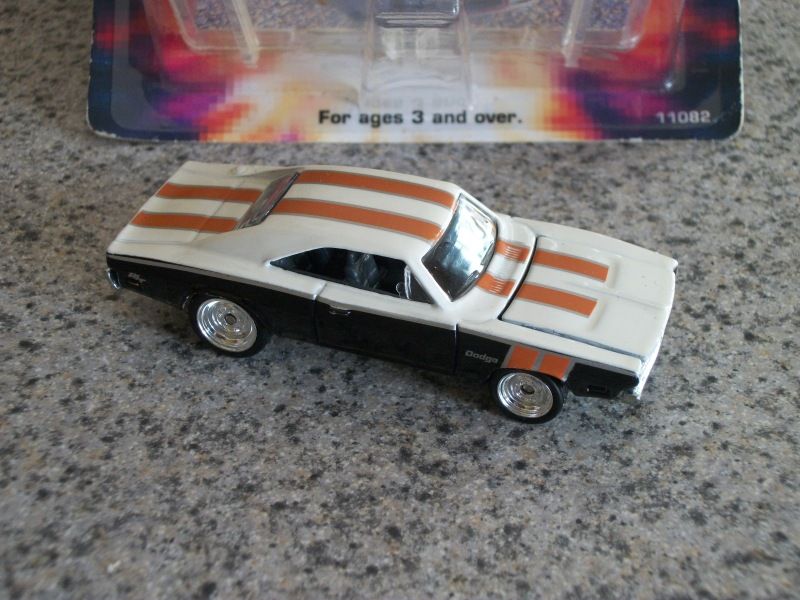 Again thanks to all for you! You make this hobby and board great! :wave: