I started working on
T08A2 / R3000 spider tank
from
Ghost In The Shell
movie a year ago. For those who haven't seen the movie - I would highly recommend, it's one of the best sci-fi anime movies.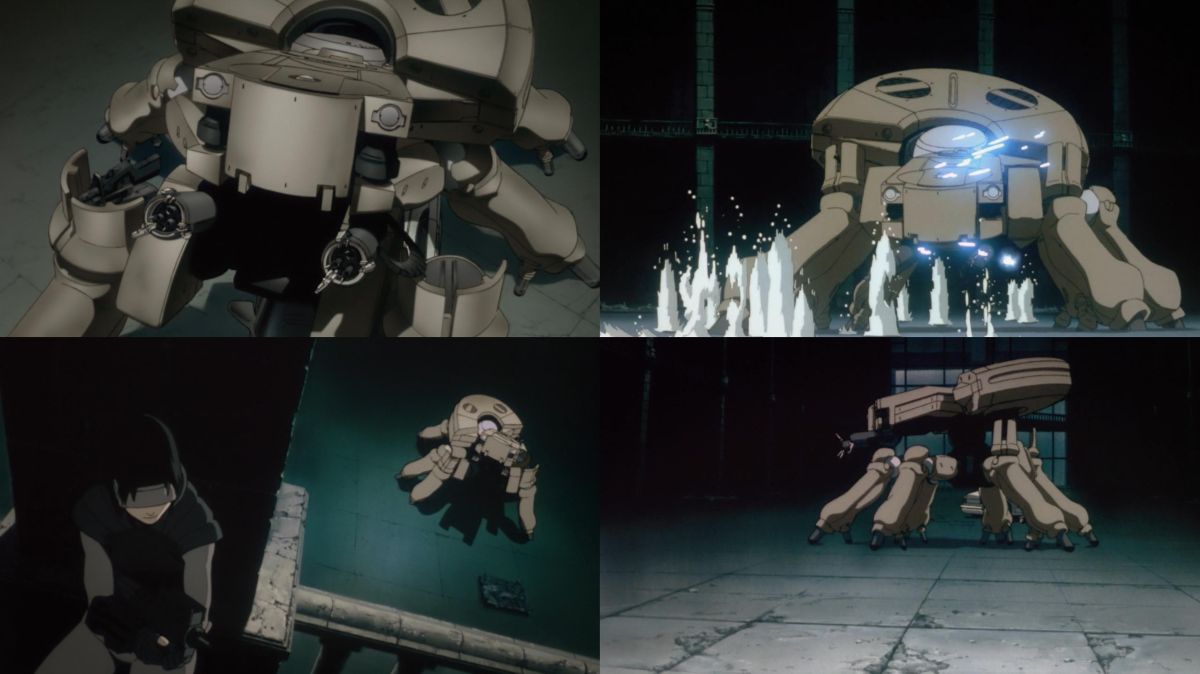 Scale 1:20 (roughly
)
One of the biggest problems that I had from the start was non existence of blue prints, or actually anything that would be close to that. That's why scale is approximate
So for "blueprints" I ended up with a few things:
Screenshots from the movie
Smaller resin model from ebay, which isn't proper quality
Someone made a 3D model, which I managed to aquire. It isn't very accurate, I would say it follows movie almost...
So yeah, none of these were precise. Actually, even frames from the movie sometimes contradict itself. To make matters worse I wanted to make a model which could move, so following sizes and strength of mechanical components had to be taken into consideration as well...
Initial idea was to make the shell from a styrofoam, but during last year I bought a 3D printer, which came very handy when making these complex shapes.