Discussion Starter
·
#1
·
As just about everyone who reads here will know, I recently got this model.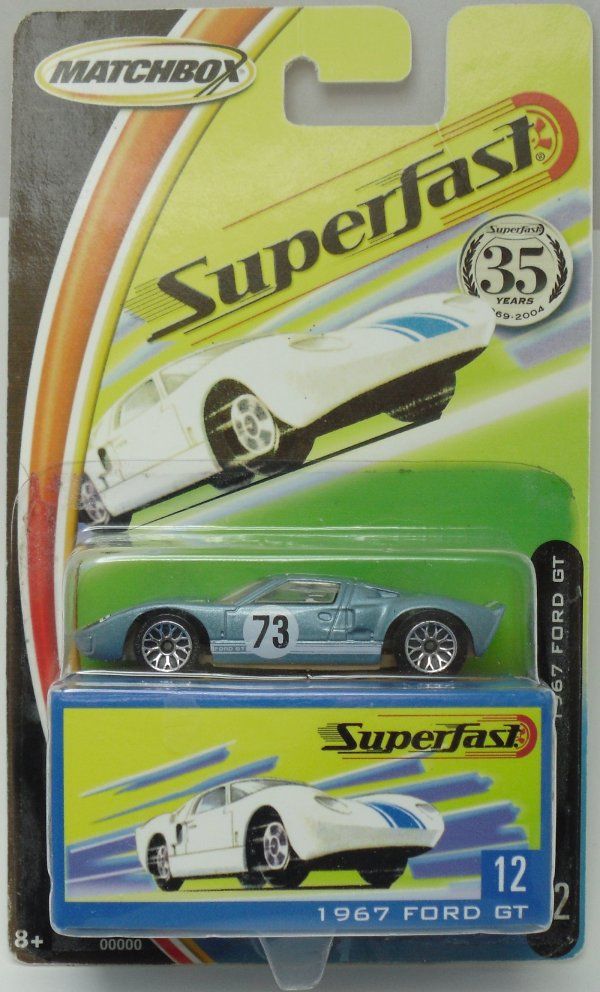 Which after some banter and deliberation was carefully(ish) opened to leave me with this....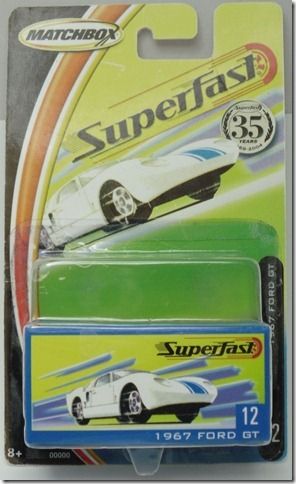 One empty package. This is obviously a pre-production package as it was not released like that. The model was #41, not #12. The rear also states different information too, and there is no bar code.
Now I really do not care for this item. It holds no personal value to me, and I have absolutely no desire to keep it. It is just the package the item I wanted came in. And just like any other package, it was opened. Now normally, I would just throw this away, but I know that there are people out there who would shout a ton of abuse at me if I did. But it seriously is not staying at my house. It has to go. So therefore there are 2 choices. Throw it away or send it to somebody who would be happy to enjoy it anyway. We all collect differently and we all enjoy different things. So I am more than happy to send this out to somebody who, unlike me, will enjoy it and be happy to have it.
I could create a competition, but I can't be bothered. So I am going to make it simple. Anybody who would like this can just leave me a message stating why they want it. You can reply here, you can email me or PM me, you can leave a message on the Lamley blog, or on the Lamley facebook page. Anywhere where you know I will see it.
Best message wins. I am not looking for any money. It holds no value to me, so I am not looking to make money off it. I am sure it will not be worth that much financially, but more personally to somebody. Therefore whoever I think gives me the best reason why they should have it will be sent it. I will be paying the mail costs (don't worry about that) and all I will need is a mailing address anywhere in the world and a way to contact who I think came up with the best reason. We can sort that out once this is done.
I am looking at about 2 weeks from now to make a decision with the hope of mailing it out on Saturday October 27th. So it is up to you guys to save the package from being chucked and to enjoy it.