I respectfully submit the following car for consideration .
It's a combination PIP and flames (though it's grey w/flames versus Black with flames)
I think it'll be a huge success for y'all plus I'll get a real charge out of seeing one of my cars done in diecast.
It'll be a win / win.
This is the only picture I have left unfortunately;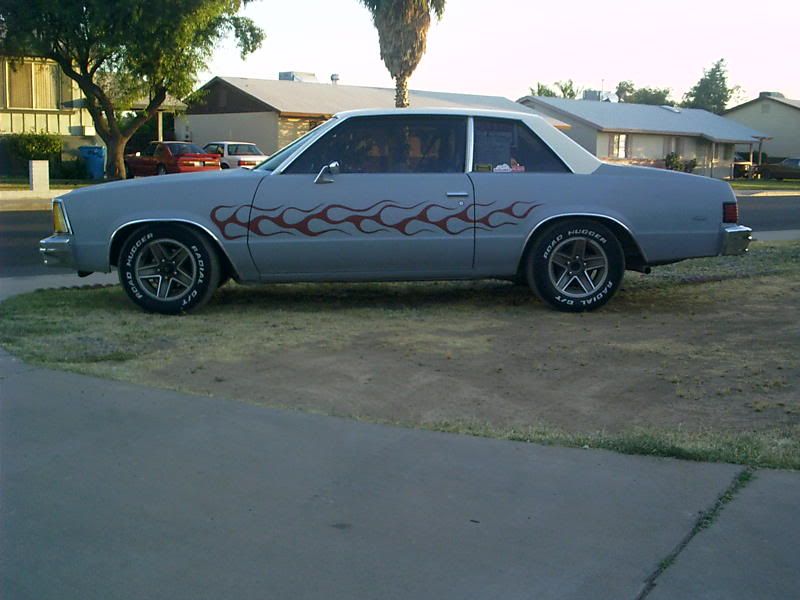 And now might I suggest an 89 Ford F-150;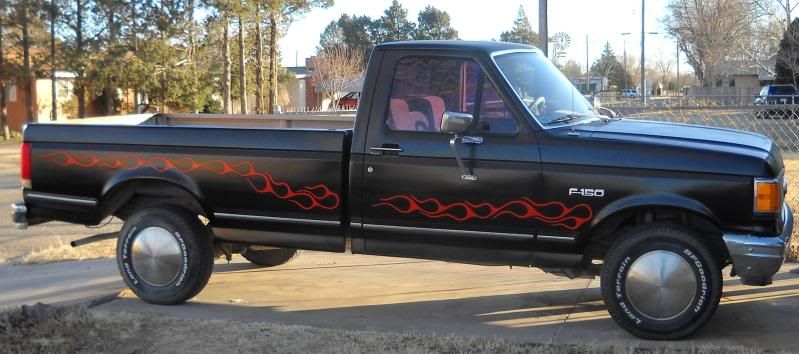 PLeeeeeeeaaaaassssseeeee.