Been meaning to do this for awhile now and might as well get started. Here you will find a collection of threads of people who refind their childhood collection, inherited one from a family member, friend or have found a blow out find at a garage sale/storage unit auction. Most often they also ask how is the best way to sell them. Rather than repost the same information over and over again - we can just refer them to this collection of threads that already have the questions and answers in them. :cheers2:
Military assortment
Inherited Hot Wheels Collection
Looking to Sell
New to the board with old collection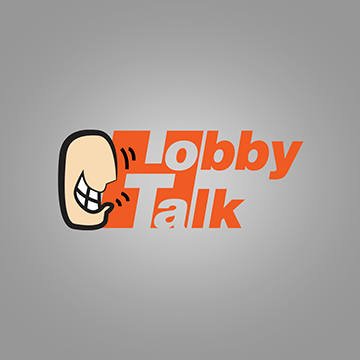 I have a few of the 4-car collections from the mid- to late-'90s (White Ice, Dealer's Choice, the "candy bars", the "street art", etc.). Is there someplace online where I can check to see what the current value of these 4-car collections are worth?
www.hobbytalk.com
Recently inherited 1,000's
How did you determine value before ebay?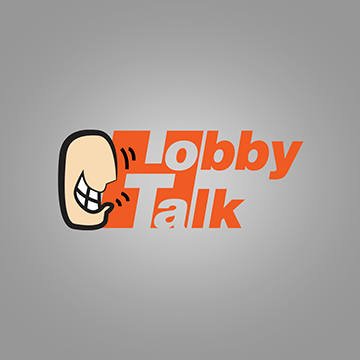 We are going to sell the Hot Wheels numbered collection 1-1100+. There are numerous variations, errors, ZAMAC , 5 packs and extras. Custom display racks etc. We really want to sell the collection as one huge lot. Has anyone had any luck selling this large of a collection? Is ebay the best route?
www.hobbytalk.com
Looking for advice
New Collector Needs Information
https://www.hobbytalk.com/bbs1/961-hot-wheels-general-discussion/584161-more-questions-multi-packs;-selling;-cracked-blisters.html
Extensive hotwheel collection
How to sell Diecast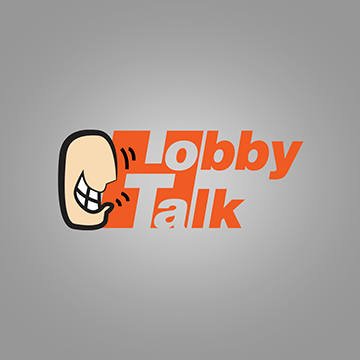 I have been going through my childhood toys at my parents house and I came across my old Hotwheels. I have the complete set of first editions from 1998-2001 and I am missing only car 37 from 2002. All of these are unopened. I am wondering how much these are worth as a set?
www.hobbytalk.com