·
Most Interesting Member
Discussion Starter
·
#1
·
I picked this up at a garage sale this weekend...
I've been looking for one of these dark blue/silver Plano boxes for a while.
I picked it up for ten bucks, full of phone, cable, computer and fixture parts.
I cleared it out, cleaned it up, and it will now be my main box.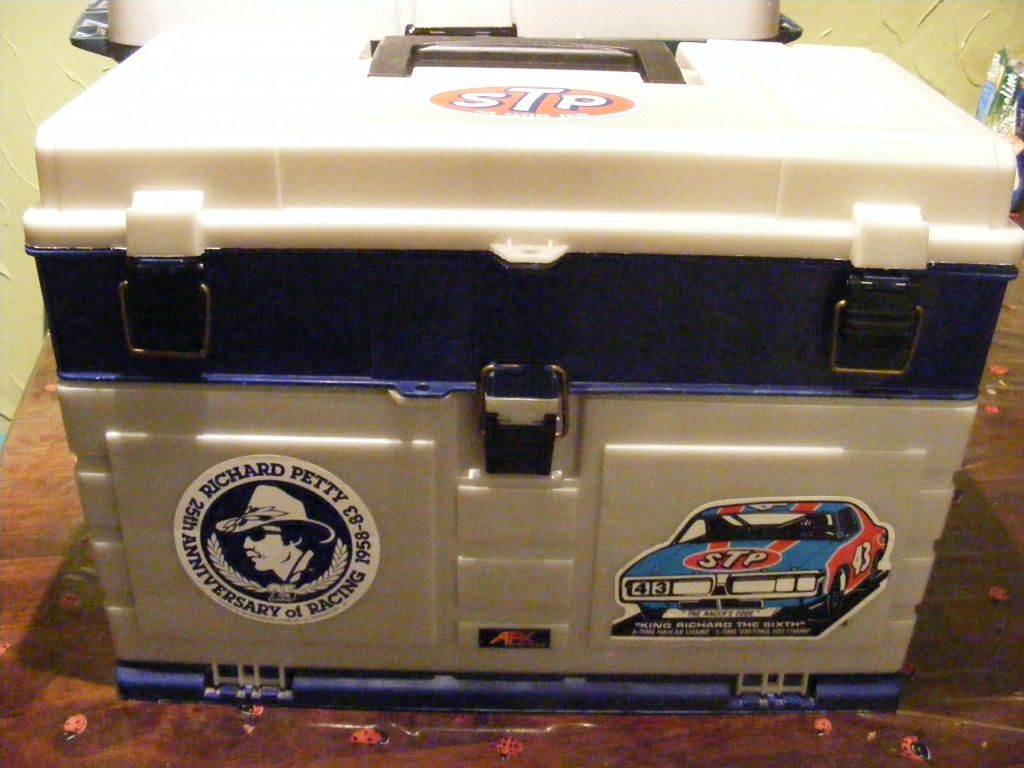 All my tools will be in this box and will be the only box I need for series racing.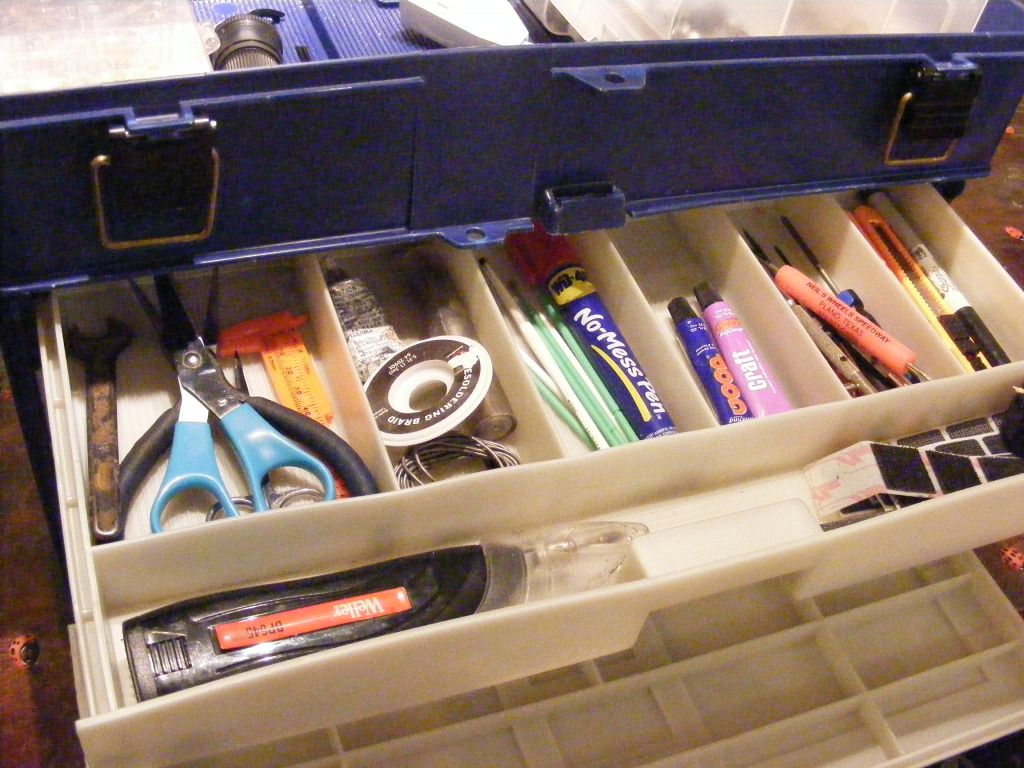 The top will hold my controllers and large tools.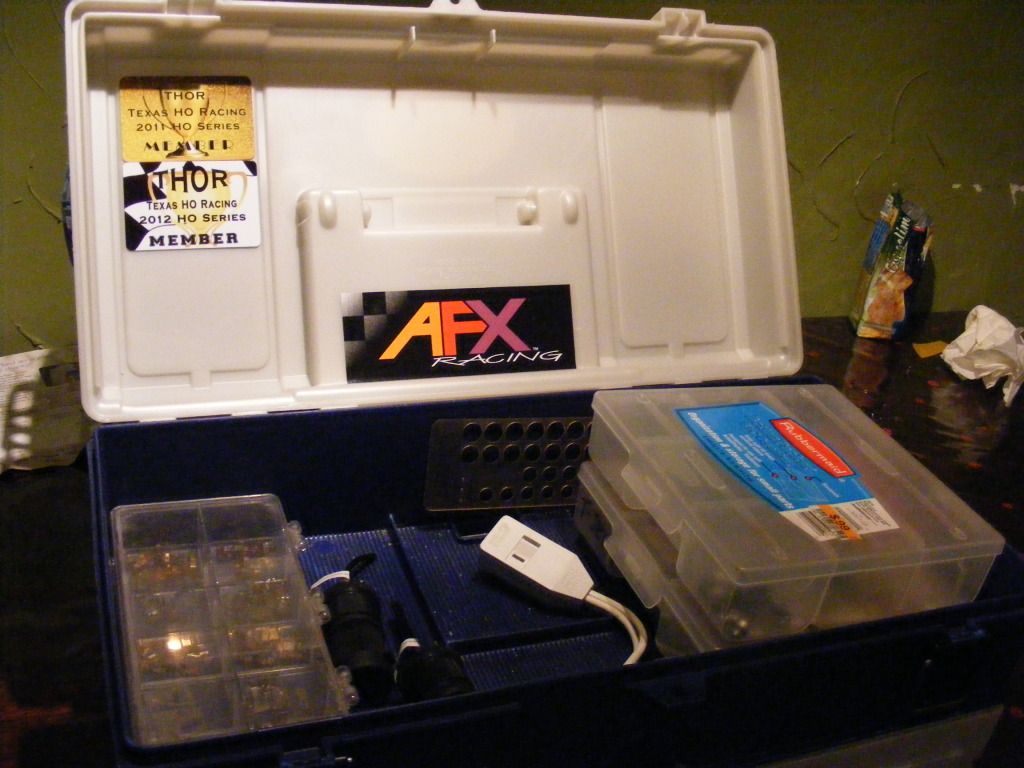 The bottom drawers will house my race cars and parts.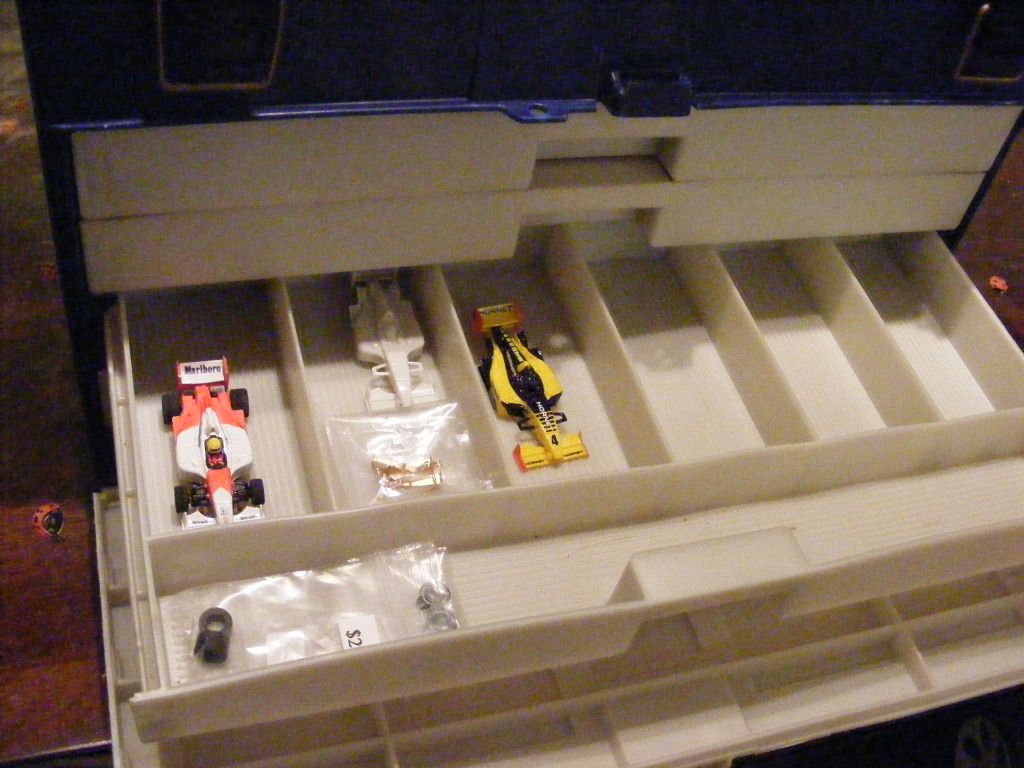 Sorry about the long post, but I've been wanting this particular box for ten years or so.
I'm so happy about this I could scream...... but the baby is asleep...