That's right bucket photos not Photobuckets.
Yesterday, I found a post on Joe's Diecast Shack by zoweecars. His post read:
http://p083.ezboard.com/fjoesdiecastshackfrm10.showMessage?topicID=27618.topic
Tip for better Pictures
His detailed post was a snap to follow. For $5.00 or less and possibly better pics, why not give it a try,I did and I am amazed already, olesarge90/Gill
OH did I forget to mention, this photo is raw, never tricked out or cleaned in any way. See the dust on the BP?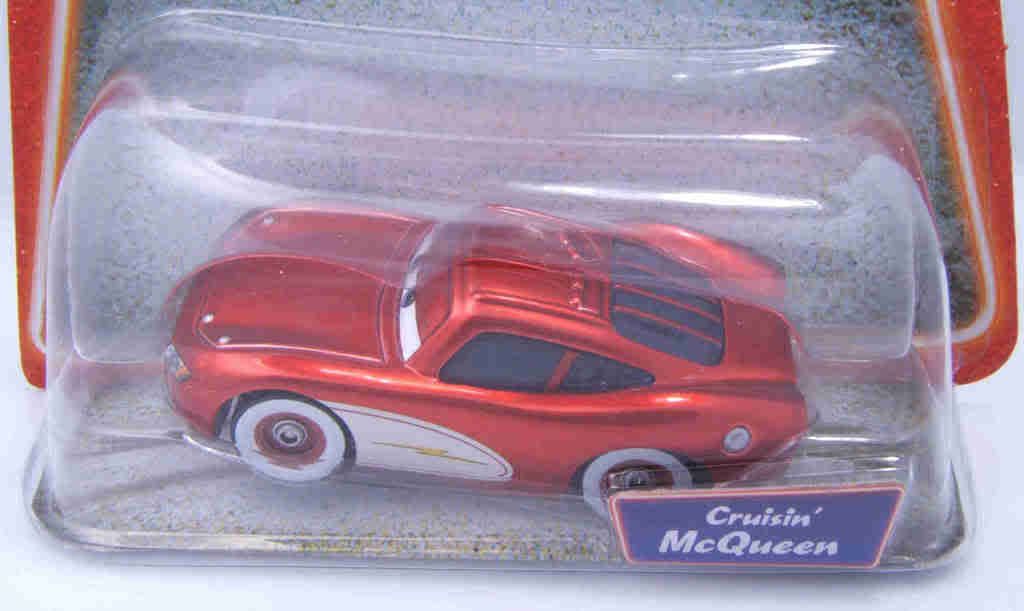 DSCF0513-1.jpg
1024 x 611 (29 kb)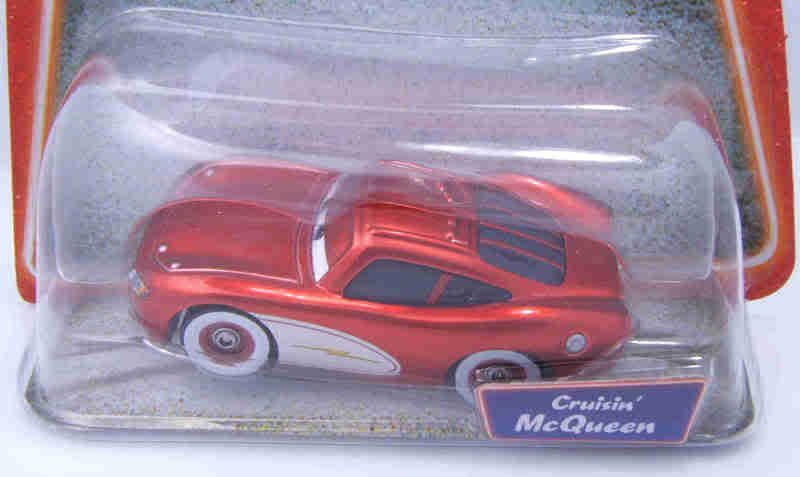 DSCF0513.jpg
800 x 477 (20 kb)