Discussion Starter
·
#1
·
Got these last night. Looks like they re-stocked (they are supposed to do that on Monday nights, but...), and someone beat me to it. No Supers, but some nice mainlines: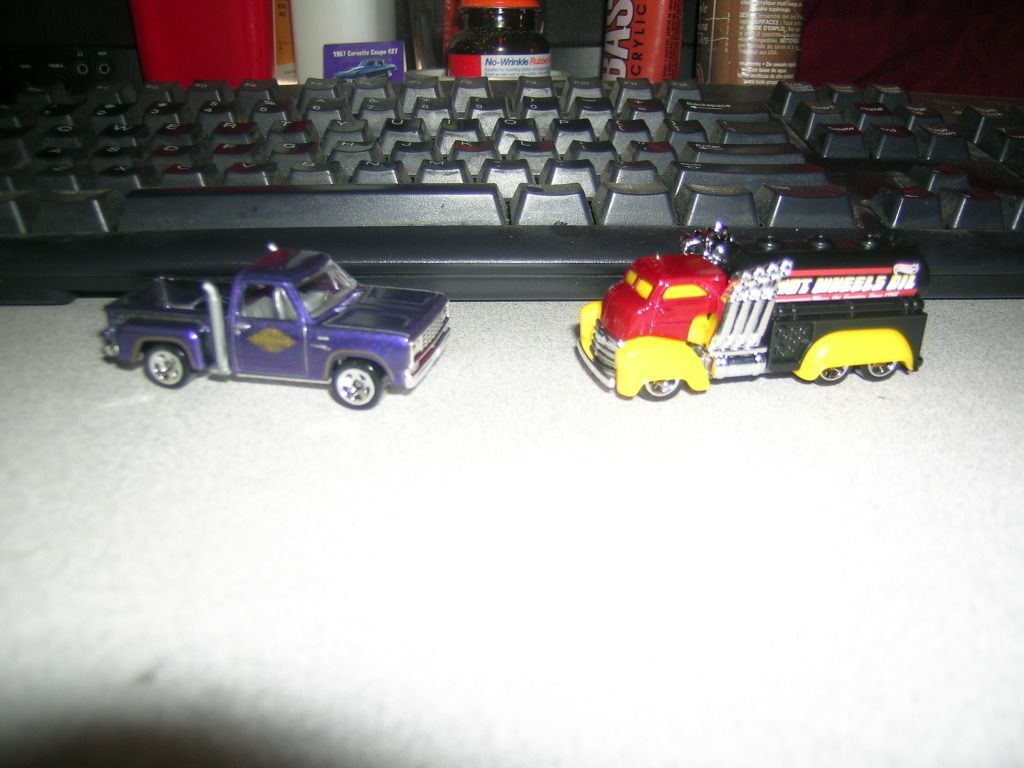 Its supposed to be the 'Lil RED Express. But it's the closest I've seen so far, so it came home. And my son has had Fast Gassin for a while, but refuses to trade. I like the old COE. Maybe I'll modify the thing to give it proper stacks. Then again, maybe not.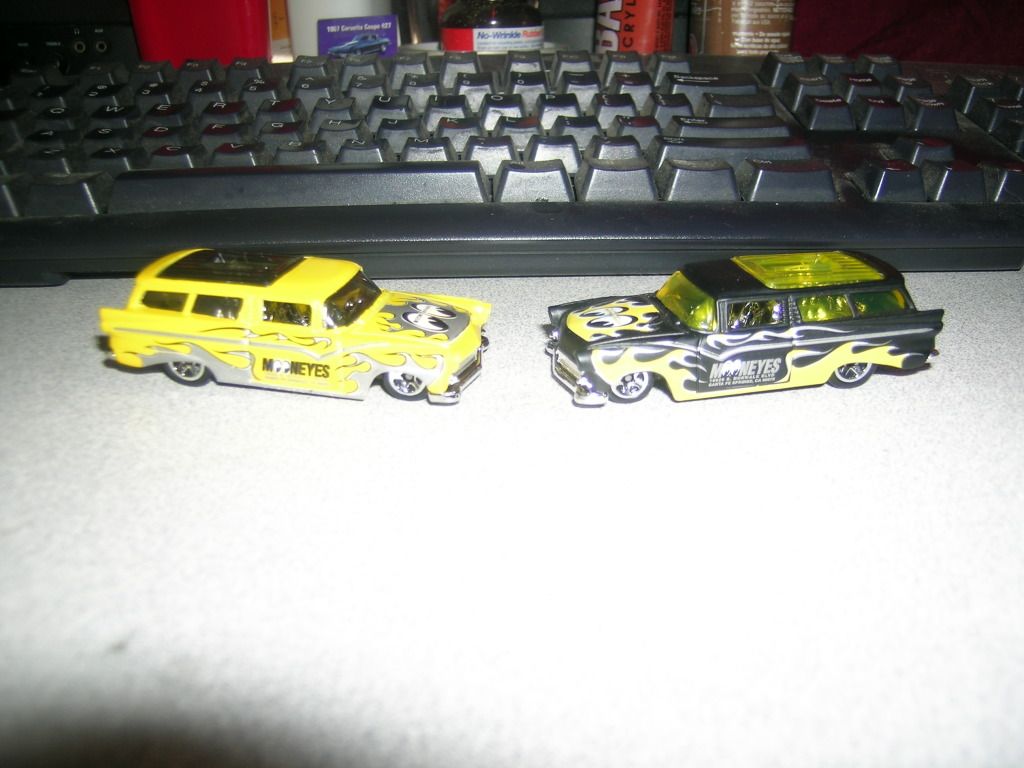 I've had the black for a while, found the yellow yesterday. Them's a couple of nice lookin' wagons.