Discussion Starter
•
#1
•
So I checked Craigslist's out yesterday and a $1 thrift store posted they had just gotten 1400 HW's and some MBX's. This was the same thrift store that I went to 3mos. ago that had 400+ HW's and MBX's and bought some.
Asked the gf if she wanted to tag along, knowing she wouldn't turn it down lol. We were there for abouth 2hrs. and she was a real sport with helping me out going through several boxes. The older couple that runs the store were surprised we were there that long lol.
We had a fun ol' time and here is what I bought for $1 each. Enjoy!
The Pontiac GTO, COPO Camaro and the 69' Charger I found in the wild last 2weeks, just through it with the rest of the pics
Got the bus cause it has bowling on it which I am in 2 leagues a week lol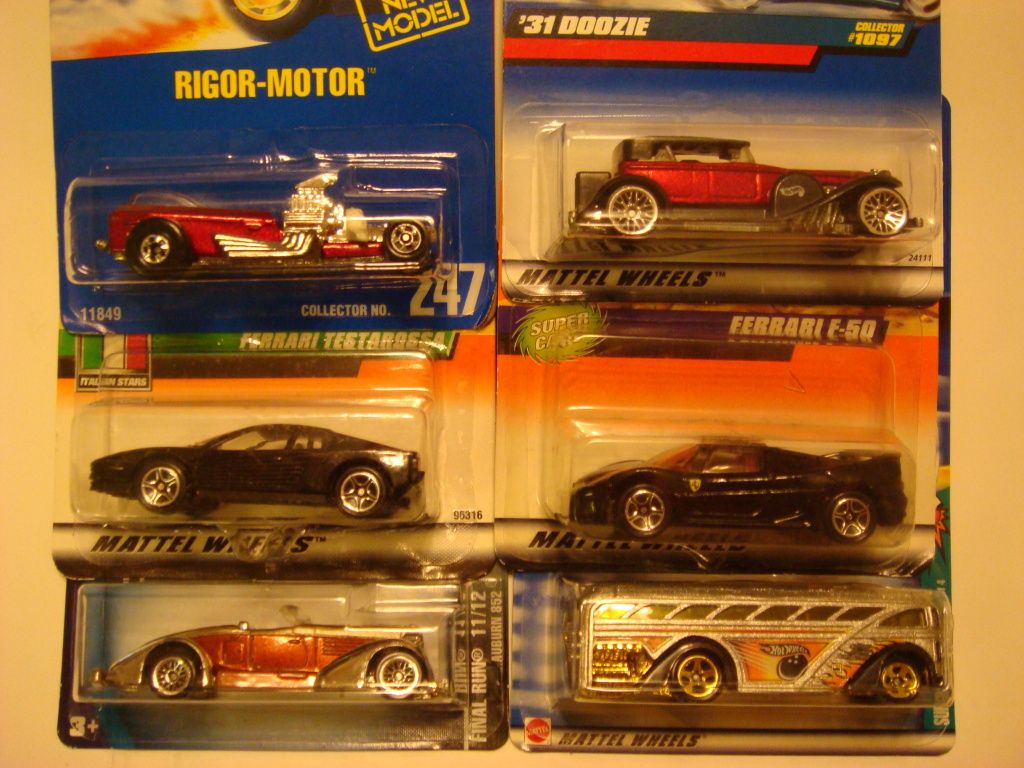 The cattle truck has 2 cows in it--cool and the london bus was a nice find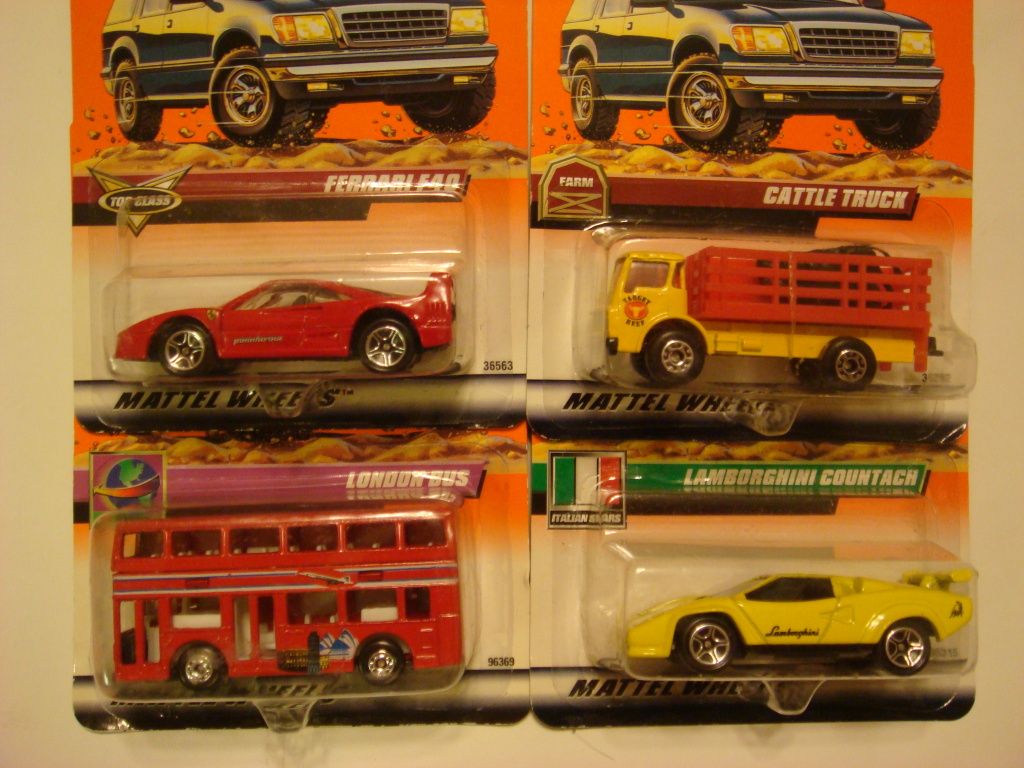 The like Dodge truck with the camper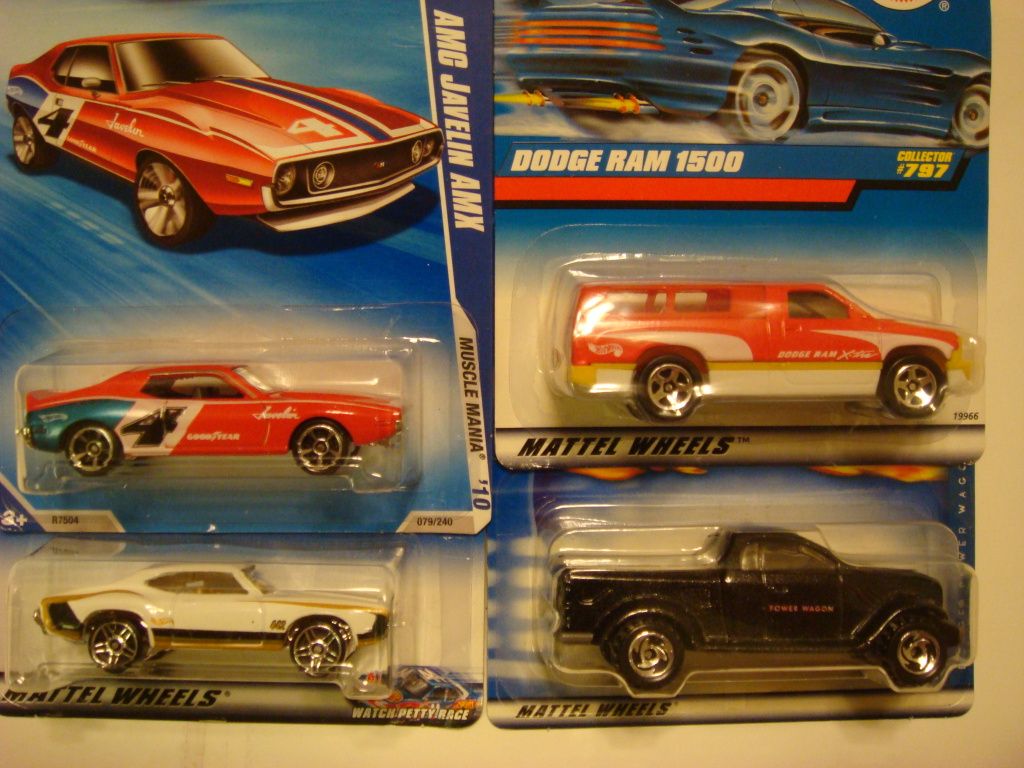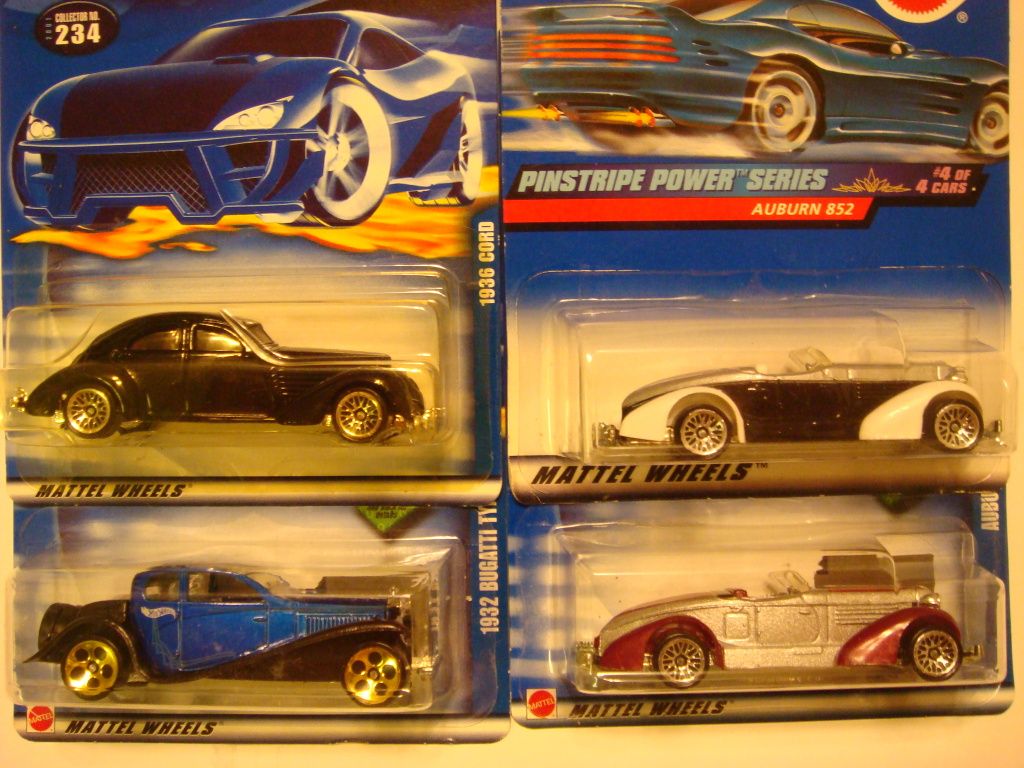 thanks for looking:wave: