Discussion Starter
•
#1
•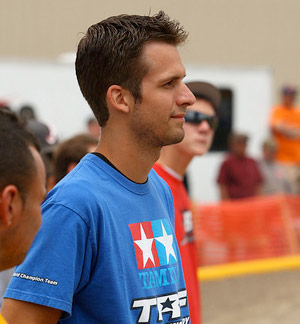 ​
Byron Fuels have announced that Tamiya driver Ryan Lutz has agreed a deal to use Byron Race Gen2 fuel this season. Marc Jensen of Byron Fuels notes, "We are very pleased to have Ryan join the Byron Race Team. He fits our description of a factory representative perfectly. Not only does Ryan bring the highest level of competition to our team, but he is an ideal company spokesperson, willing to help others at the track". Ryan is extremely excited to be part of the Byron Team and had the following to say:
I know Byron Race Gen2 is going to give me the performance necessary to consistently put me on top of the podium!
​
Source: Byron Fuels [byronfuels.com]
</img>
</img>
More...