Discussion Starter
·
#21
·
Repainted Horta "veins". I think this looks so much more like the show: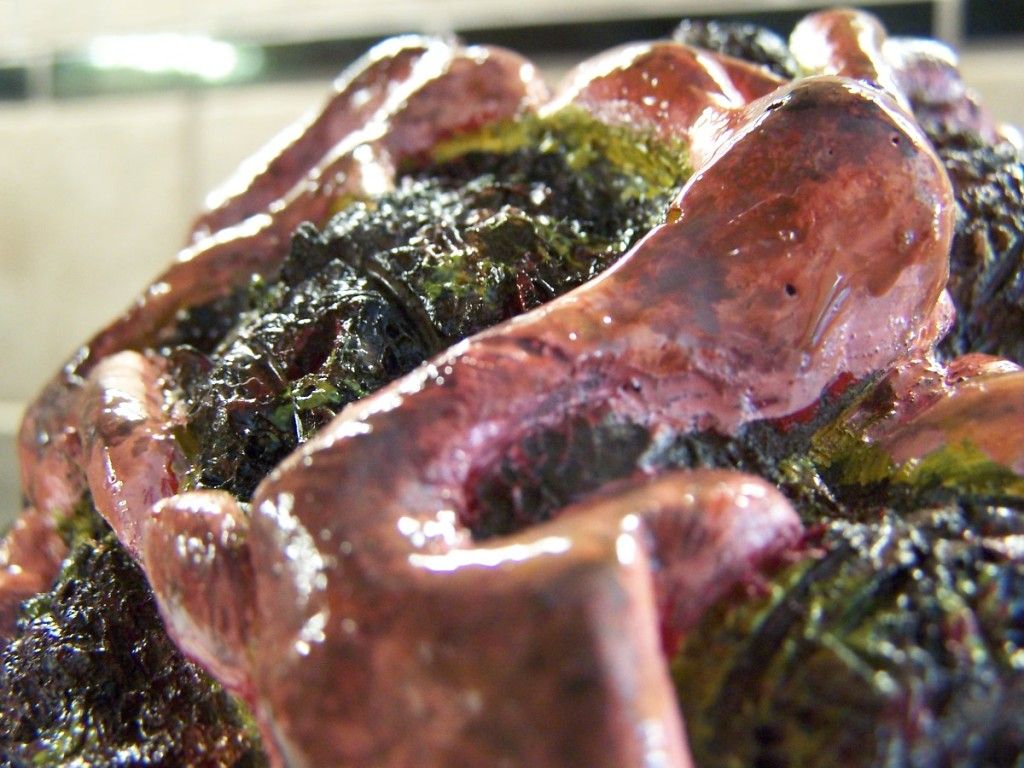 Shot from the show:
http://images.wikia.com/memoryalpha/en/images/1/12/Horta.jpg
Not perfect, but much better. I used a lightened orange and it became pink. then I used Turn Signal Amber dabbed (not mixed-still separate on the brush) and tapped the brush around until I got the desired burnt orange look. The white wound had some diluted black low lights, too.