Discussion Starter
·
#1
·
I picked this up at the Springfield, OH Extravaganza this weekend: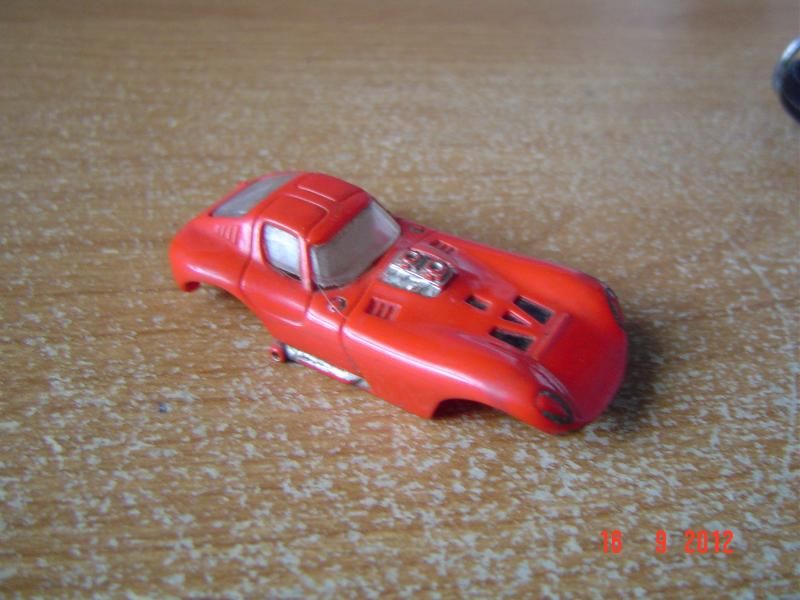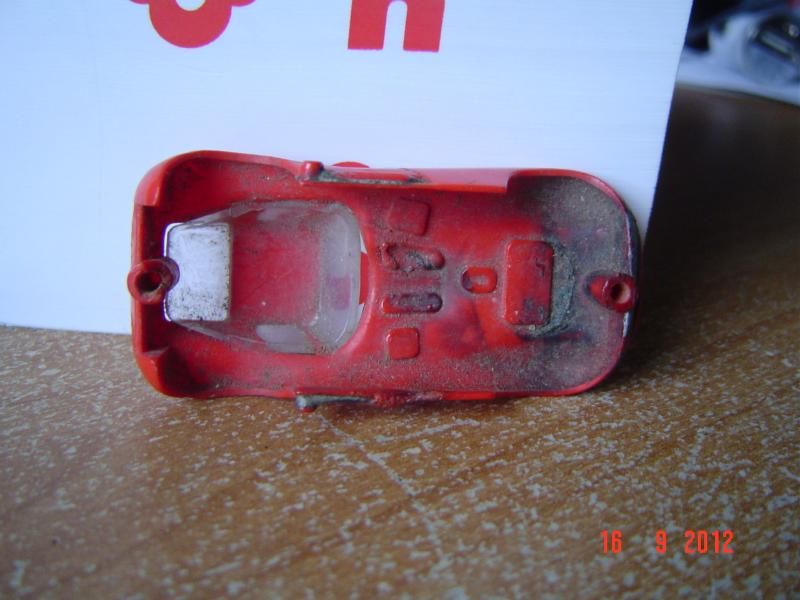 The vendor was asking $10.00 for it, but due to my extraordinary negotiating skills I got it for $8.00.
There were other T-Jets at the show:
-tan Indy Car stock skinny wheels & tires $38.00
-white/blue Ford J cut wheel wells $38.0
This vendor did not have much imagination when it came to pricing.
There were a lot of beat up broken TYCO magnet cars.
There was an Atlas set with two Indy cars. I just opened the lid, I did not pick up the box. I didn't see a price so I asked. The vendor said he thought it was priced @ $100.00 but he would take $85.00. He thought the sticker was on the bottom. I picked up the box and the sticker was for $75.00!!! I walked away.
Marty
Marysville, OH
I did not see all the vendors, I was there for 4 hrs and my legs and hips gave out. Well that and I met another slot car collector and he already bought a couple cars from the areas I didn't get to.