Discussion Starter
•
#1
•
It's been a really tough week, I only managed to lurk in HT from time to time...but I can finally show you the photos of the second box. Well...I still can't believe it...
but here are the pictures. I have to appologise for the poor quality, but it was really a cloudy day, and not enough light in my room. I realised that it's quite hard to take photos of cars inside blisters. It's going to be quite a long ride...Let's go.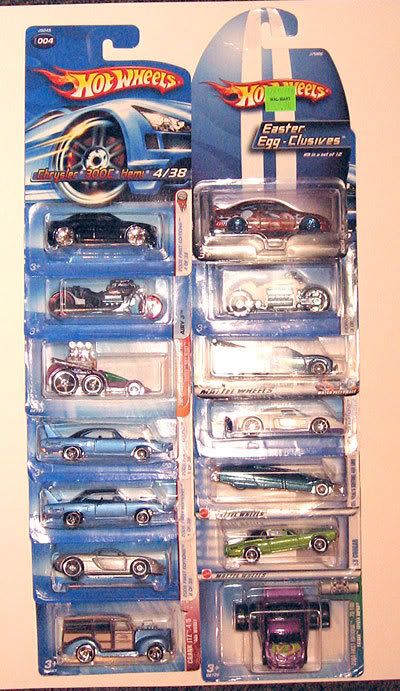 Some HWs for the beginning. Nice selection, haven't seen a blue Superbird before. I'm accustomed to short cards, so it's really interesting to see the long ones. Some cars are from previous years, when I haven't collected HWs yet. Green Cougar is one of the first cars (if not the first) I bought in year 2002 I think. I gave it to one of my nephews to play with it...and now it seems, it came back.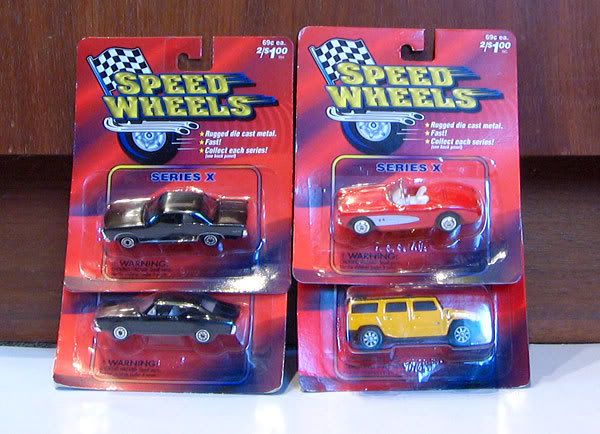 Haven't heard about these before. It says 'fast' on the package...so I think it's time for some racing. :roll:
Maisto Highway Hauler, this was the largest piece in the box!