RAOK- GspeedR--Thank you!
Once upon a time I posted this car, which I really liked and recieved in a lot that I had bought. Nice car, but it had a plastic base and could be better.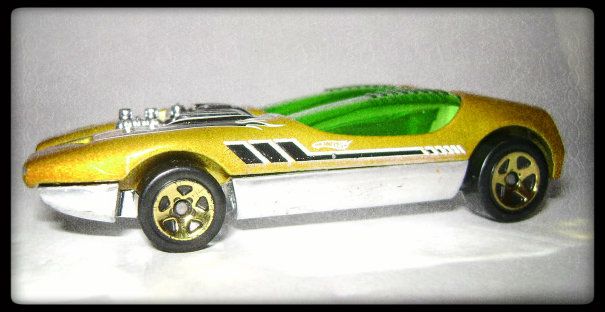 Shortly after, I recieved a PM from Bill -- GspeedR, that he had an extra 25th Anniversary model with a metal base. The only thing he asked was that I let him know when it arrived and that I enjoy it. Well, after a 15 hr day, I came home to this.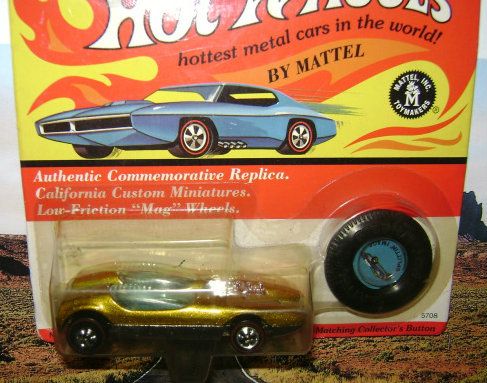 Bill, it arrived and I enjoy it very much!! . Awesome car, and although, I want to open it, I like the whole vintage packaged look. Thank you again very much!