Discussion Starter
•
#1
•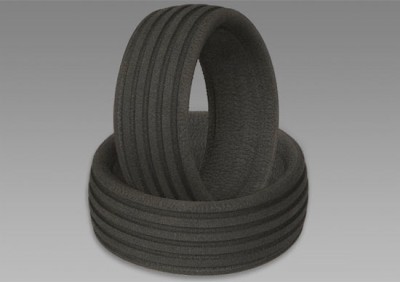 ​
Beginning this month's tire releases from Pro-Line is their all new 1:8 V2 Evo Buggy Inserts, that claim to be the lightest closed cell foam available on the market. Perfectly balanced, they require no break in period and remain more consistent in size, shape and density than traditional closed cell foam. Also new is the Hole Shot 2.0 2.2″ Off-Road buggy rear tires, that we showed you a sneak peak of during the weekend. Featuring an updated pin design that lasts longer, small, square-lug technology throughout tire, they sport new outer pins which are angled to resist catching ruts. Next up, the Inside Job tire is renowned as a fantastic performer when the track surface is high bite. M3 compound is soft and made more for outdoor track conditions. Today, Pro-Line offers the Inside Job in their ultra-exclusive MC compound for indoor clay tracks. PL are also now offering their Revolver, Caliber and Hole Shot VTR truck tires in sets that contain no inserts, allowing you to choose the insert that suits you best. Finally, to show your allegiance, there is a new line of t-shirts made from Hanes Beefy-T material, all sporting the P-L logo in various cool designs.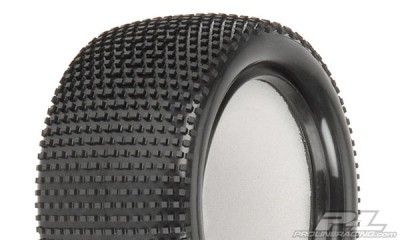 ​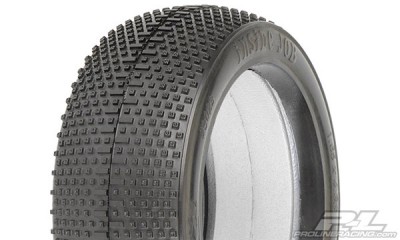 ​
[URL="http://www.redrc.net/wp-content/uploads/2009/11/PLBrokenShirt1.jpg"]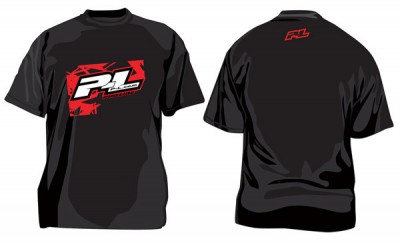 [/URL]​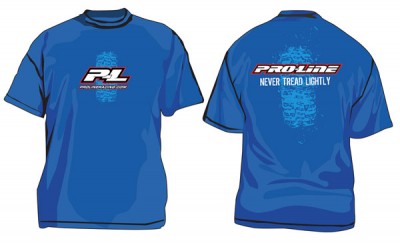 ​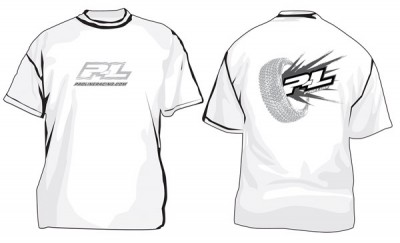 ​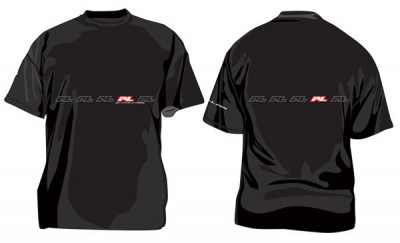 ​
Source: Pro-Line [prolineracing.com]
</img>
</img>
More...