(boy I really dislike the new system. I really do. It's why I've been quiet for a time. urg.)

OK, and I even was commenting in that thread! How did I forget that?! It's a beautiful build done with great skill.

Still needs the control console.
Sorry you are not liking the new system. If you have the time and interest give us some feedback or comments on what you dont like about it in this thread.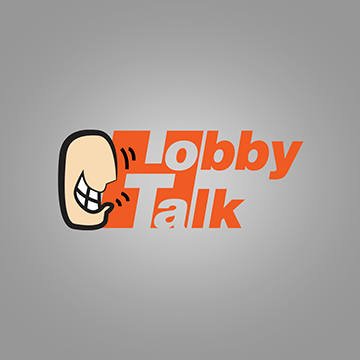 As is noted in the community updates the premium membership information is set for release soon. Some of what I remember to be the previous extras are already available to all regular memberships. What will remain or be new has not been released to us yet.
www.hobbytalk.com
VS-Admin is still open to making member driven improvements but VS-Admin (Cricket) would like to have them all in one place for now.
?