Hey Guys,
I am doing a Polar Lights Jupiter 2 build for a client. It will be a static build, Pretty much straight from the box.
With the exception of the correct Pilot seats, Accurate Astrogator and better elevator cages..Also the client requested the model be completed in an in-flight mode..so I will be filling in the slight indentations in the landing gear wells.
I have already primed the major parts, Removed those terrible molded in "bench seats", filled in the area and sanded it smooth.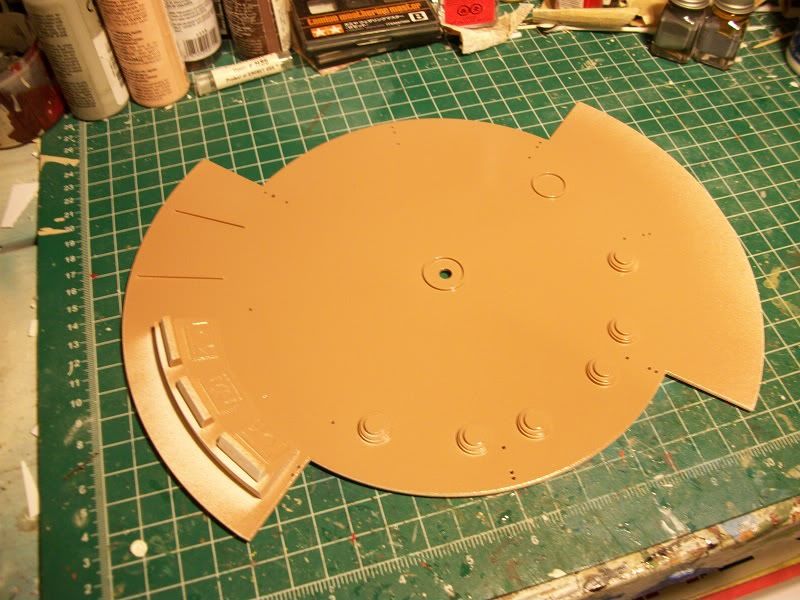 More to come.....