Discussion Starter
•
#1
•
I've been working on some model kits lately, and something occured to me that I have no clue how to answer. So I'm going to ask my car buddies here:
Assuming equally competent drivers, with similar reaction times (and so on and so forth, yada yada yada)...
Who would win:
a 1/4 mile drag race,
a 10 lap oval race,
a "typical" street race (you know the fast and the furious kind that's illegal).
Would you say this car: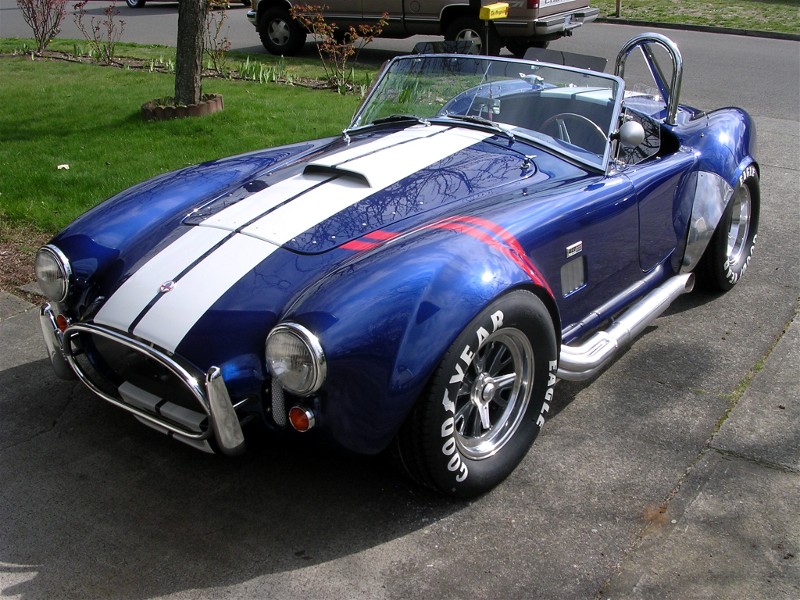 or
Both were built to be fast, from different design points of view (i.e., different methods), and both set records. But I only pretend to be a car guy, and have no real experience or even the knowledge to make this guess.
Which would you expect to win?
I think it might be the cobra, it's lighter and has a larger engine...but I could be wrong.