Discussion Starter
·
#1
·
with the rest of the old guys. Actually, I fit in that category as well. :lol:
Rich called me while on the hunt asking if there was anything I needed, and saying there were a lot of $1 Mustangs. I told him to just grab me a bunch. Well, he did. 18 of them in fact. A few of them I discovered I already have, but being as they are Street Freaks, they will be getting some custom attention very soon.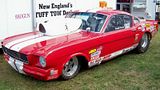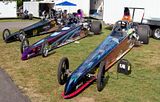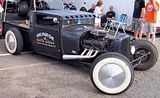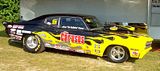 Rich, thanks for picking these up for me, I definitely appreciate it. they'll be free soon as I just picked up two more of the 48 car cases at WM tonight.
On a side note, he also called my son over and gave him a nice Then & Now set of Camaros. Nice guy this carnutt.
PS. The other three aren't bad either.