Discussion Starter
•
#1
•
I was doing some housekeeping and found a bag of what I thought was T-jet pickups from an earlier Eeebay purchase.
Can anybody identify these?
They have a deep step like a T-jet shoe but are longer. The hanger has only a slot where it returns.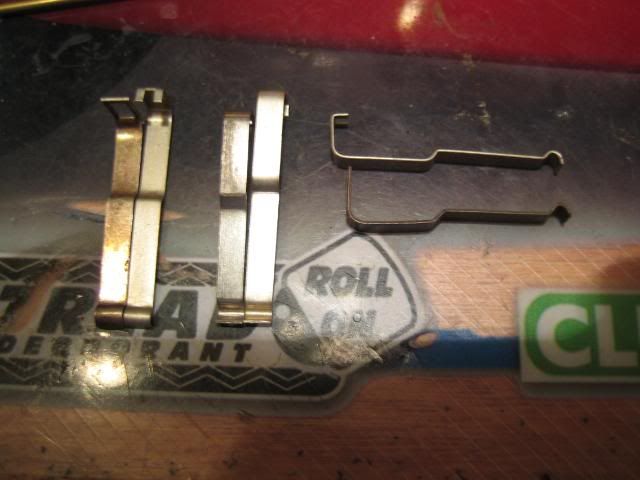 I tested it in a T-jet, AFX and Lionel but the hanger does have anything to hold on to.
Jim