Pegasus Vermithrax- COMPLETED!
After getting my new desk set up I pulled out the excellent Vermithrax Pejorative kit from Pegasus. A most excellent kit most are familiar with, judging by how many people at this years Wonderfest were carrying one around. We all know that this is a nice heavy vinyl kit with excellent detail. It also includes a few plastic parts. These being the name placard and spear.
I had thought about lighting this kit but decided to just do a nice OOTB build. I may do another lighted version later, maybe for next years Wonderfest.
One of the first things that many have noticed is the shaft of the spear is a bit wavy. Molding a long thin handle like that in styrene/ABS just doesn't work to well. I decided that I would cut the handle of the spear off and replace it with brass rod.
Here is the kit part.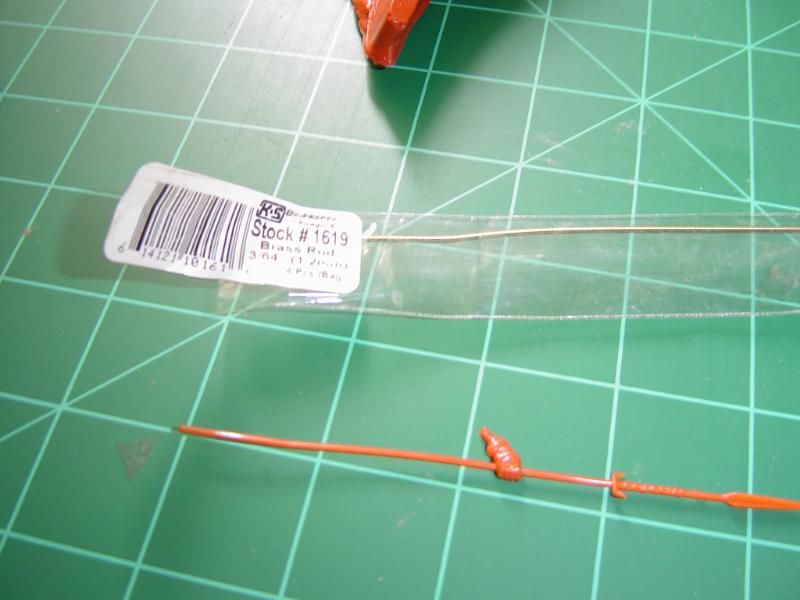 And here is the new spear. The tip was drilled out with a pin vise and the rod superglued in place. Much straighter than the kit part.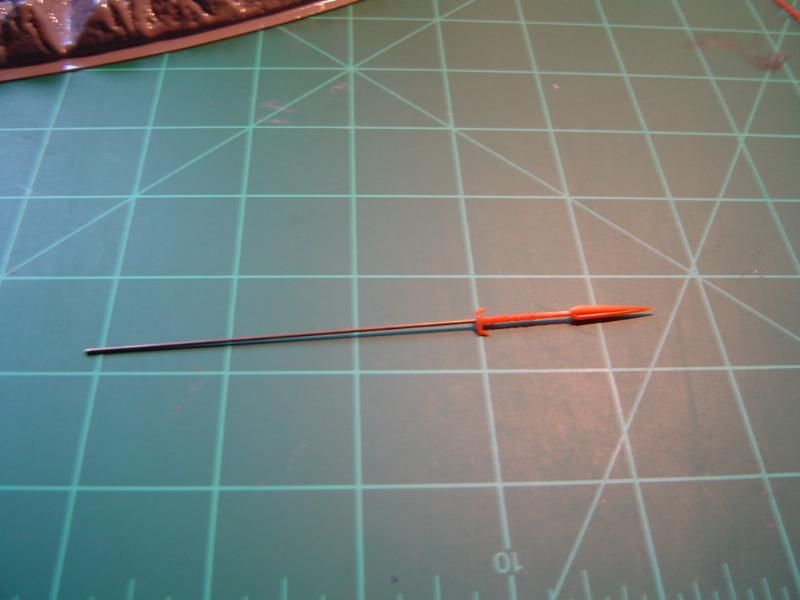 Galen's hand was drilled thru and the new spear slid into place. Looks much better.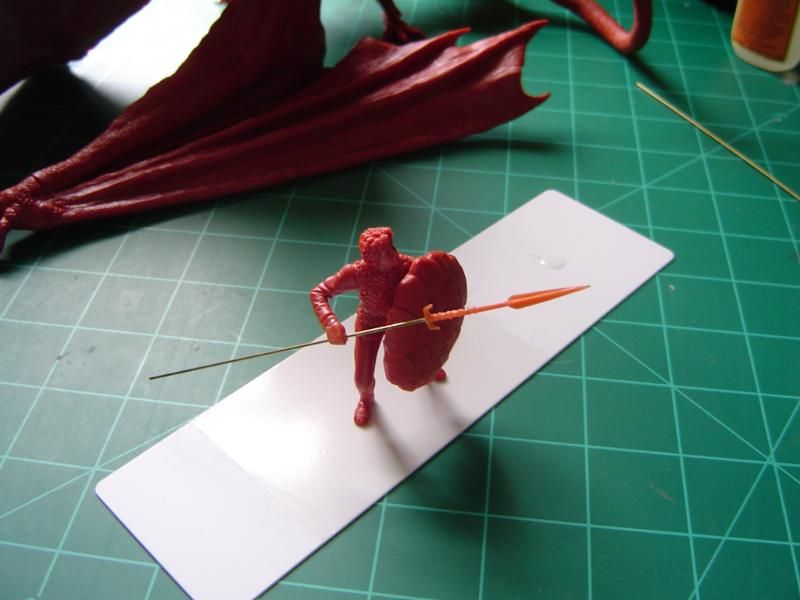 The dragon is mostly assembeled. Next step is to start filling seams on the old girl. I will use white silicone caulking for this step. Stay tuned for more to come.