Discussion Starter
·
#1
·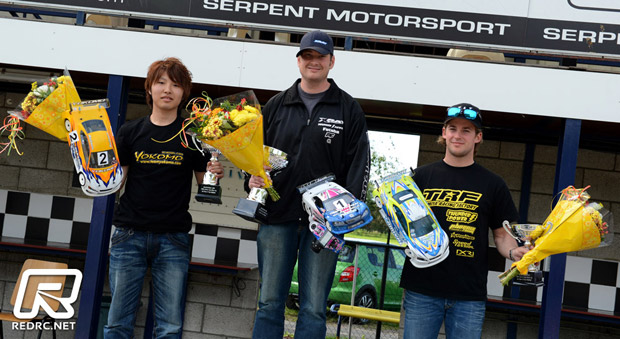 The warmup race for next months IFMAR ISTC World Championships took place this weekend in Heemstede, The Netherlands at the world famous MACH track. More known as a gas circuit, the track has been modified from its traditional layout by the addition of a chicane at the start of the main straight. The goal was to slow the cars down in an effort to protect the electronics & tires and it seems to have been successful, with the new corner presenting quite a challenge to the racers on track. This weekend's event brings to an end a week long test session for factory teams which has seen all of the top title contenders in attendance with most having traveled across the country from last weekend's ETS Rd5 in Apeldoorn.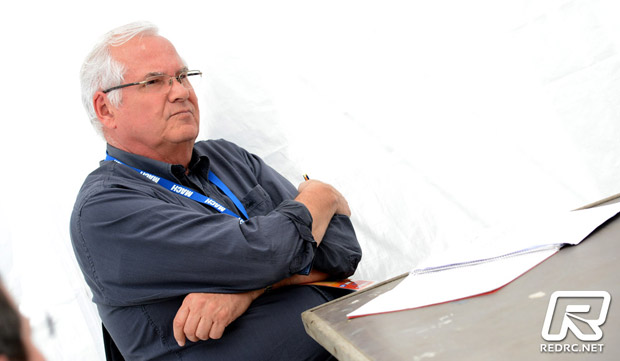 One of the main talking points at this warmup race was the new tire rule which saw racers needing to use their 2 allocated tires for controlled practice, qualifying and finals and it is also to be the first World Championships were tire additive is not allowed. While the lack of additive didn't seem too much of a challenge it was the number of Sorex 36 tires allocated that was the issue. In an effort to save tires for qualifying most racers elected to abandon controlled practice. Needless to say this is not good for the spectacle of racing so in a commendable move, instigated by some top drivers, IFMAR electric section chairman Frank Mostrey called a drivers meeting to discuss a proposal to improve the situation. After some discussion all drivers were in agreement that a proposal be made to IFMAR that each driver should be allowed up to 2 sets of tires for controlled practice, 2 for qualifying and one set for the finals, with one of your qualifying tires be able to be used to replace a broken tire from your finals allocation. This will be proposed to IFMAR and we all hope that common sense prevail and it is passed by the different blocs.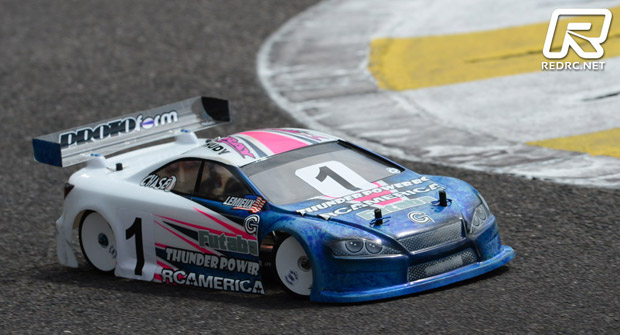 Back to the racing and it was Xray driver Paul Lemieux, running some prototype parts on his car, that took the top qualifying spot. The US driver was very happy with the new secret bits that have been brought to the race by Juraj Hudy, and proceeded to take the top spot in two of the rounds. In second place was double 1/12th World Champion Naoto Matsukura, also running a prototype version of the BD5, the Japanese driver heading the final round of qualifying.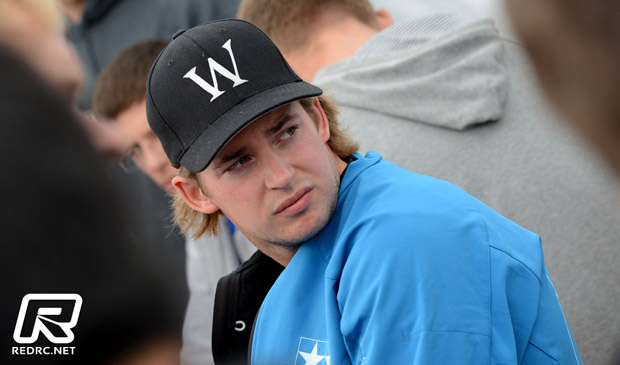 Sitting in 3rd place was Reedy Race of Champions winner Viktor Wilck, the Swede taking 2 second place results and showing great consistency both here and at his previous two events. Rounding out the top five were current ETS Champion Ronald Volker in 4th and reigning World Champion Marc Rheinard in 5th.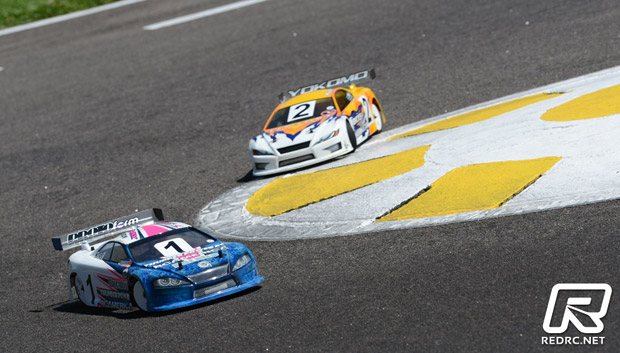 On to the finals and for pole sitter Paul Lemieux it was to be his day. Despite being challenged strongly in the first main by Viktor Wilck he would resist the pressure and take the win, something he would repeat in the following two mains, resisting Naoto in leg 2 and Volker in leg 3, to take a perfect score and give him a boost in confidence going into the July event. Naoto Matsukura would take the runner up spot despite being tied on points with Viktor Wilck, his faster 2nd place giving him the edge after both drivers scored a 2nd, 3rd and a 4th, the decision giving Wilck the 3rd step of the podium. Ronald Volker and Jilles Groskamp would complete the top 5 in what would be a messy affair in the middle of the pack.
Final Results
1. Paul Lemieux – Xray/Thunder Power – 20 (10/10/10)
2. Naoto Matsukura – Yokomo/Yokomo – 17 (7/9/(8)
3. Viktor Wilck – Tamiya/Thunder Power – 17 (9/8/7)
4. Ronald Völker – Yokomo/LRP – 16 (2/7/9)
5. Jilles Groskamp – Tamiya/Orion – 12 (6/6/5)
6. Alexander Hagberg – Xray/ORCA – 11 (5/3/(6)
7. Marc Rheinard – Tamiya/Speed Passion – 9 (8/1/1)
8. Hayato Matsuzaki – Yokomo/Reedy – 8 (3/(5/2)
9. Marc Fischer – Serpent/Speed Passion – 8 (4/4/4)
10. Yannic Prümper – Yokomo/Thunder Power – 5 (1/2/3)

​
View the complete results
here
.
Video
Click here to view the embedded video.
Image Gallery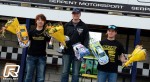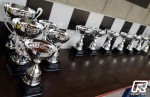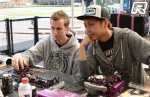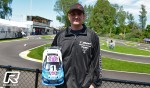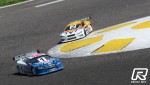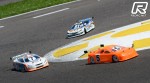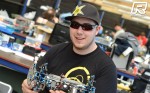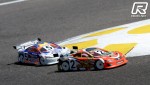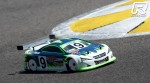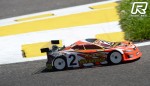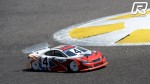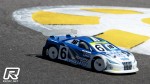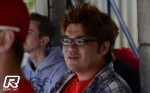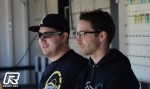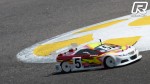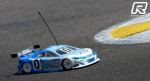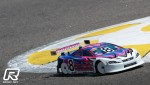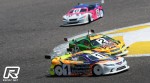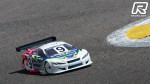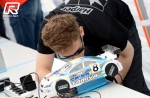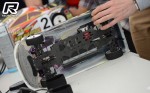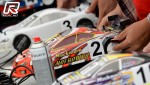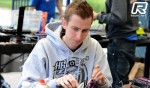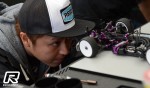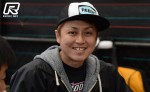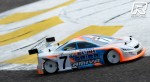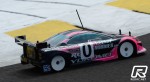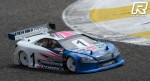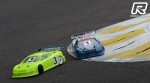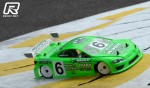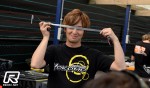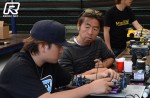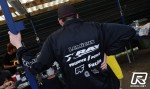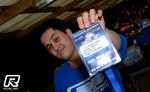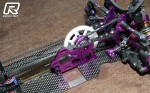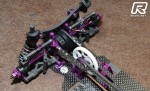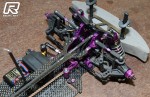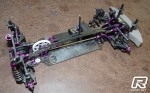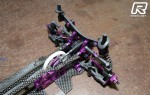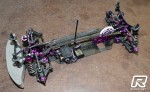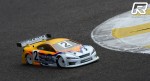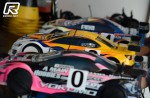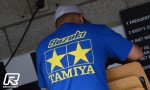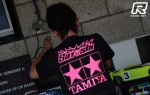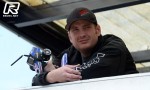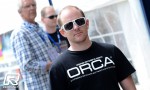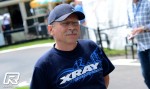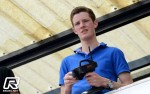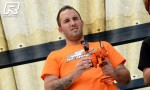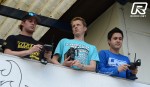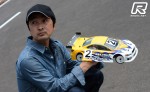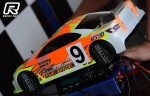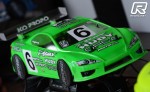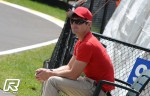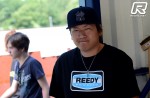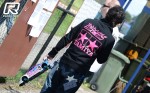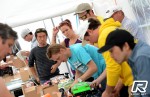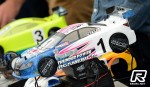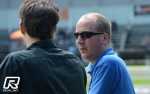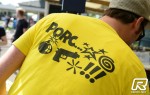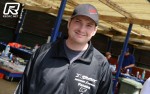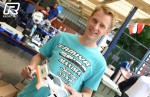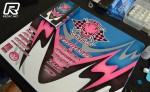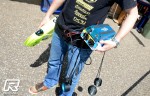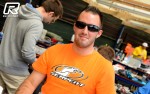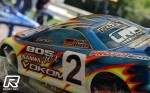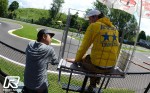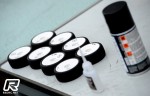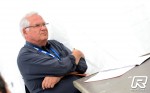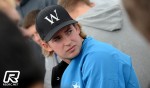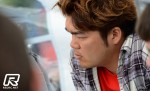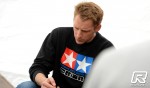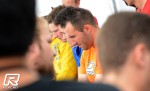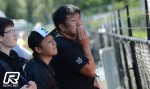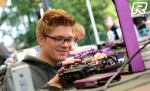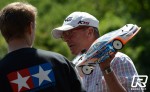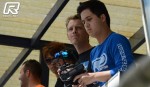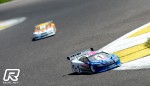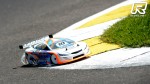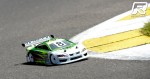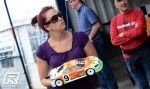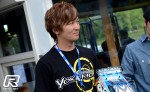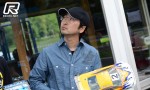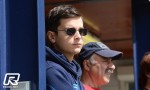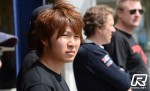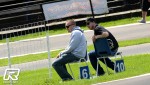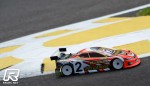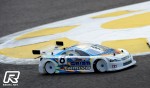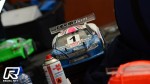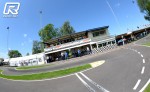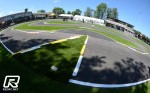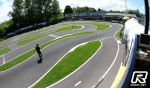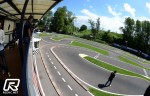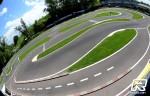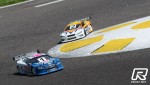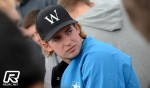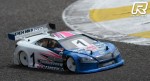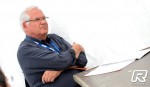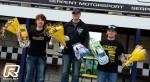 More...