Discussion Starter
·
#1
·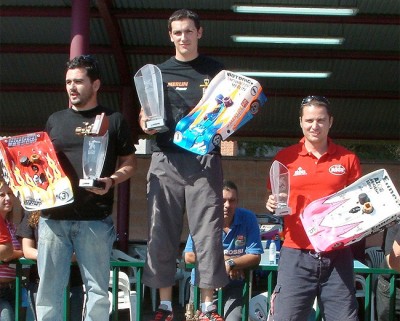 ​
The 3rd round of the Spanish 1/8 nationals took place last weekend at Gijón in Northern Spain. The qualifying was clearly dominated by Motonica racer Oscar Cabezas, recently finishing 11th at the Worlds in Lostallo, who took the TQ in the 4 heats and set a new track record with a 15:280 lap. Starting just behind him would be Kyosho driver Víctor González in 2nd, Nacho López for Mugen in 3rd and Carlos Peracho driving the Shepherd in 4th. The final was dominated Cabezas who conserved his position until the end, finishing 3 laps ahead the second placed Nacho López and 4 laps ahead of Sergio Montesinos in 3rd. With the 4th round to be held in Alcobendas, Madrid at the end of October the Championship is still to be decided with the title to go done to the wire between Oscar Cabezas and Josué Artiles.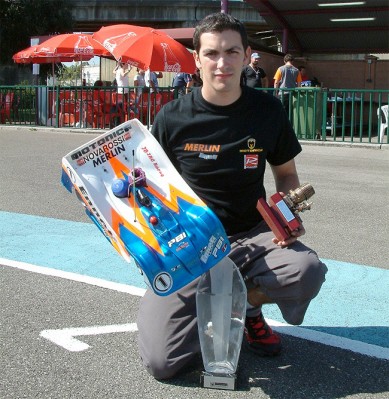 ​
Final Results:
1. Oscar Cabezas - 165 Laps in 45:11.126
2. Nacho Lopez Lluch - 162 Laps in 45:03.071
3. Sergio Montesinos Ortega - 161 Laps in 45:05.401
4. Josue Artiles Santana - 160 Laps in 45:03.931
5. Carlos Peracho Heras - 158 Laps in 45:14.528
6. Paco Lobo - 156 Laps in 45:10.105
7. Oscar Cordon Garcia - 155 Laps in 45:01.093
8. David Menendez Tejedor - 154 Laps in 45:08.012
9. Joaquin Villegas Gutierrez - 152 Laps in 45:07.208
10.Victor Gonzalez - 40 Laps in 10:56.191
​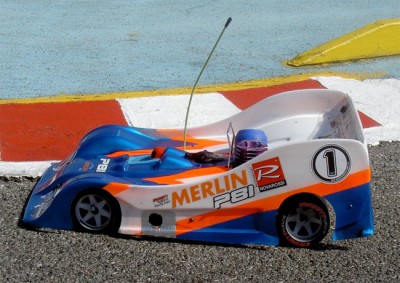 ​
Source: Merlin [merlinfuel.com]
</img>
</img>
More...