My newest addition to my M2 collection !!!
An awesome 69 Camaro !!!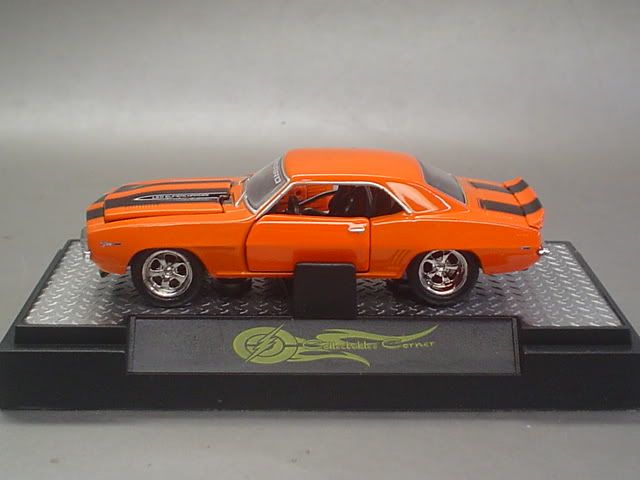 Not sure that it will ever be worth 30 bucks, but it was purchased for me as a gift off of ebay... The wheels are a bit sloppy, but I will definetly change those soon !!!
But it is one very wicked looking Camaro !!!