·
Geico ad . . . Offensive?
Discussion Starter
•
#1
•
OK so everyone probably has one of these in their collection: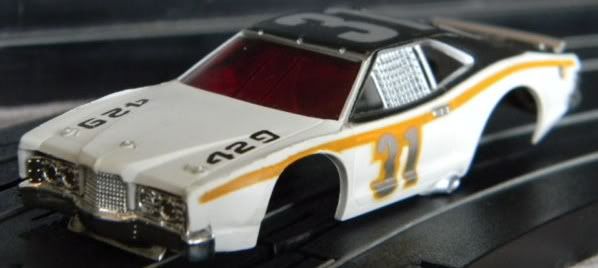 Most likely with blown out A-pillars and a chipped spoiler
, but anyway -- GO FIND THAT CAR and hold it up in front of your face, at an angle until you match this picture: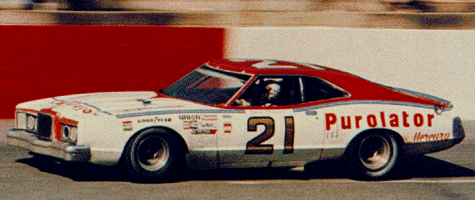 If you hold it at the right distance and angle to lay the slot car over the real 1:1 Mercury as you look at it you'll blow yer mind how dead-nuts spot on AFX nailed this reproduction. TRY IT AND SEE.
I always thought the slot car looked a little wonky but it is actually a nearly perfect copy. Perhaps it is the concession made in regards to fender clearance for the larger HO tires that makes the bod seem a little 'funky' (to my eye anyway). I always thought it was the angle of the hood but it isn't.
Anyway - I was looking around the interwebs today for some pics of these Mercs aside from the usual #21 and when I noticed the profile was close and I checked it . . . I was stunned. Kudos to AFX, many, many years later on a job well-done. :thumbsup: