Discussion Starter
·
#1
·
I received a package from Dennis of Dencomm on Saturday containing the latest set of test shots for the Animal Pit! He asked that I assemble and assess them from an engineering perspective. My first impression is wow, I'm actually holding styrene parts from an Aurora Mold that was completed in 1971 but never went into production! Needless to say I can't wait to get going on these.

Back when my dad worked at Aurora I dreamed of someday working there, too. Unfortunately, Aurora went out of business several years before I entered the job market, so I thought it was just not meant to be. Well, with these parts in hand, it's as if Aurora is still in business and I am on staff in their R&D department! It is truly a dream come true.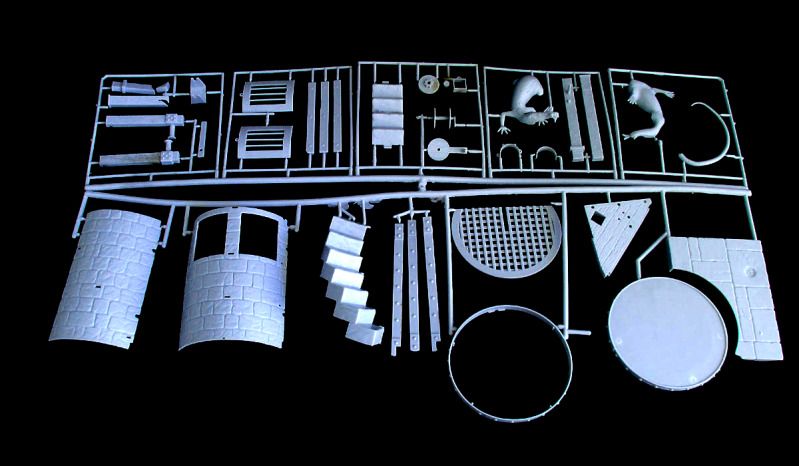 If there is any interest I would be happy to post photos of my progress as I go.


Tory