Discussion Starter
·
#1
·
So i stopped at the flea market on my way home and there were only 3 or 4 total vendors still there. Most of them setup and tarp their tables for saturday.
I ended up with some incredible steals having spent a total of $10
Some stuff i had to grab figuring other guys would want and couldnt pass up the bargain of them selling it to me so cheap since noone else was there shopping.
Ill be back tomorrow to hit the big vendors.
Here we go
Mainline penny racers and micro machines and a sice 68 mustang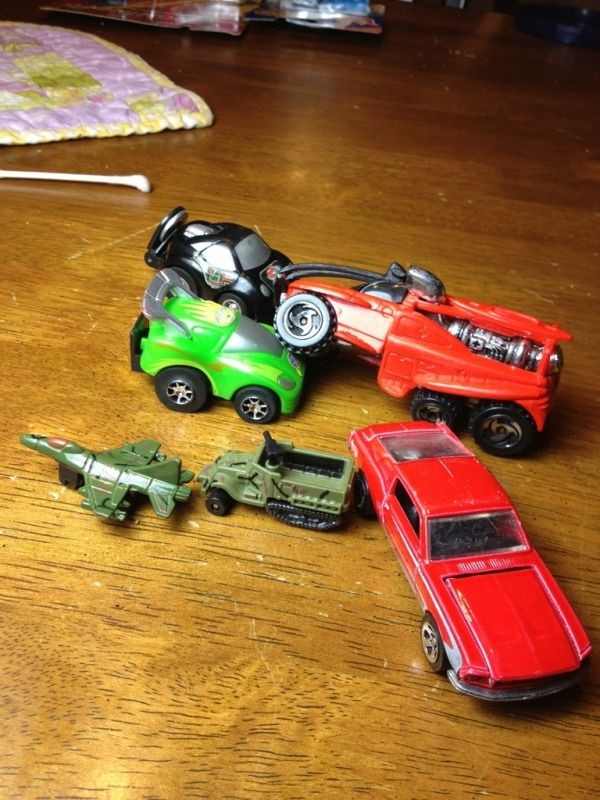 Bright pink JL for my little girl to crack open when she gets back on monday and a swing fire. Another guy wanted like 3 or $4 for a loose one last time i was there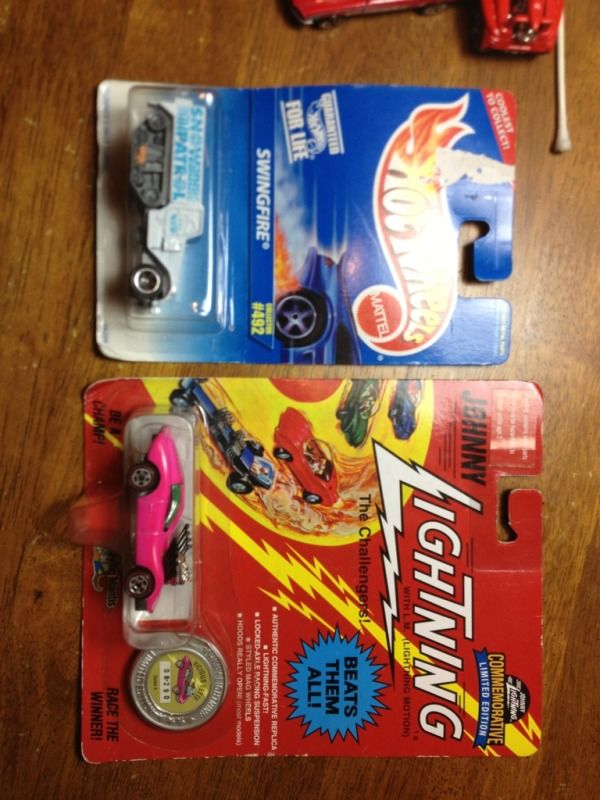 Cool old train for my little boy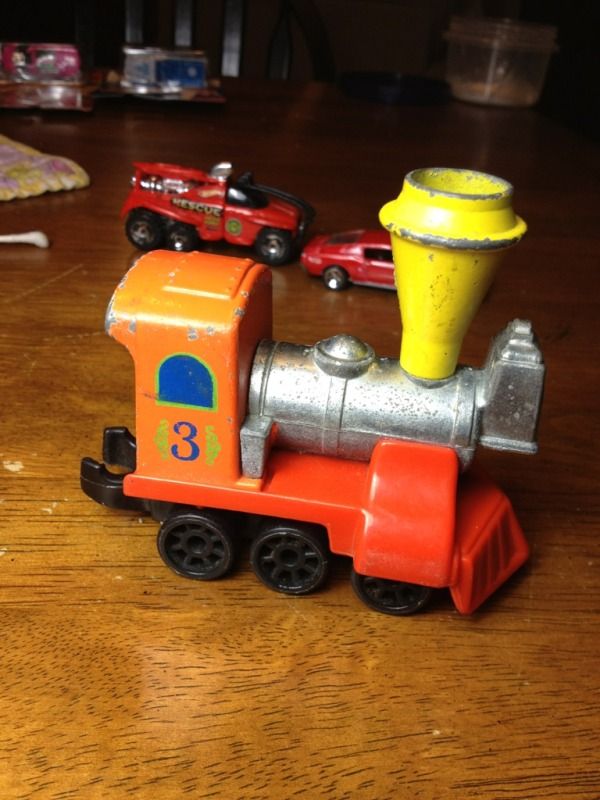 Passenger coach to go with the engine i have from when i was a kid. I had lost my original one so found this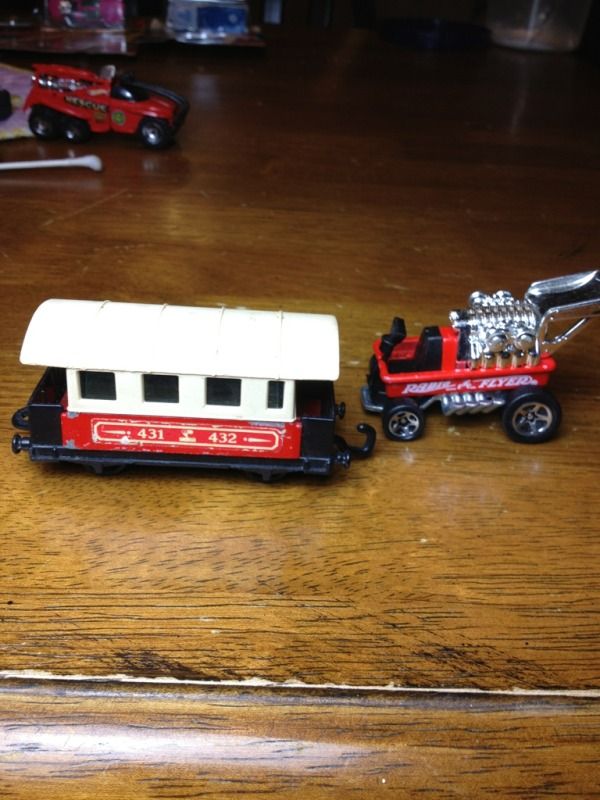 OLD Lesney No.8 Caterpillar. 50's vintage
Tootsie Howitzer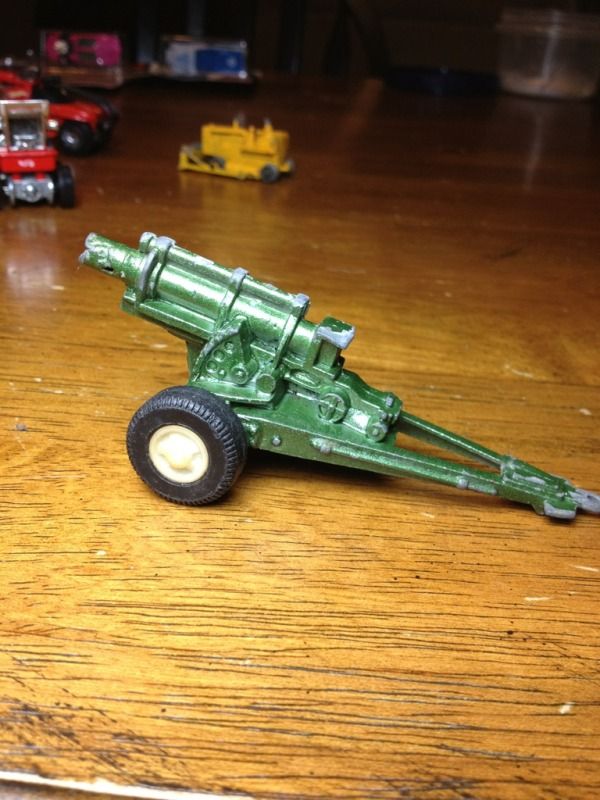 Awesome Majorette cherokee wagoneer 4x4 Big Chief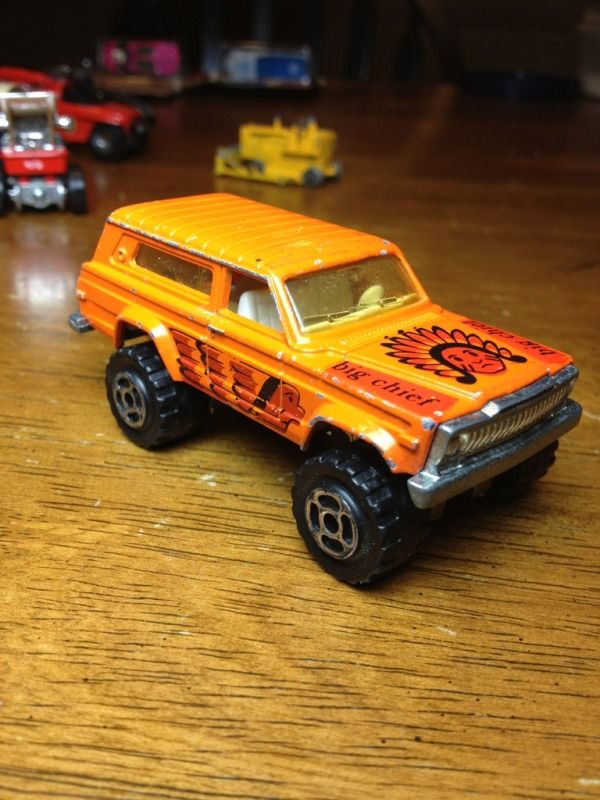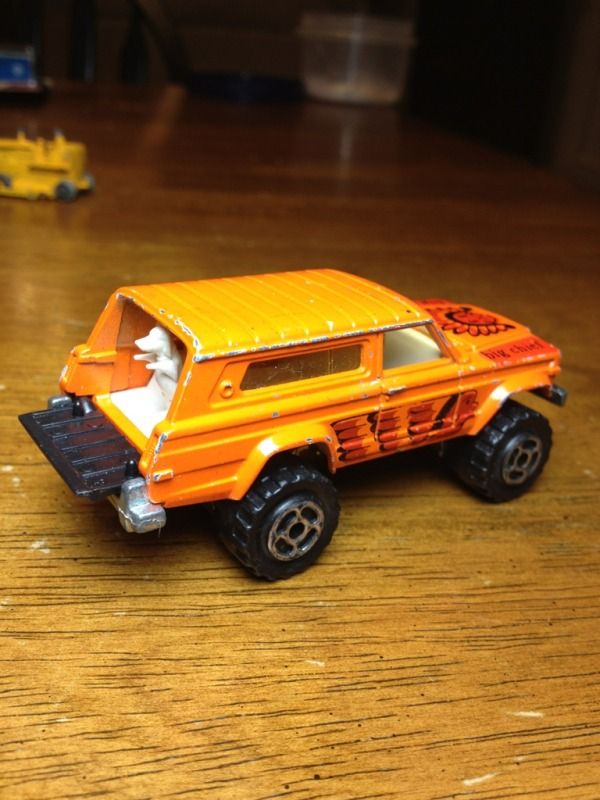 Cant wait to see what i can find tomorrow. Woohoo