So let me start from the beginning...
Rock Hill has a local theater organization, the Rock Hill Community Theater, and every year for the past 3 years my homeschool has put on a show in cooperation with them. This year we're putting on David Copperfield, and were having shows this past weekend and next.
Our matinee today was abrubtly cancelled though. Early this morning, the Rock Hill Community Theater's playhouse burned down...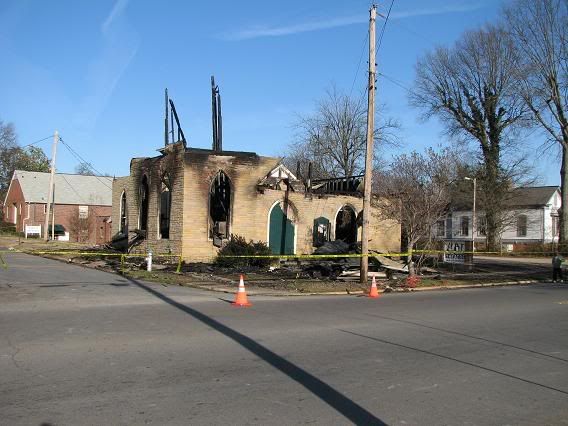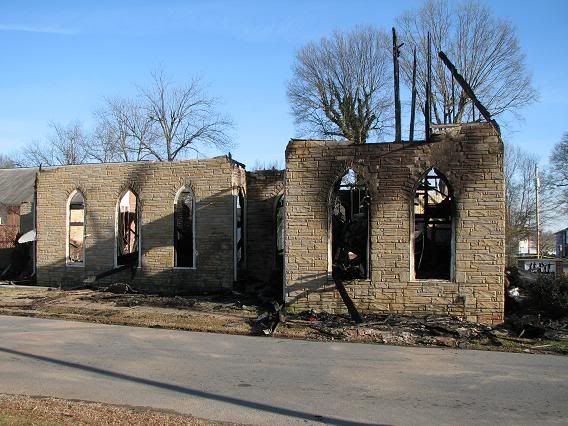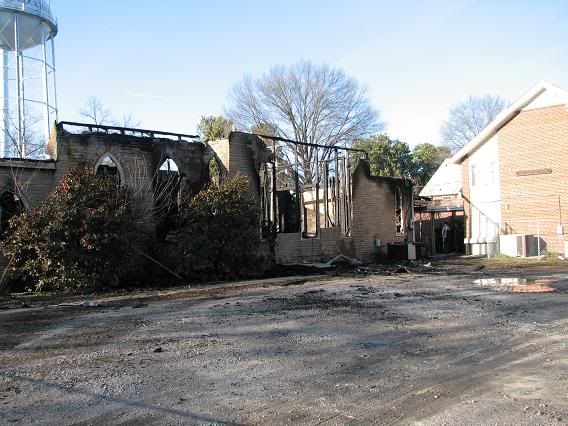 It's a total loss, all costumes and props, everything's gone. We will be trying to put on a show somehow next weekend though.
There was alot more than just us in this theater though. It's been the RHCT's theater for 12 years, and many people have poured their time, hearts, and effort into the building, only to have it go up in smoke within an hour this morning. More than a few people are upset, and my cast is left wondering what we'll do for next weekend's show. So, prayers would be appreciated. We're all just kinda taking it in right now...it was quite a shock.
Thanks for reading guys.
Robbie