Discussion Starter
·
#1
·
Just thought I'd share my other hobby. Tomorrow is the 19th Annual MassCar Model Car Exhibition, in Taunton, MA. It's held at the Holiday Inn, off Rte. 495, exit 9, Bay St. While I've attended for the past 6 or 7 years, this is only the 2nd year I've entered anything. There are usually many absolutely fantastic cars on display, with wired and plumbed engines, brake lines, battery cables, photo etched parts. I could go on and on.
I'm perfectly happy to build them pretty much as is, out of the box. I just don't have the patience to do all that added detail.
Anyway, here's my three entries.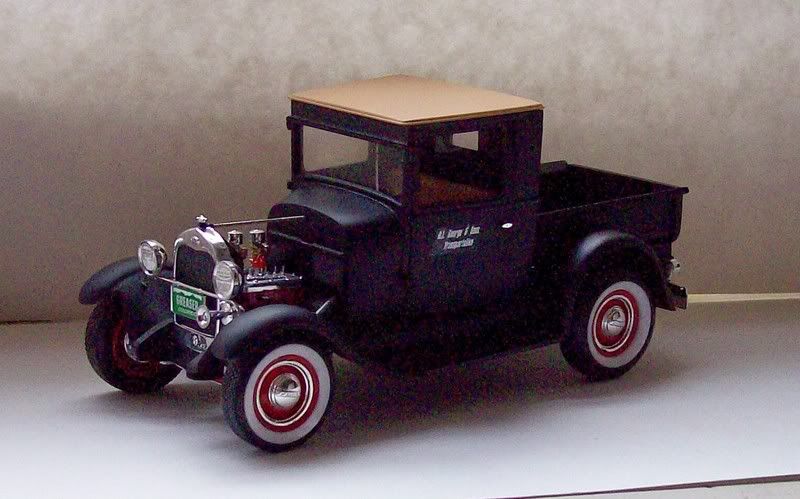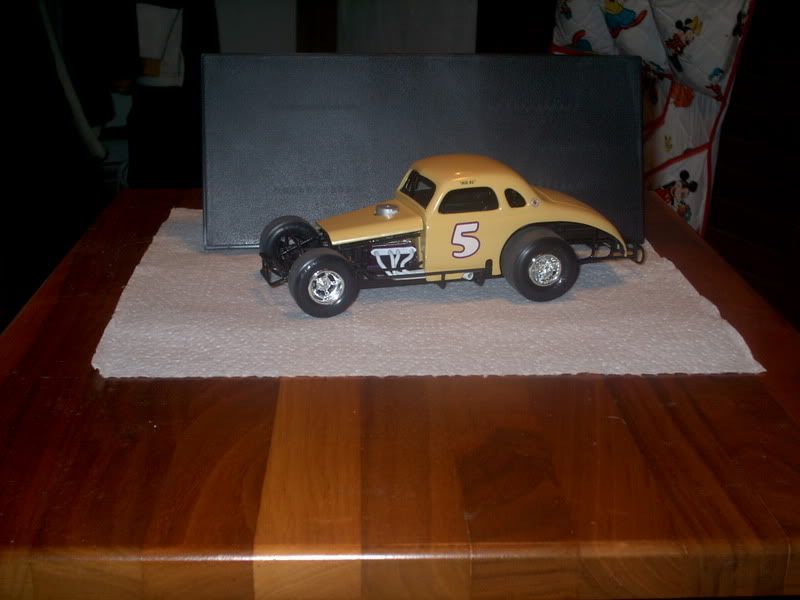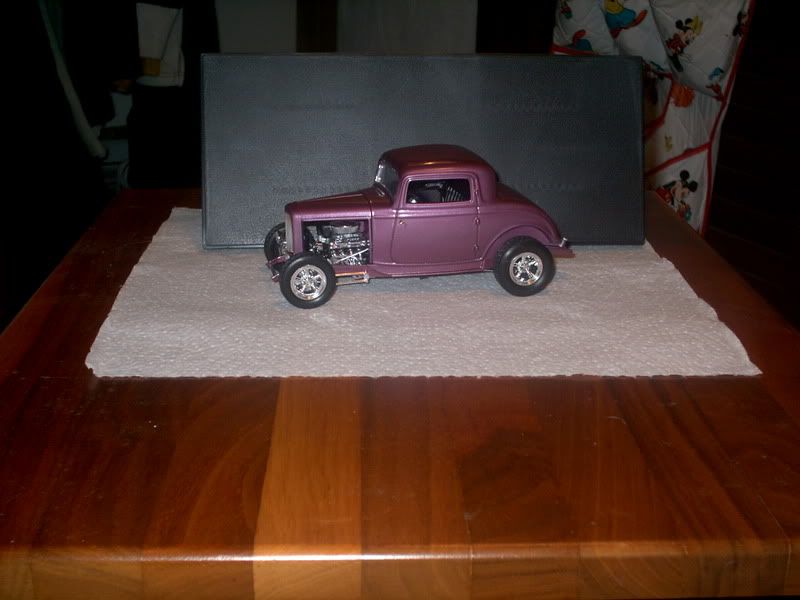 Anyone from this area going? there usually is a guy there with tons of JL, and a few others with some HW and older MB. Mostly models though. There is a $5 admission fee.