Discussion Starter
·
#1
·
I really liked this casting but man were the factory tires HIDEOUS, (car wouldnt roll due to the tires rubbing in the wheel wells) along with alot of other releases with huge tires, so i really backed off buying GL to see if they would fix the TIRE issue. Over a year later they are starting to show up so i grabbed a few extra at a discount store that carries them for $3.49 everyday price (the price that is right for a quality diecast car) so i could fix them up to how they should have be done from the start!!!
I do give them credit for listening and making changes, Way to go GL on the new wheels and rims keep it up!!! I know it all takes time but if it was my company NO casting would be cast until EVERY tire and rim were redone, because with that solution it would make it happen alot faster!!!! Remember the tires and rims make the car great and seperates you from the pack just like the crust makes a pie and pizza great or bad ones make it just another one in a sea of ok ones.
Next step is for GL to step up and sell tire sets so all of us that open our cars can make them look like the Beauties they are ment to be, they make $$ and we are happy, its a win win for both sides. Resize all the tires and rims that were made way to big & sell them for $2 a set of 4. Only sell them on the GL website or heck make them UTHC only (being able to purchase tire sets alone would make me join again). I know that I would get about 50 sets in my first order. What ya say GL Ya ready to make some more$$$$ because i know a TON of us ARE ready to re tire and rim some GL castings!!!!!!!!!!!!! Pics below of how much better a car looks with the right scale tires.
Factory Issue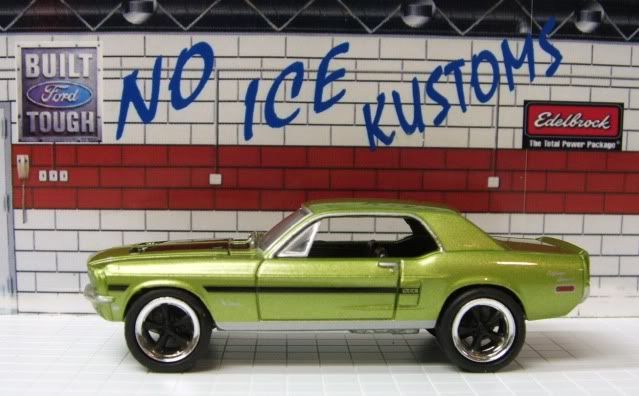 We Ready to CRUSH some Cars!!!!! OH YA!!!!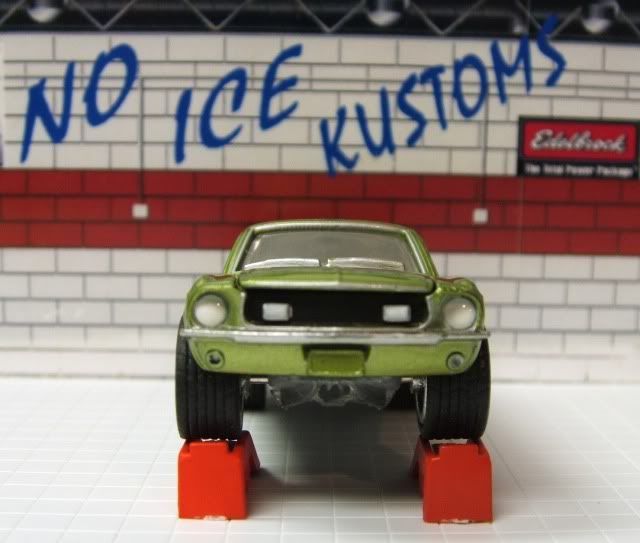 Much Better!!!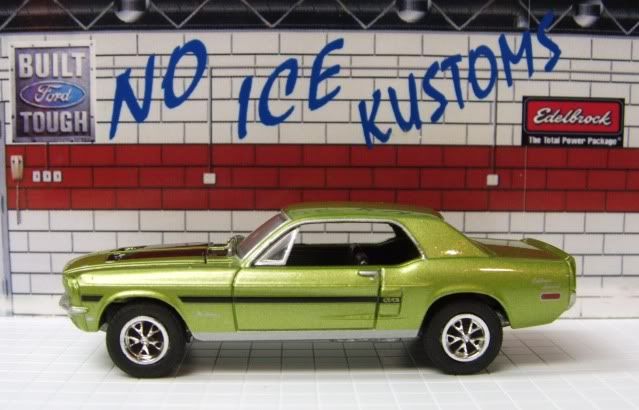 Car Crushing days are over!!!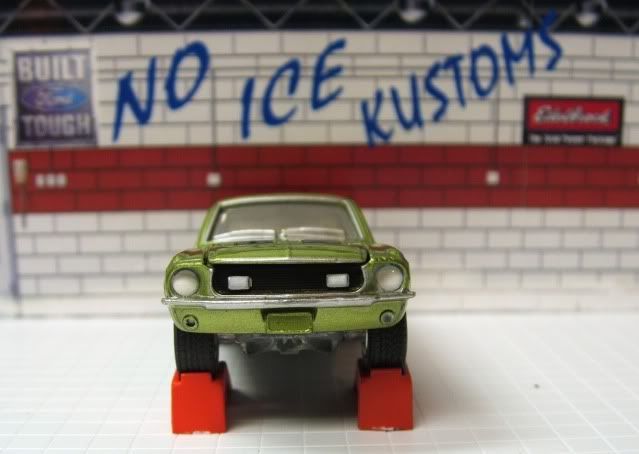 They look nice and proportionate to the Car, Don't They??? Nice Job On these GL!!!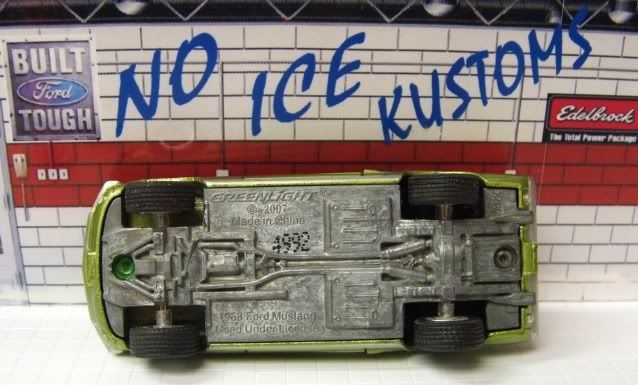 These new tires have a much softer and pliable rubber also not the super hard stuff like on the bigger ones!!! WTG GL